Culture - What our team says about us
Ikonic's culture is best demonstrated by the fact that we don't have employees, we don't have staff. We have team
members, and it is this philosophy that runs through the entire business and is instrumental to Ikonic's growth and
success.

The greatest way to highlight the culture of Ikonic is to ask our team members: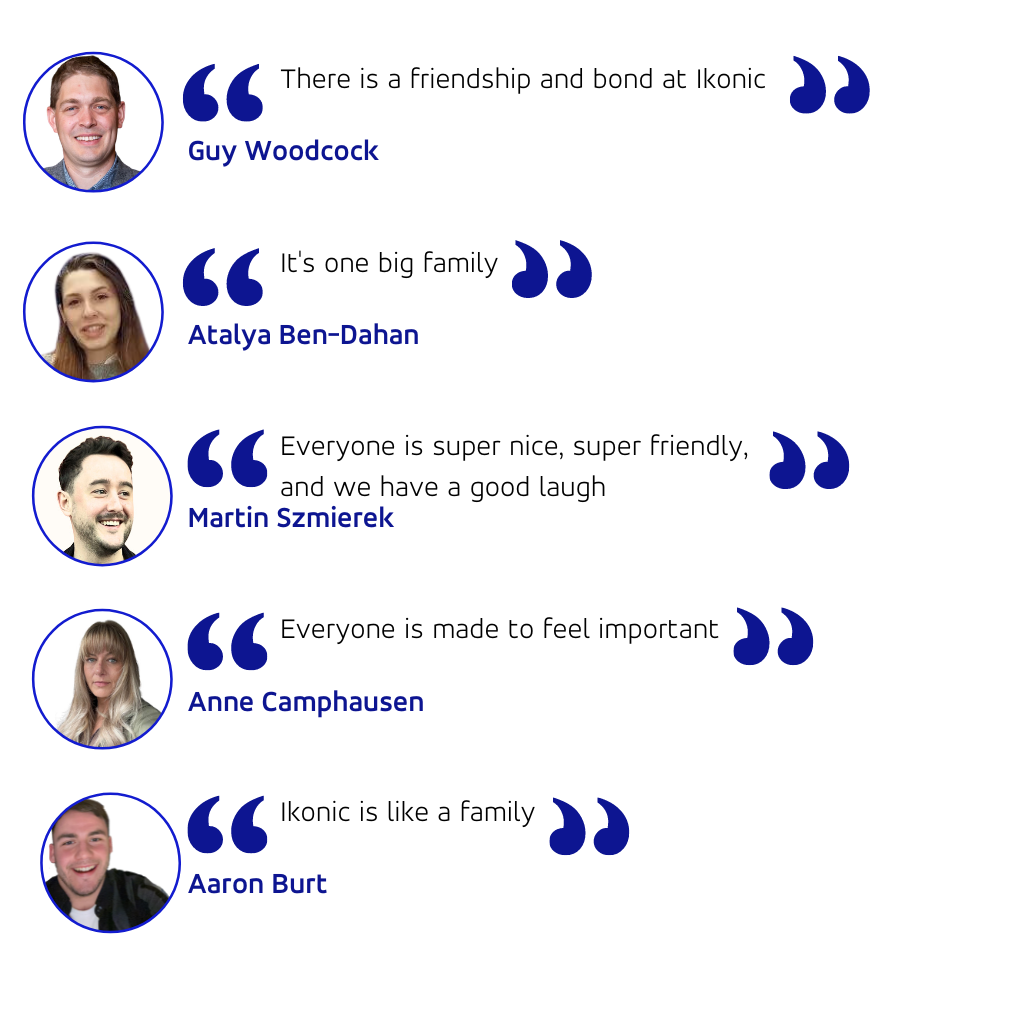 The principles of value, teamwork, empowerment, responsibility and family have created a cohesive unit where everyone at Ikonic works together for the good of the company and this has led us to see a growth in turnover year on year.
Culture - Open and Safe Communication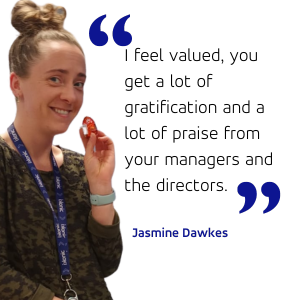 Within departmental meetings
In formal 1-2-1's
Within the office
In private, at a team members request
The leadership team at Ikonic have always encouraged open and constructive conversations with employees. This can be:
These conversations are always conducted in the spirit of improvement and team members know that they can voice any
concerns, feedback or even criticism in a safe place without any fear of negative repercussions.
Culture - Ikonic over the last 12 month
The last 12 months at Ikonic has seen an evolution of the existing
policies and activities rather than a revolution. This evolution has seen an increase in:
Charitable activity (more details in our CSR section).
Themed office days, including football shirt Friday, World Cup
parties, duvet days, activity days including fussball tournaments,
beat the buzzwire, etc.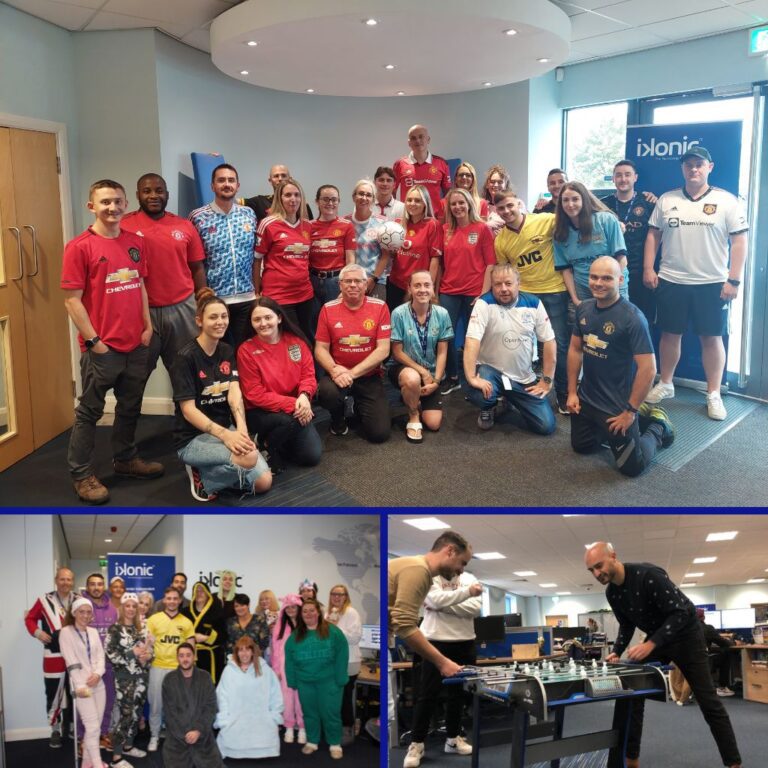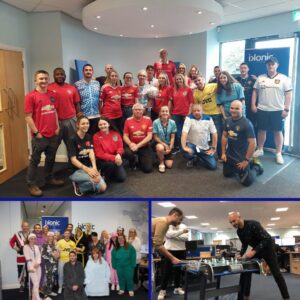 Mental Health and well-being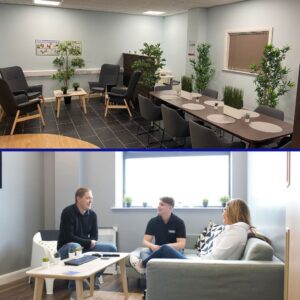 Since the pandemic, Ikonic has spent a lot more time considering the
mental health and well-being of our team members and how we as a
company can support that. This has been realised in two key strategies:

1. We have increased training and access to online resources to support our team members in managing their work-life balance and managing their mental health.

2. In the last 12 months we have invested in creating extra break out rooms within the building where team members can comfortably withdraw to relax and to recharge.
Maintaining Ikonic's motivated workforce is more than just
creating a good working culture it is a combination of:
Competitive salaries
A strong commission structure, including unlimited commission for the sales force.
Extra unscheduled benefits for employees, including:

Company wide Christmas bonus
£50 Amazon voucher on a team members birthday
Christmas party for all employees together including bringing together the team members from across Europe.
Ice Cream van arriving on hot days in the summer
Food trucks for special occasions
Prize draws in the New Year and at Easter Christmas hampers for team members.
Improved internal communication:
Over the last 12 months Ikonic have invested heavily into
Microsoft Teams which is allowing out team members to
communicate with each other more quickly, more regularly and is
allowing us to promote our internal activities amongst staff as
well.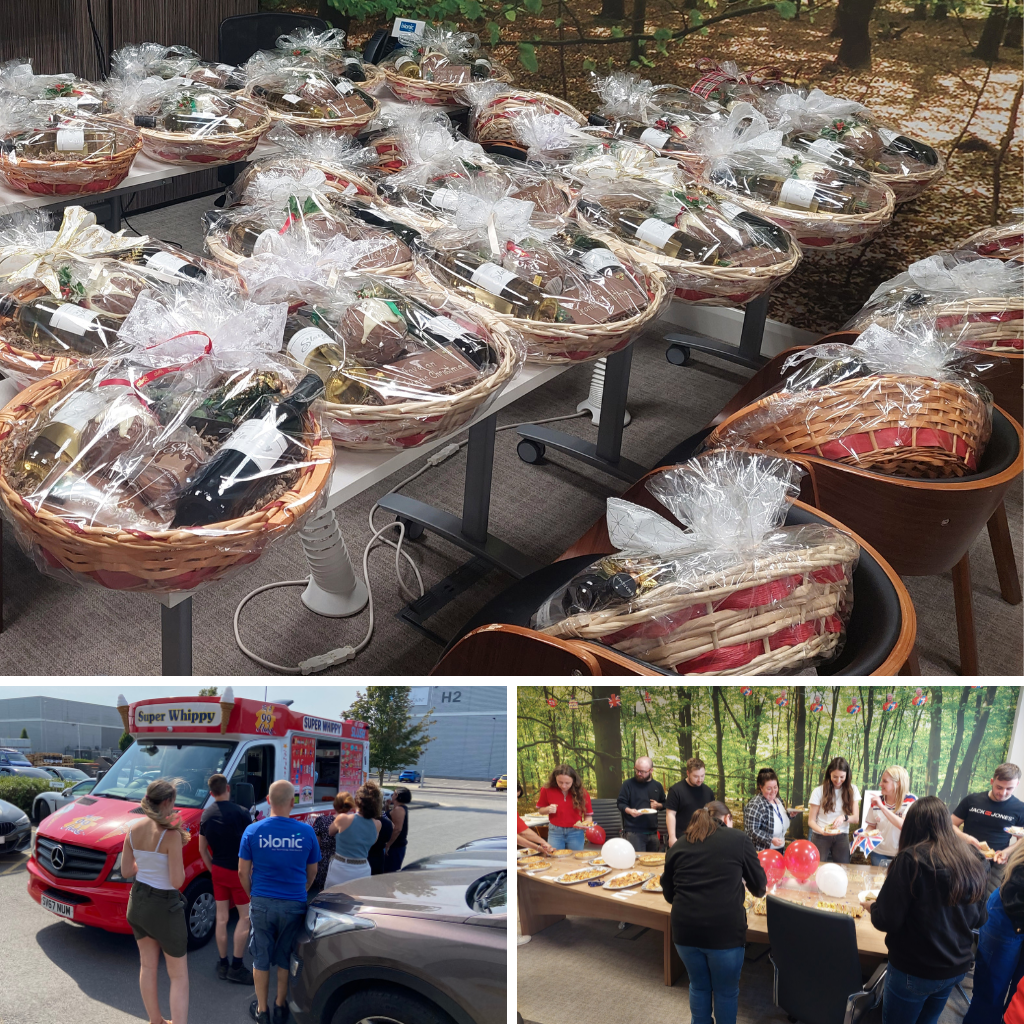 The principles of value, teamwork, empowerment, responsibility and family have created a unique culture at Ikonic which leads to low staff turnover and a motivated workforce. Ikonic have created a culture that earns loyalty and that is from making every single team member feel appreciated.