Refurbishment

: Reprinting on second user keyboards
Make any worn keyboard like new with our keyboard reprinting service

Avoid buying different laptops or keyboards due to layout

Refresh, change keyboard language or add new layouts in just 2-3 days

Extend the life of your equipment, avoid e-waste and help meet sustainability goals

Increase value in your IT
Brand New

: Reprinting on factory sealed laptops
Avoid difficult purchasing of foreign keyboards

Purchase one language keyboards or laptops & convert by printing

Keep the continuity of same model laptops through printing

Reprint any layout or language in 2-3 days

Avoid cost and e-waste of replacing keyboards
Branding

: Increase security & brand awareness
Provide bespoke branding on laptop lids and keyboards

Print any design, colour or logo

Print new designs, layout or language in 2-3 days (subject to order)

Offers additional theft security due to difficult to remove branding

Increased brand awareness could lead to new sales opportunities
Reprint before replacing

: the sustainable option
Transforming worn keys to like new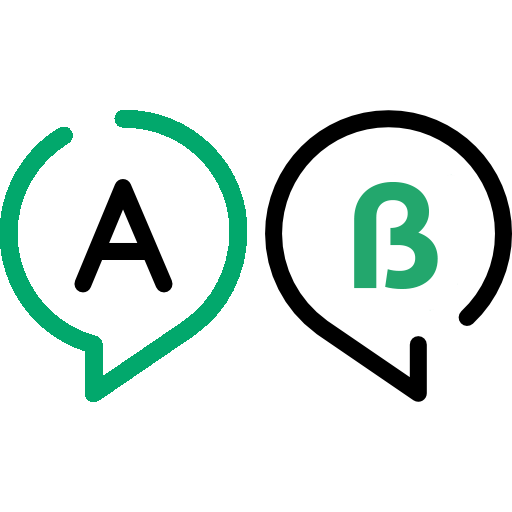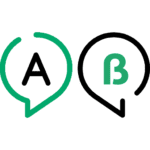 Change any European or US Keyboard into any other European or US Language IE US to UK.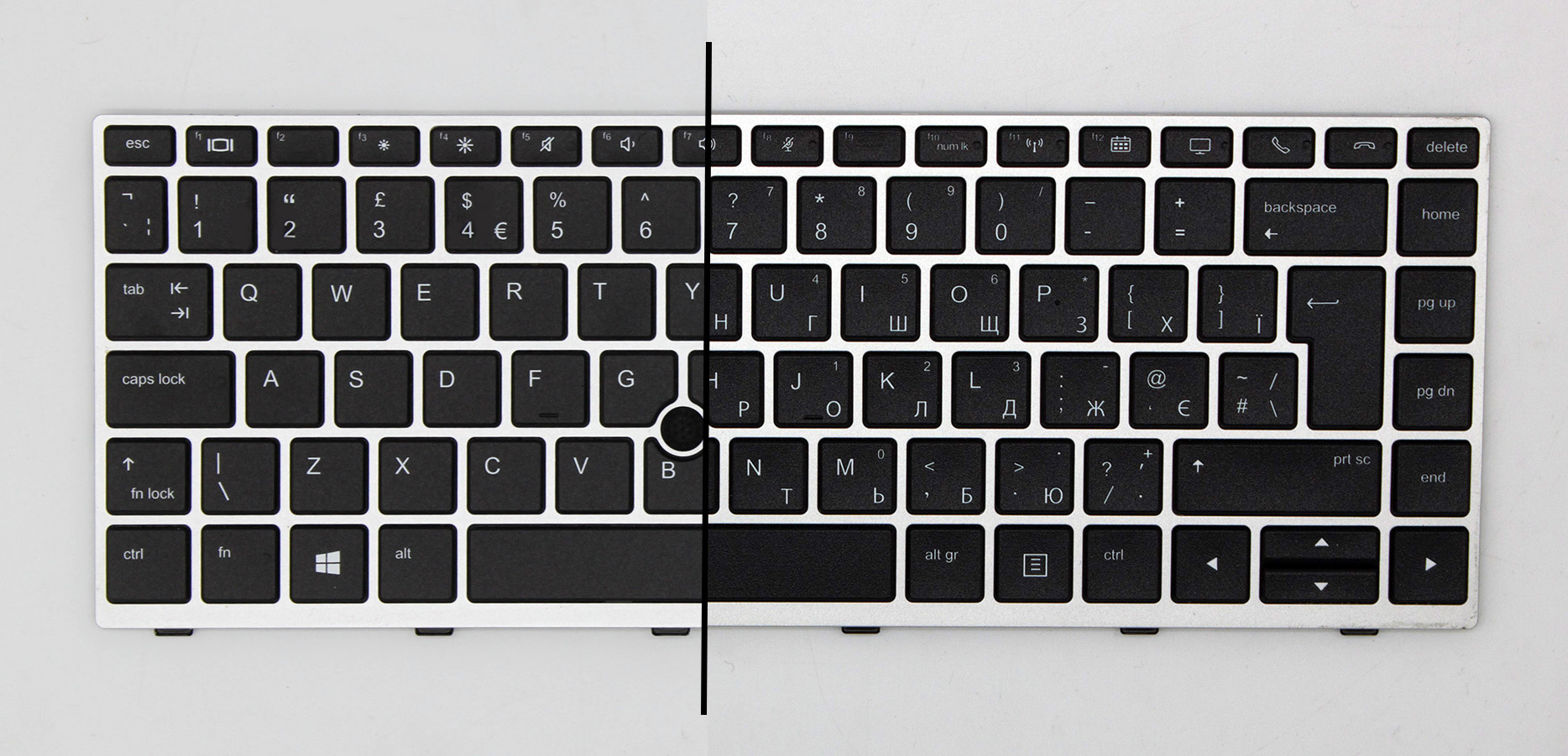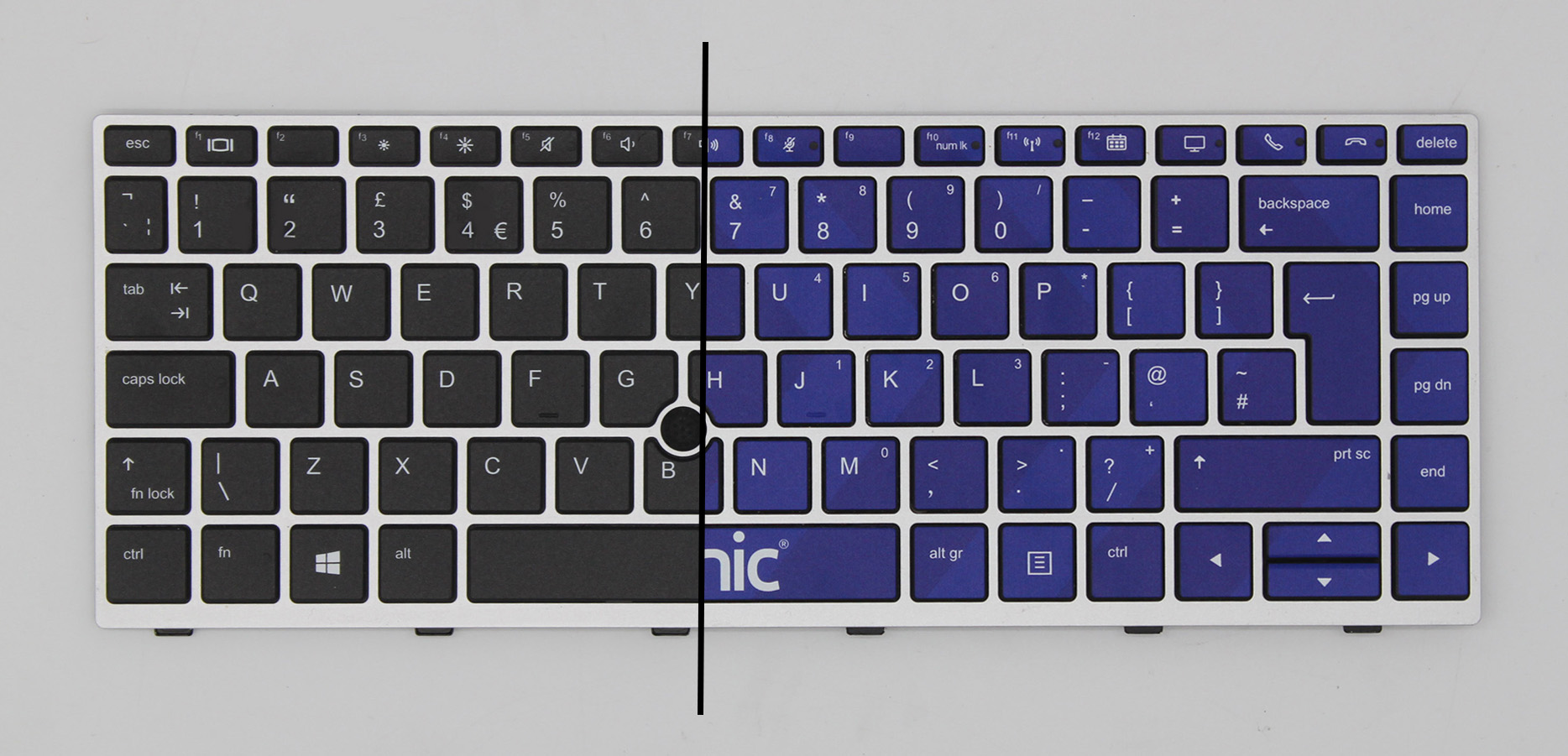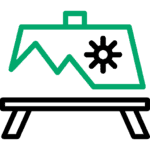 Personalised design capabilities
Options are endless from your logo printed on the keyboard to the laptop lid.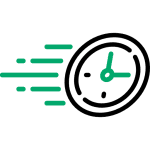 Quick & effective service
Turnaround within 2-3 working days (subject to order).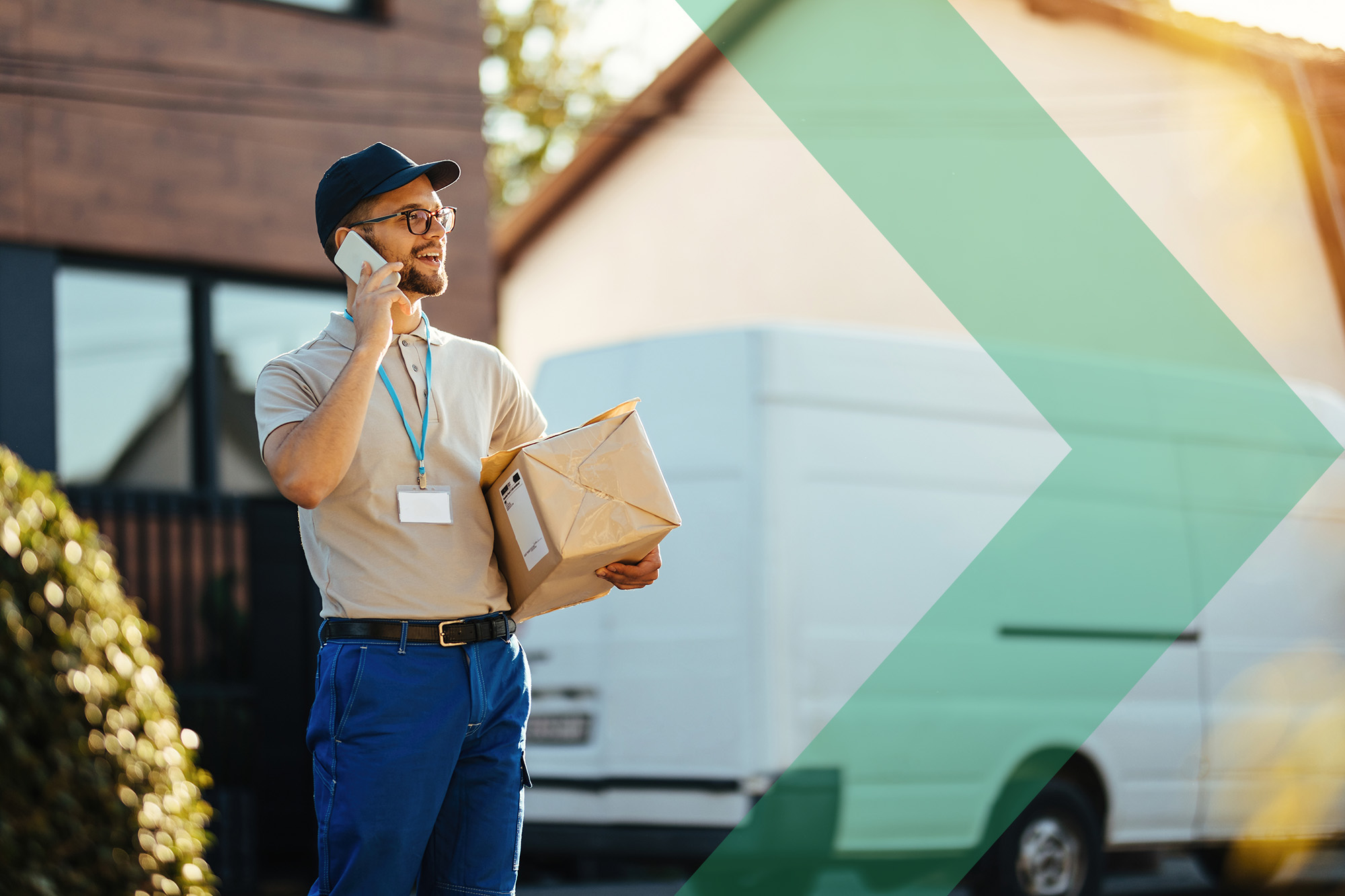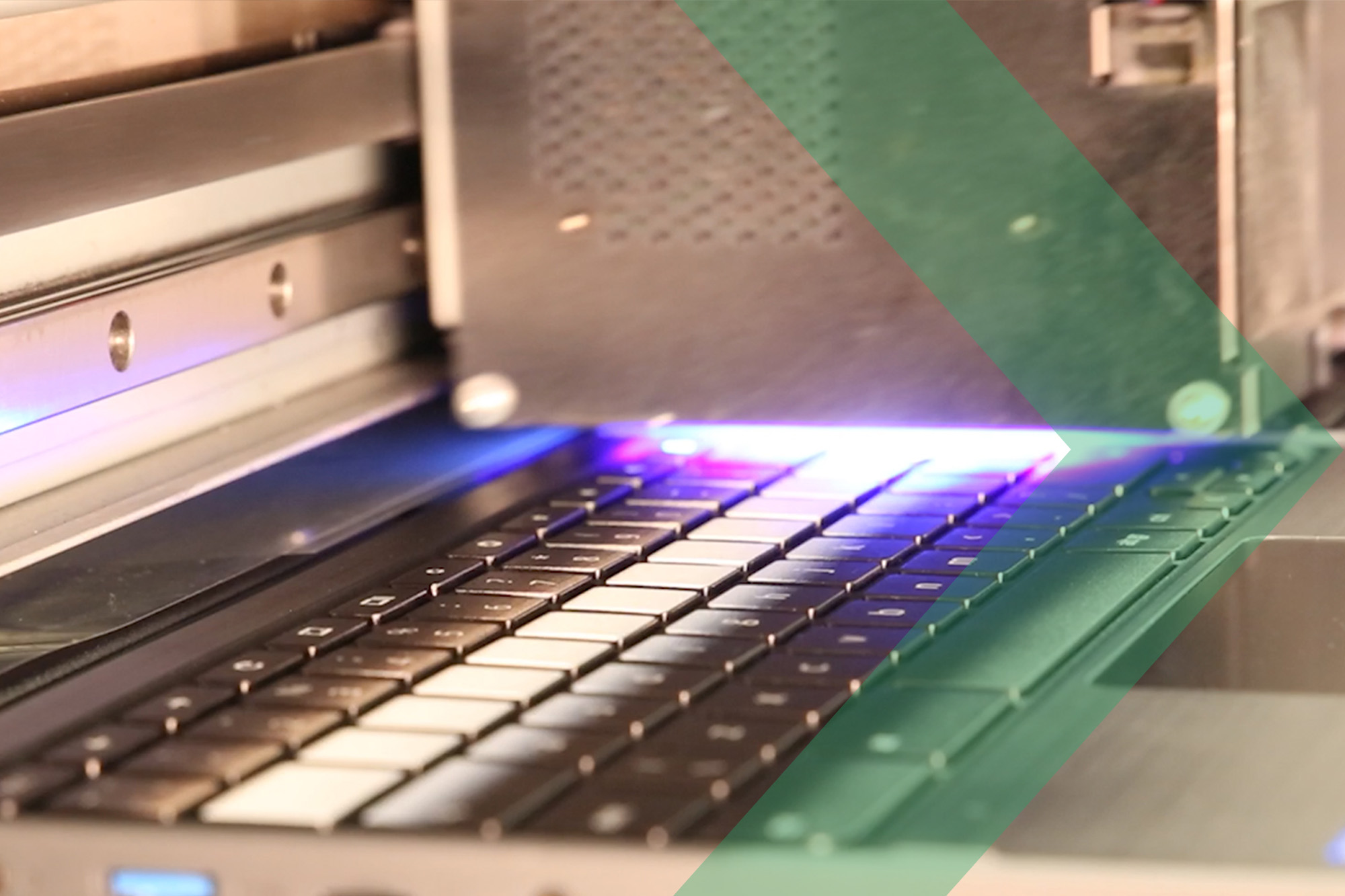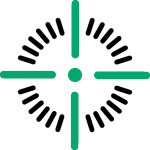 High-end equipment with an impressive 0.01mm tolerance.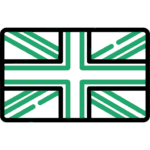 UK based facilities & engineers
Enabling the most efficient and effective service provision from our UK based HQ.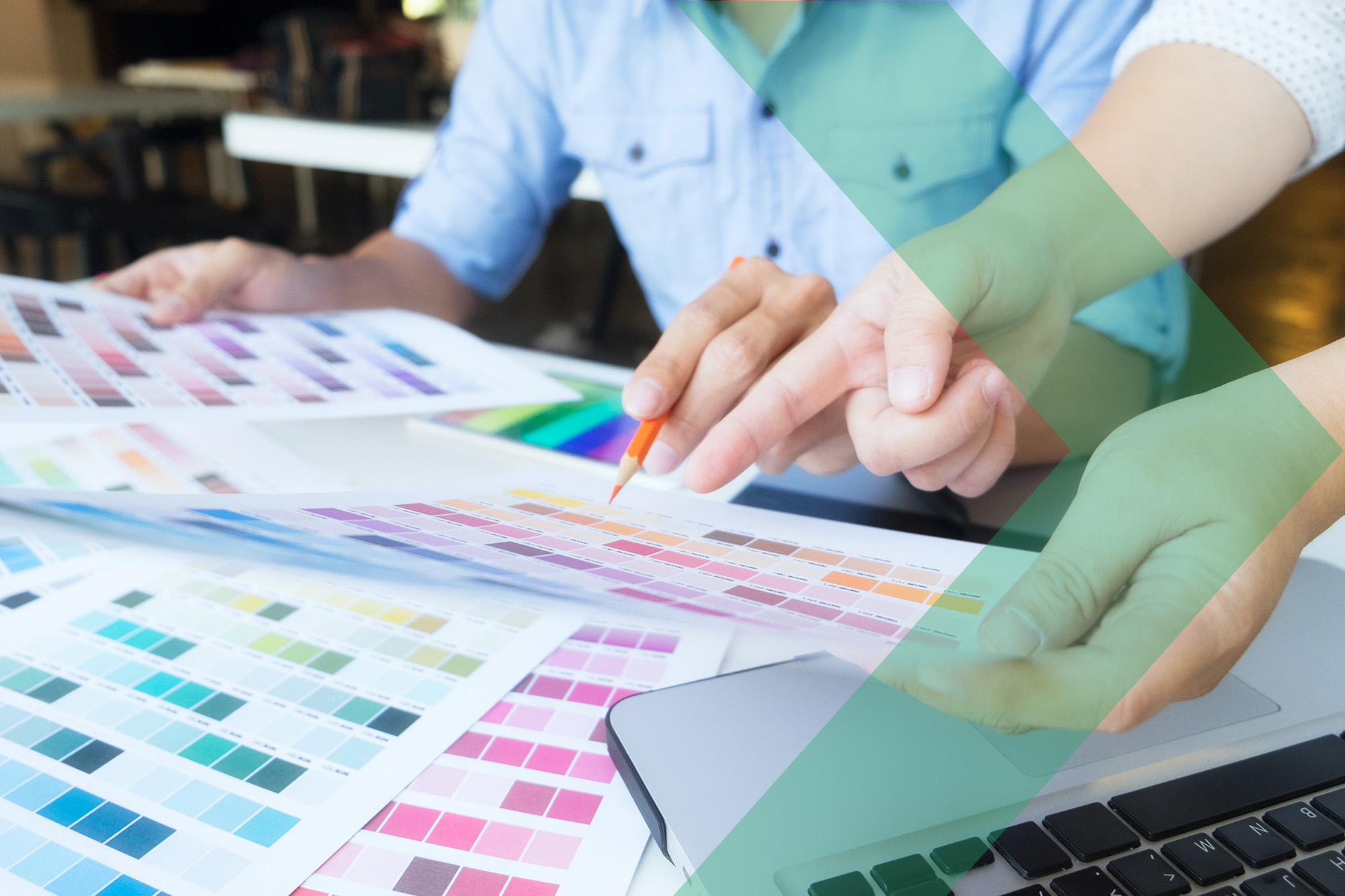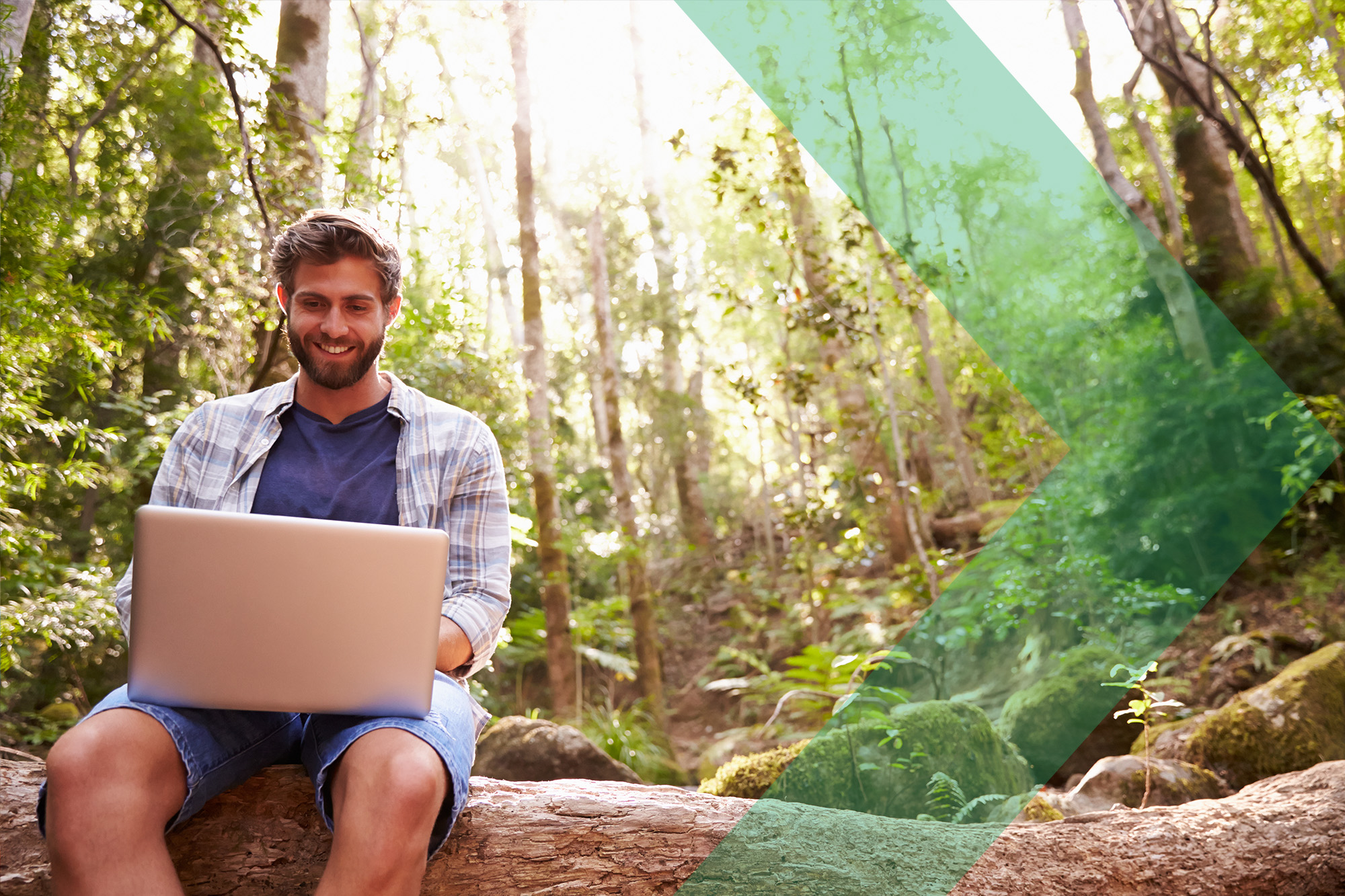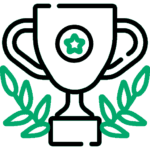 Awarding winning sustainable printing ink, alongside preventing e-waste through printing rather than replacement.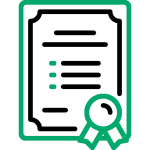 Quality checks in our UK based reprinting facilities.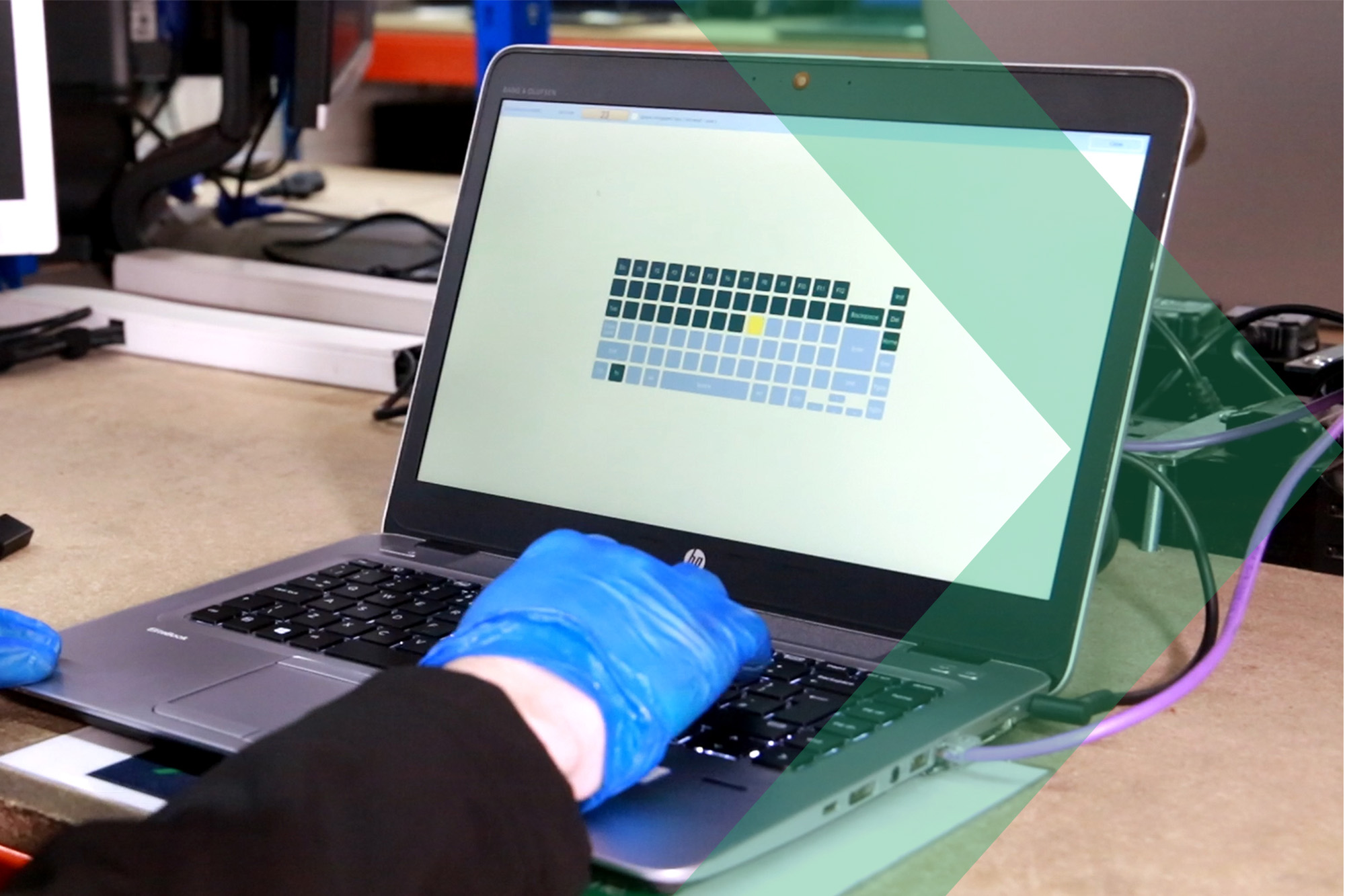 Keyboard reprinting

ROI calculator
Type in the number of keyboards you are looking to get reprinted to see your potential costs savings
Case Study

: Reprinting for Ukraine
Ikonic provided keyboard reprinting services for 19,008 laptops for humanitarian aid of
displaced Ukrainian refugees.
We exceeded expectations by delivering this incredible order in record time and delivered directly to our client's door. 
Only the best award winning ink is used on our keyboard printing, which has been credited as a sustainable product by a third party
.
Begin your
keyboard reprinting

journey
Contact us today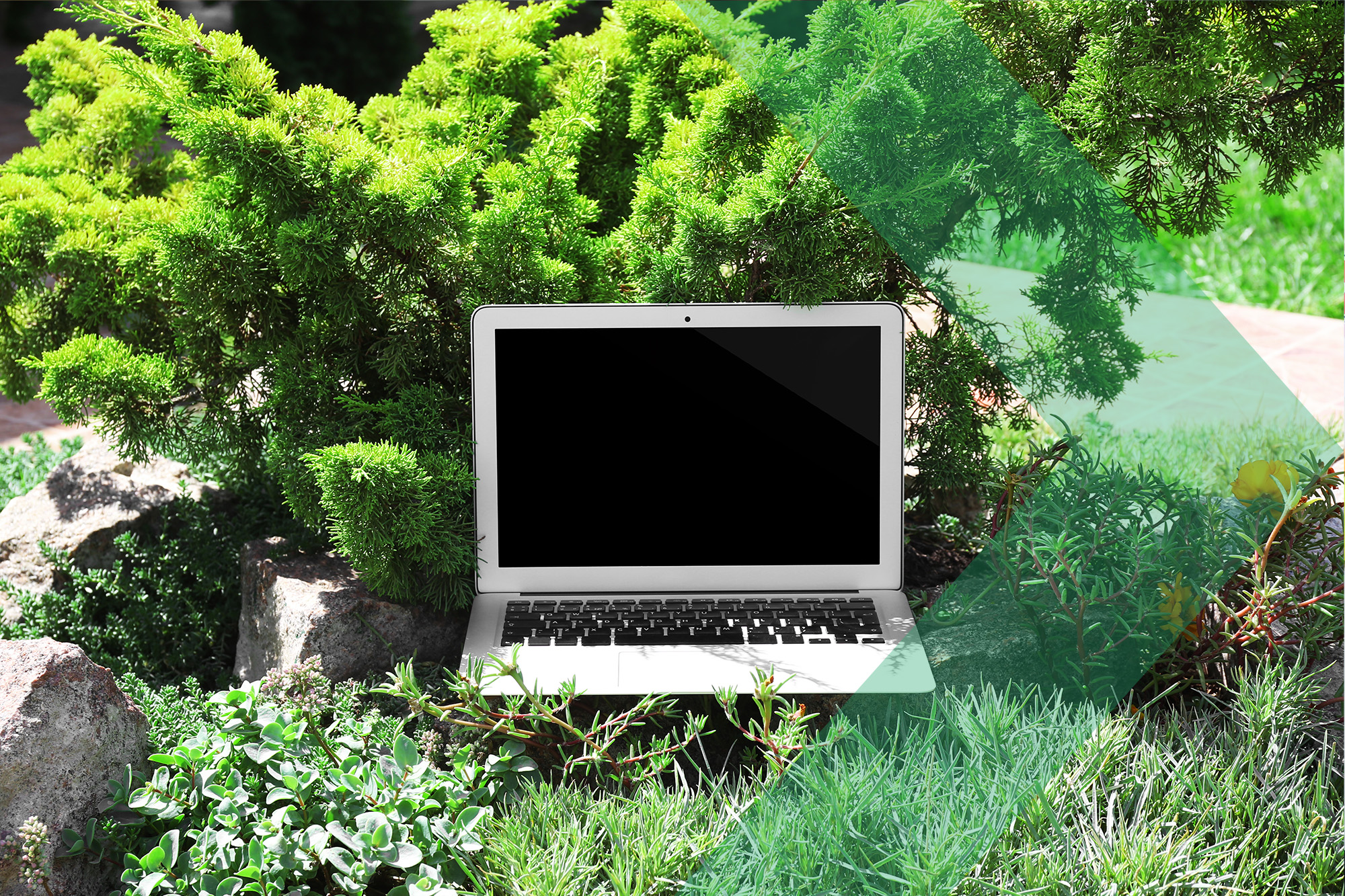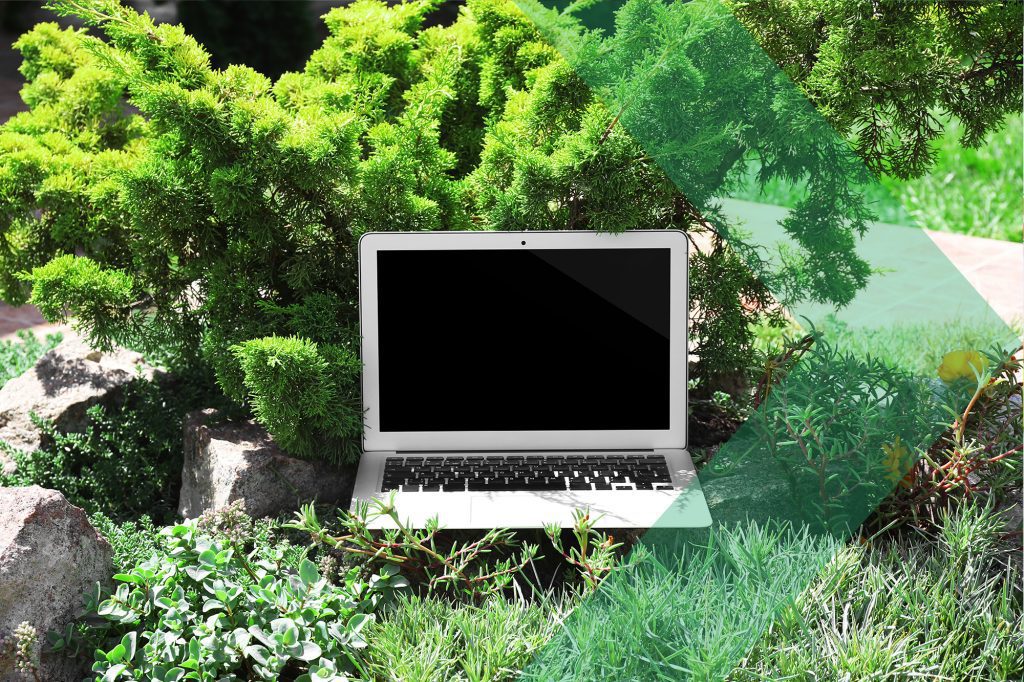 Reprint before replacing: The sustainable option
Statista reports that the volume of replacement keyboards is expected to amount to 270.9m units per year by 2027. The impact: just under 800K tonnes of e-waste. That's about the same weight as 80 Eiffel towers!
Award winning sustainable ink used for all our keyboard prints.
Sustainability you can announce in your ESG reports through avoidance of replacing keyboards.
Server Rack

: Panel printing made easy
Our printing technology is so advanced that we can print high-quality designs directly onto the server rack blanks.
With the ability to print any design on your server rack panels, your imagination is the limit. From information to quirky images, it's up to you.
Turn those empty spots in your customer's server rack into opportunities. Place your brand or advertisement into those blank spaces.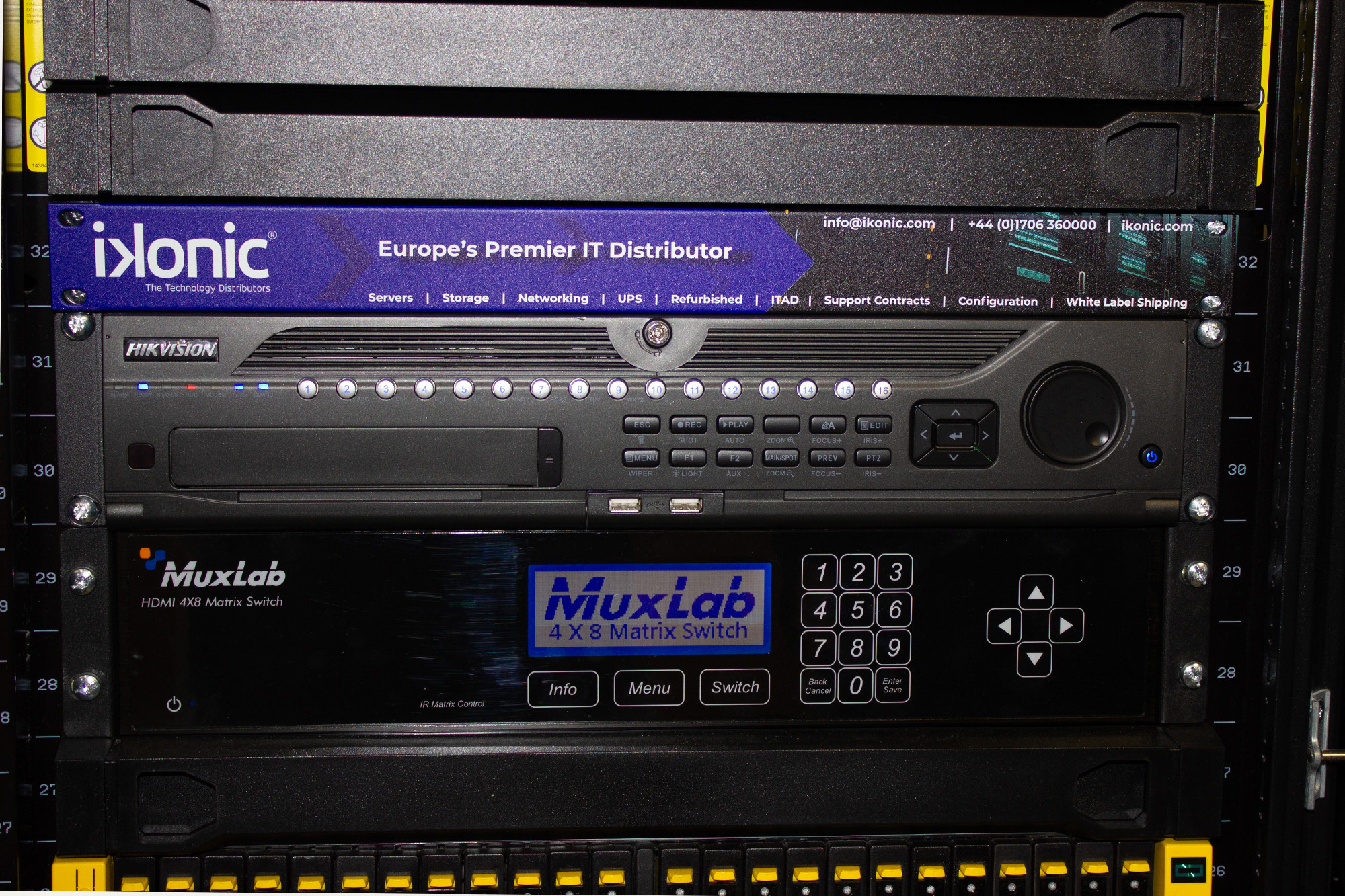 Vinyl Recovering
You have a stock of laptop, but they are scratched on the lid and palm. They look old and tired, but inside they are still in great shape. What can you do? The answer, recover the laptop with top grade 3M vinyl.
Click Here