We purchase used IT equipment, offering the best market prices and trade-in values in exchange for your used IT parts. We buy any data centre equipment including servers, HDDs, CPUs, server memory and other IT hardware.
We Buy Servers
We purchase servers, storage and components (CPU, Memory, HD) from all leading brands including: Dell EMC, HPE & CISCO. 
We Buy Networking
We purchase networking components (NIC, switch, cable, hub, router, and modems) from all leading brands including: Aruba, CISCO, & Intel.
We Buy Computers
We purchase personal computing hardware (desktops, laptops, 2-in-1's, workstations, and monitors) from all leading brands including: Dell, HP, Lenovo, & Toshiba.
Shipping – Ikonic can arrange to collect the hardware you are looking to sell if you do not wish to arrange transportation yourself.
Testing & data wipe – Ikonic thoroughly test and professionally data wipe the received hardware.
Payment – Ikonic pay you directly and quickly.
Refurb/Recycle – Our team of specialists will refurbish or recycle your old hardware giving it a new lease of life.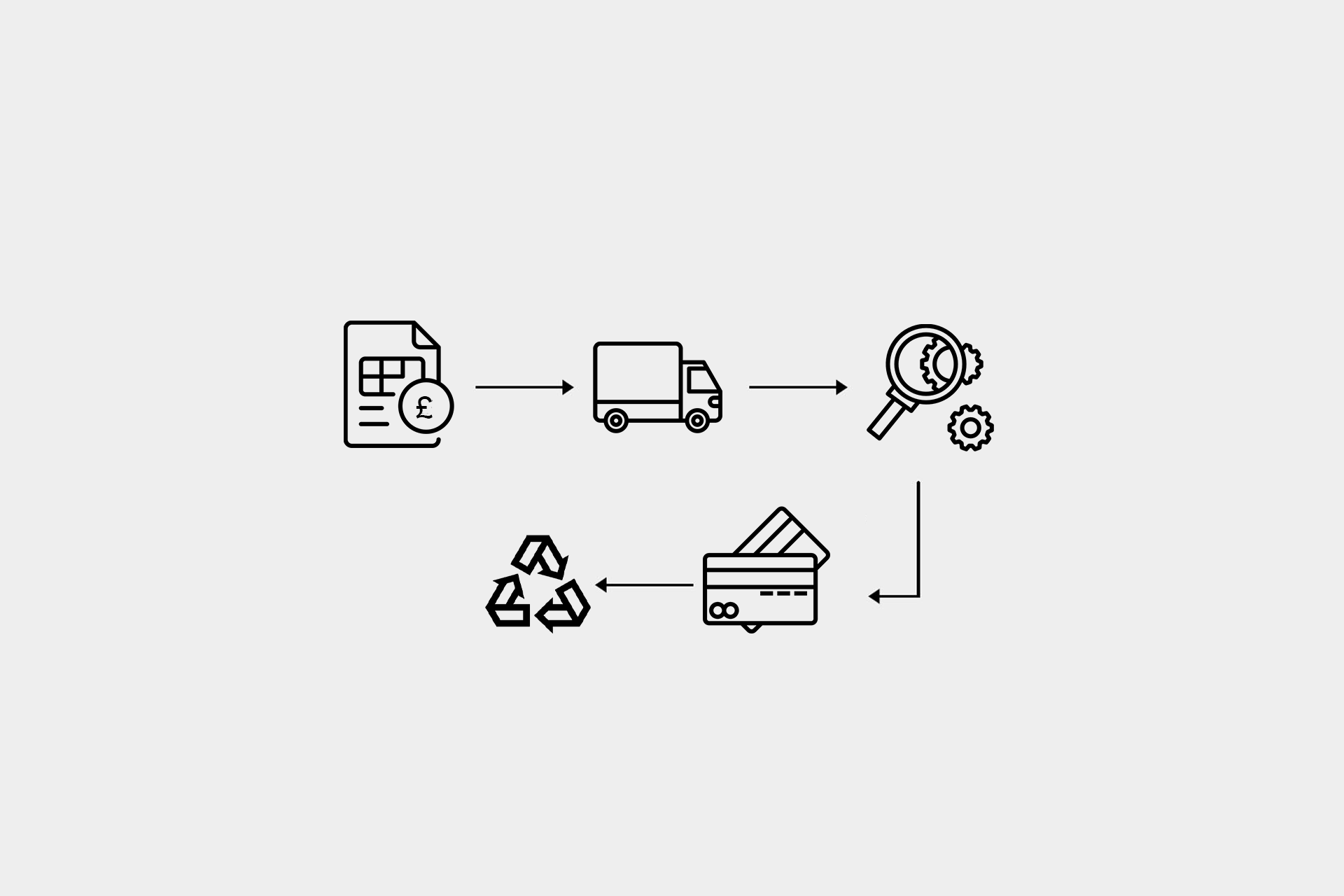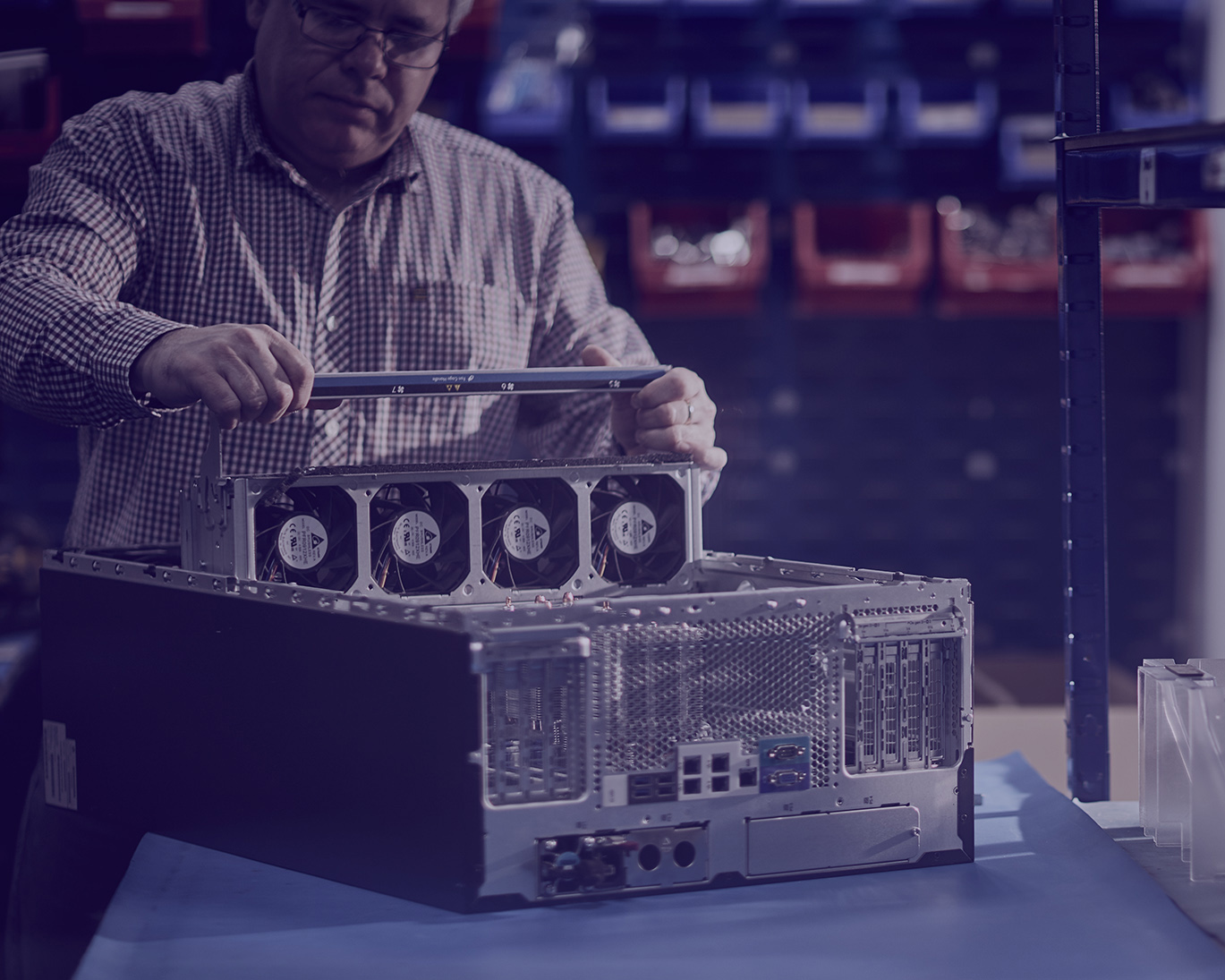 Great prices – A service that is best-in-class & 24 years of experience.
Rapid quotes – We aim to provide hardware support quotes in a few hours rather than our competitors days.
Fully Accredited – All of Ikonic's engineers are trained and qualified to the highest standards. In addition our processes for data destruction are ADISA certified.
Quick Payment – Once your products have been assessed payment will be transfered.
Why not get a quote for the hardware cluttering up your office…