We supply everything with a plug or a battery.
Are you looking to buy or sell consumer electronics? Then you are in the right place. At Ikonic we supply all the leading consumer electronic brands, including, Samsung, Apple, Sony, Bose, Toshiba, Nintendo and many more.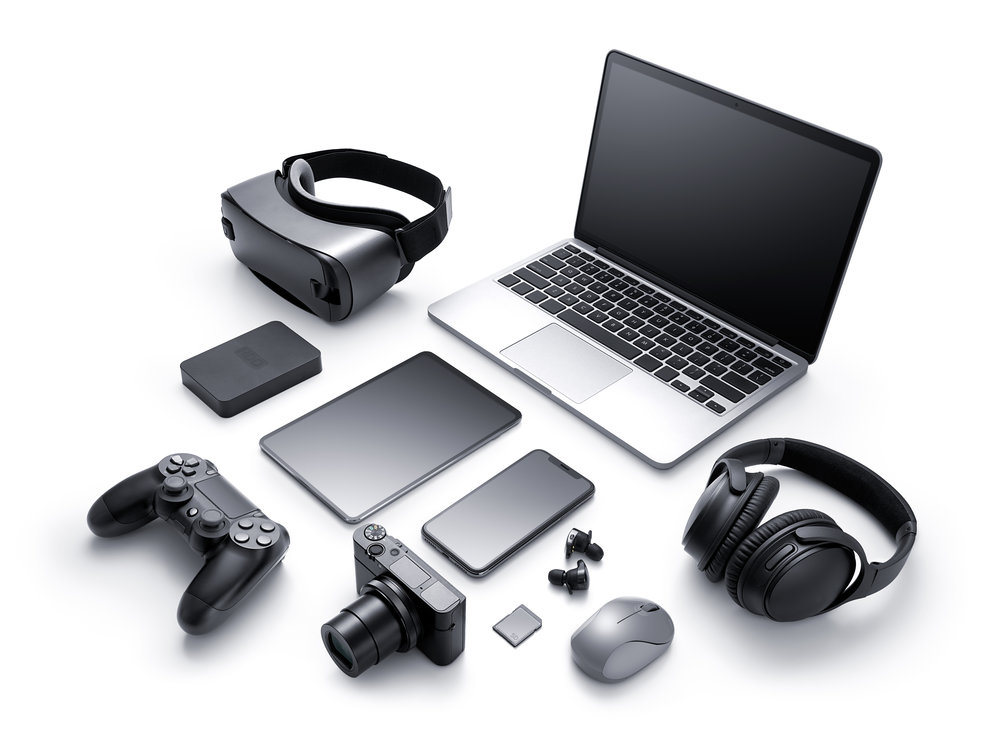 The World of Consumer Electronics
From Entertainment to Business, we have a vast array of electronics specialising in bulk wholesale orders to give your retail an exceptional advantage over the competition. 
Transparency and trust are key. We guide you through every step of the way, including inspection reports and industry standard associations for your peace of mind.
With an expert team of specialist purchasers, Ikonic's ability to source electronic goods is second to none.
Ikonic can supply anything that comes with a plug or a battery. But some of our key areas include: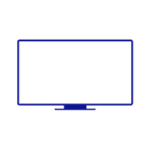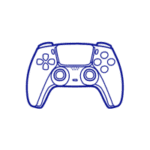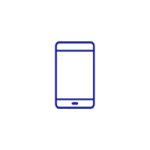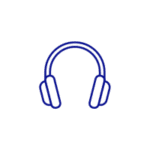 SSD/ HDD, Memory and Monitors
Cameras, consoles, GoPro's and TV's from leading brands
All brands including Apple and Samsung
Headphones, speakers and soundbars
Ikonic have established a global network of suppliers allowing us to offer the best pricing on the market as well as a global distribution infrastructure. This allows us to source any brand and deliver it to you with a fast turnaround.
Starting a business relationship with Ikonic is easy. Simply submit our form below and our knowledgeable and experienced account managers will be in touch to talk around your requirements.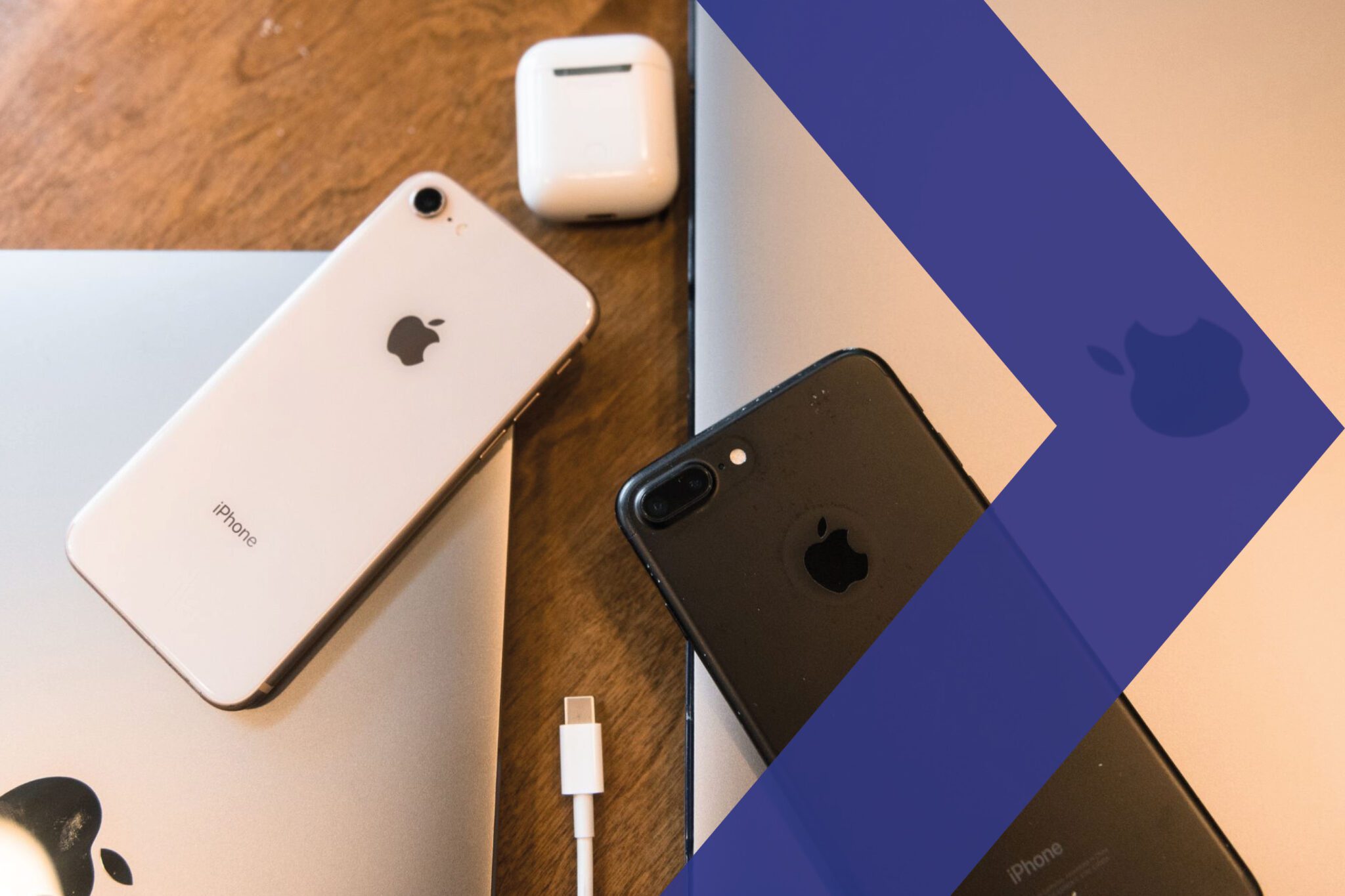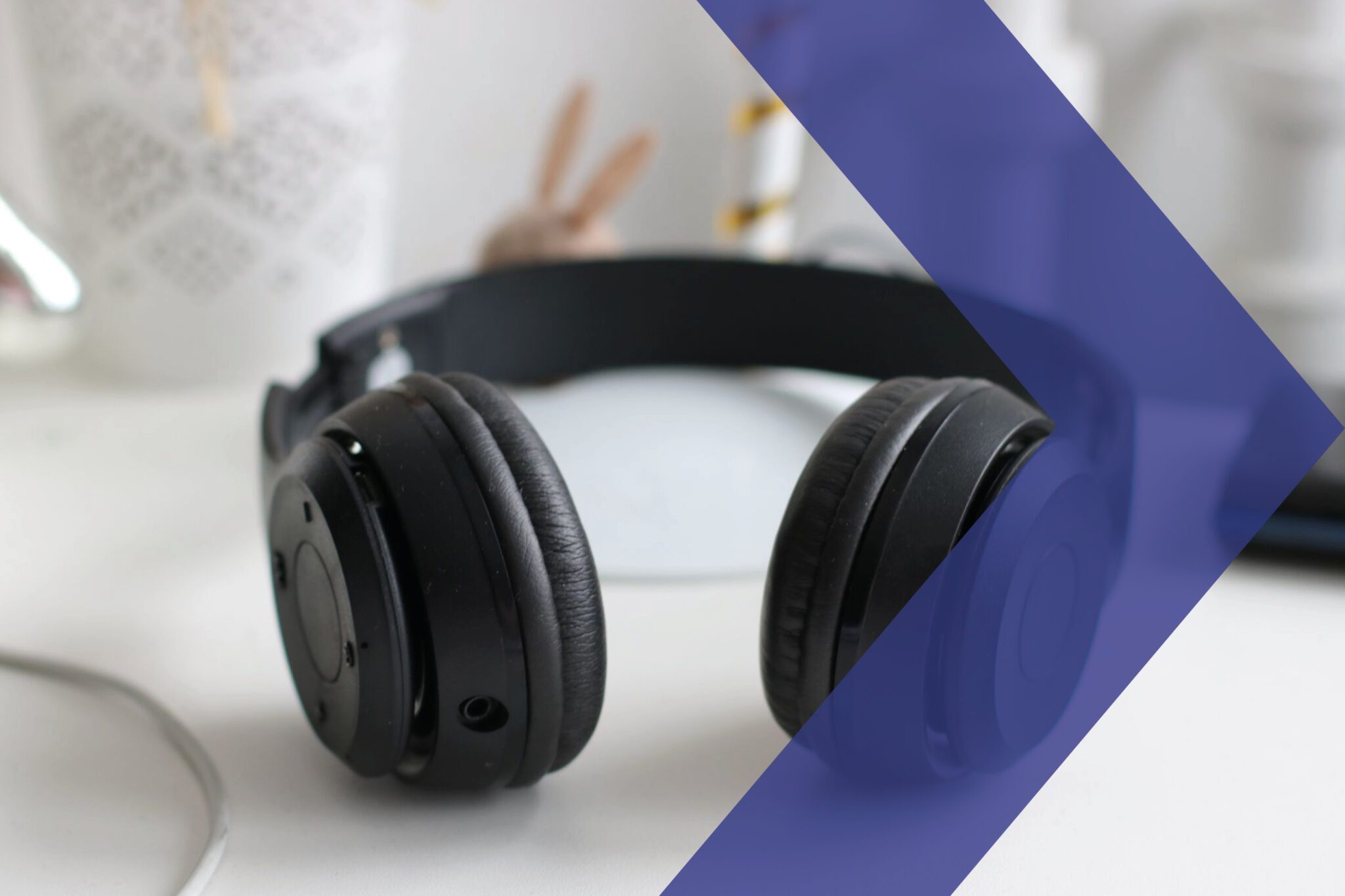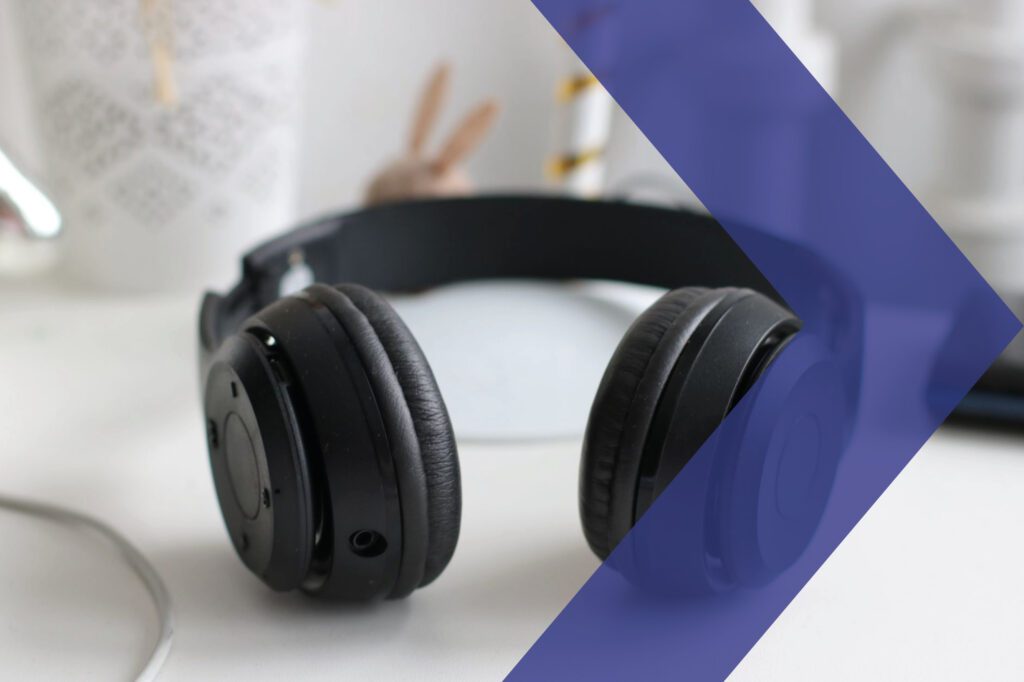 Ikonic is continuing to increase it's stock holding and portfolio and we are looking to work with businesses that offer high quality stock and can meet with our fast turnaround times. In return, you will be working with an established and trusted partner who offers fair and quick payment terms.
If you are interested in selling to Ikonic then simply submit the below form and one of our purchasing team will quickly get in touch to discuss how we can build a partnership together.
Buy or sell consumer electronics today
Apply to buy or supply today
Subject to Incoterms 2020. All EU customers will be treated as DDP unless stated otherwise in writing.
Please note: account applications are subject to your acceptance of our terms & conditions of sale. Submitting the application form will constitute confirmation that you have read, understood and agree to be bound by these terms.
Our terms are available at: https://www.ikonic.com/policies/sales-terms-and-conditions/
With over 25 years in the technology distribution industry and registered with refferals and industry recognised accreditations, Ikonic are a known and trusted partner. 

Ask about our refferals and accreditations to find out more.