Ikonic are one of Europe's leading independent technology distributors. Supplying resellers across the continent with leading brand products from our multi-million-pound inventory. The business has gone through rapid development over the last 5 years, with sales of over £90m last year.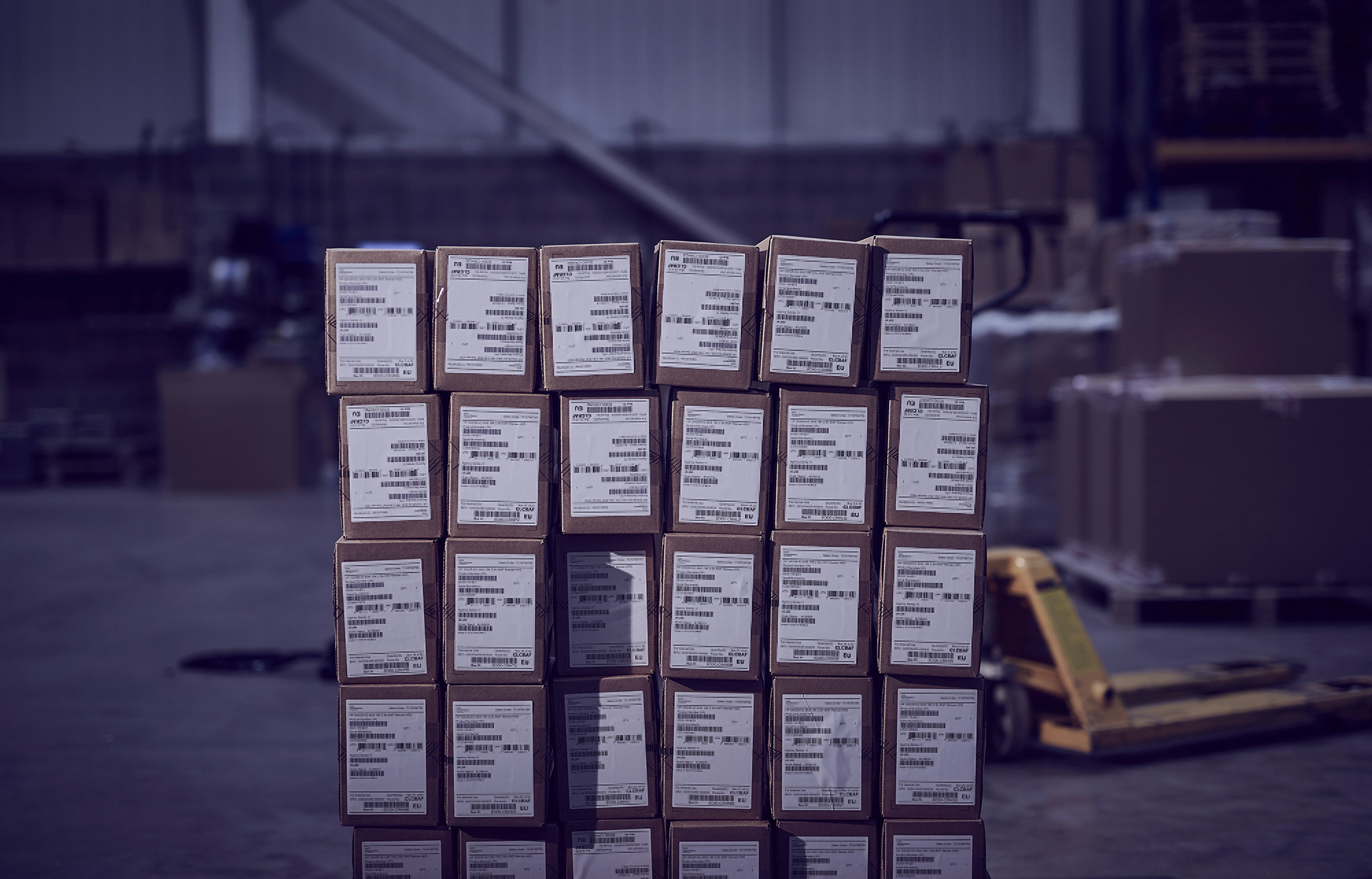 None of the above roles right for you?
We are always looking for new staff to join our team. Send your CV and a covering letter to [email protected] and we will try and find a place for you.