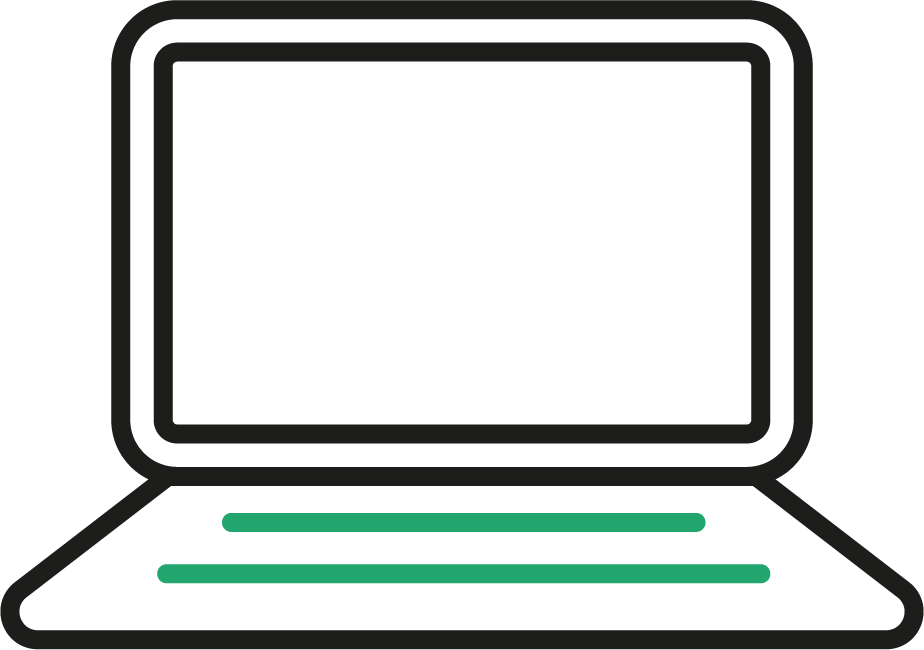 Cover Imperfections
Make your laptop look and feel like new with a sleek and stylish comestic finish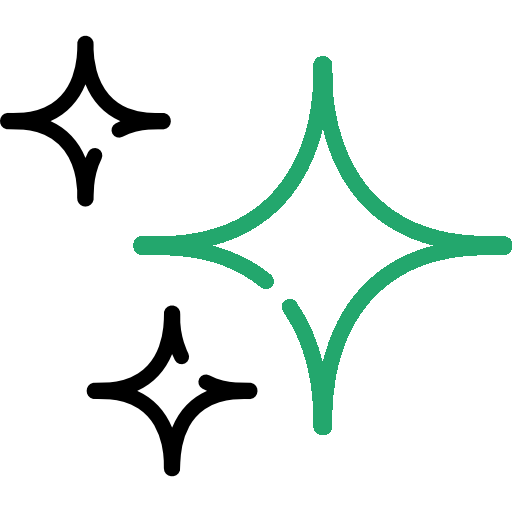 Perfect Finish
No air bubbles or overhang, it is difficult to tell it has even been applied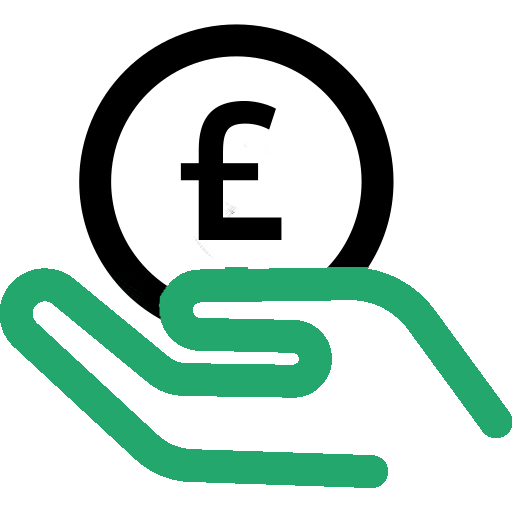 Cost-effective
Minimising costs without compromising on the quality of finish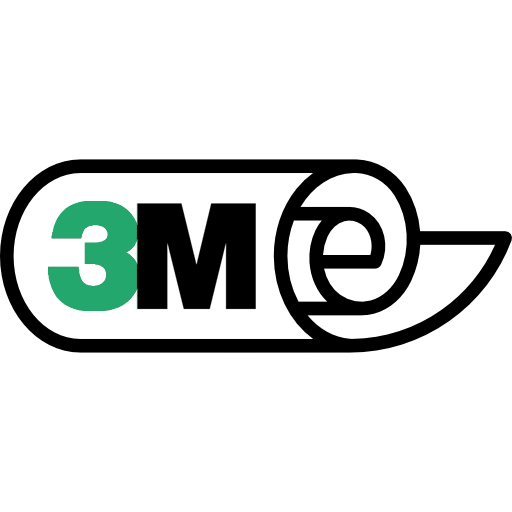 Quality Material
Market leading vinyl wrap from innovative carbon neutral company, 3M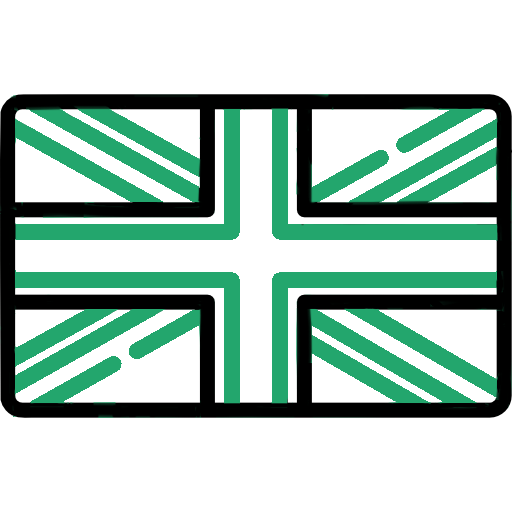 UK Facilities
All BSI refurbishment is conducted in our UK head quarters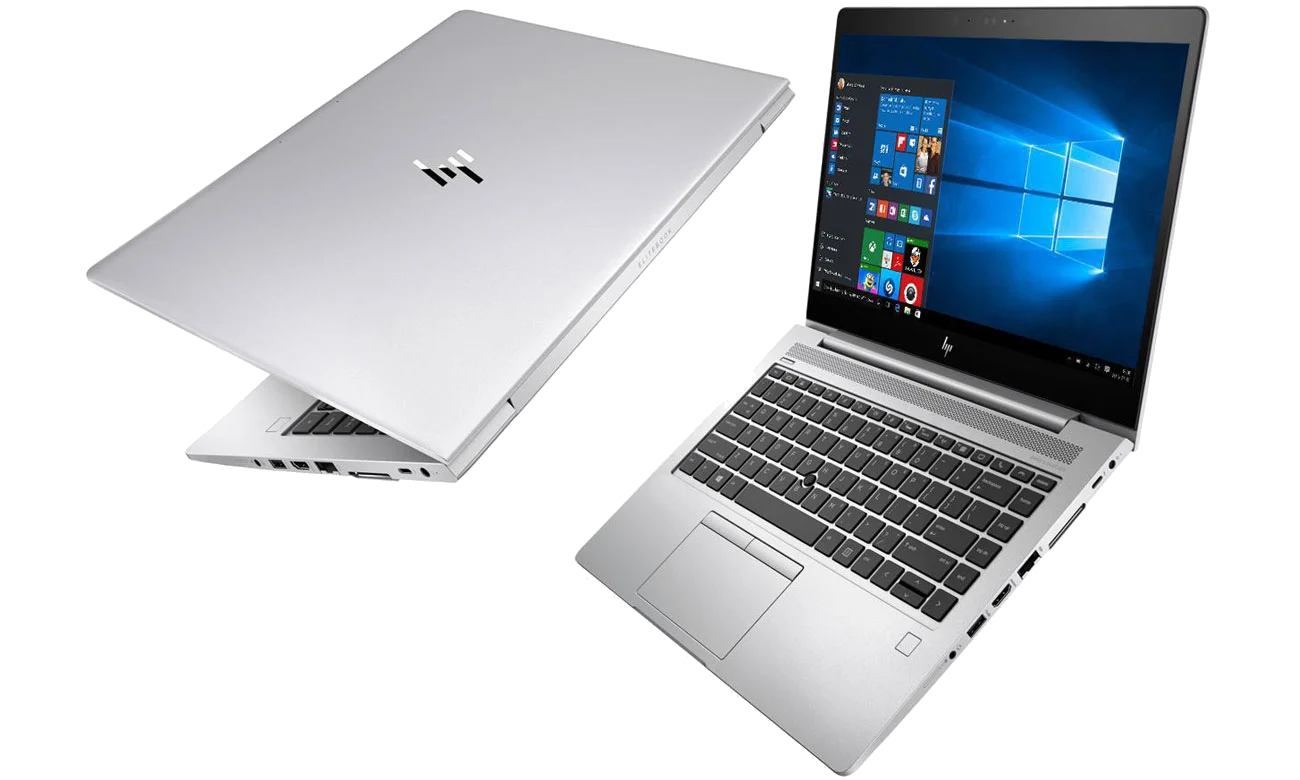 Heat treated finish seals and minimises edge
Refresh a worn trackpad without loss of any functionality
A like-new finish to the cosmetic appearance of the laptop
Each laptop model has a unique vinyl wrap design to avoid speakers etc
Vinyl Recovering

: The Process
Our team of in-house specialist engineers have created bespoke vinyl layouts, using 3M's industry leading vinyl, to fit each specific model of laptop. 
Once the vinyl design has been perfected, our team apply the vinyl with precision to each laptop.
Do you want to offer your own laptop vinyl covering service? You can buy Vinyl layouts specifically designed for your laptop from Ikonic and if required your technicians can receive full training from our engineers at our refurbished facility based in Greater Manchester.
Vinyl Recovering

: Why Ikonic?
When done correctly, recovering your laptop with Vinyl brings it a new lease of life, but when done badly there can be bubbles, there can be overhang or it becomes obvious that vinyl has been applied. This is why we have invested in the latest machinery combined with the  3M Vinyl.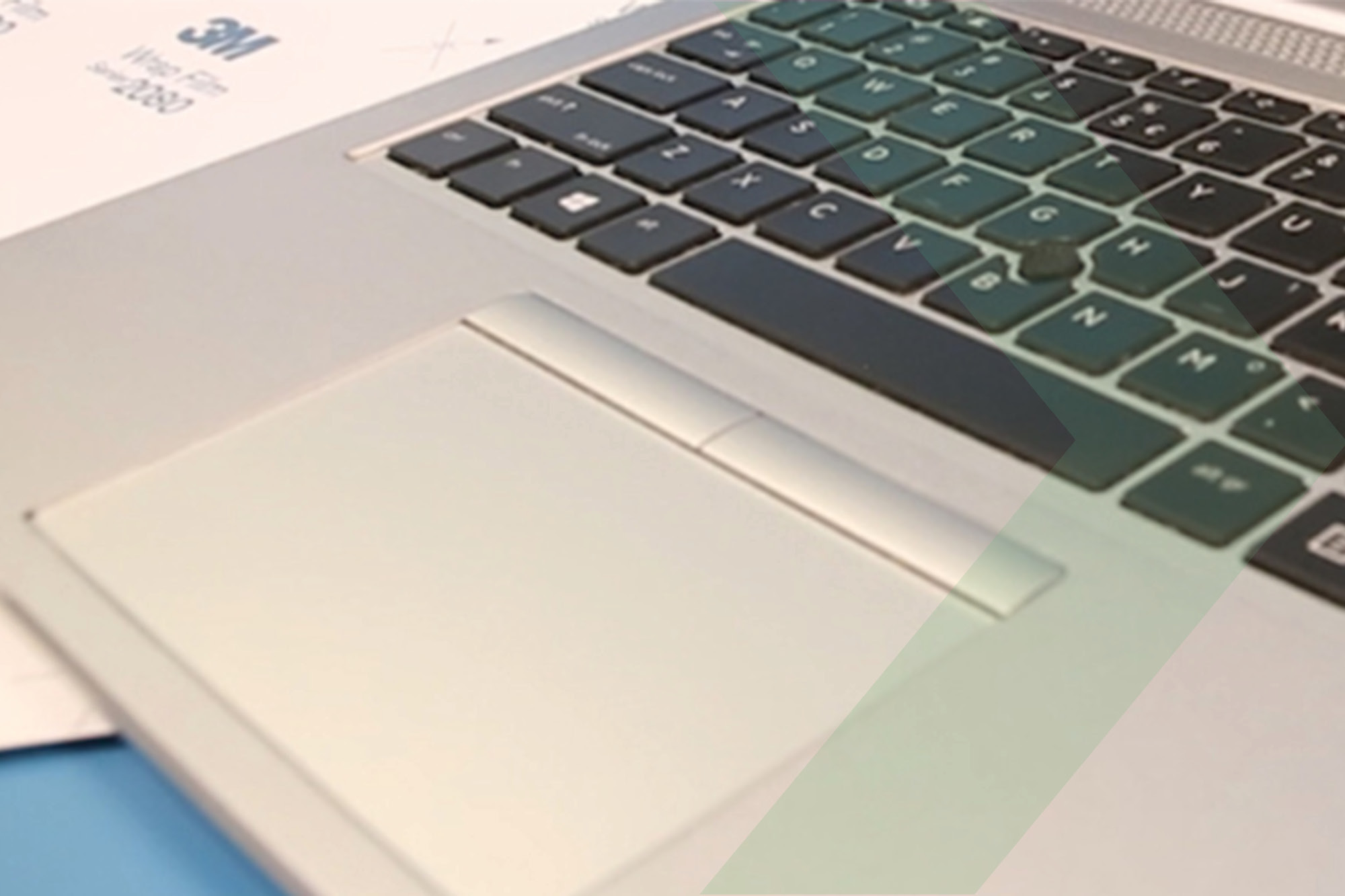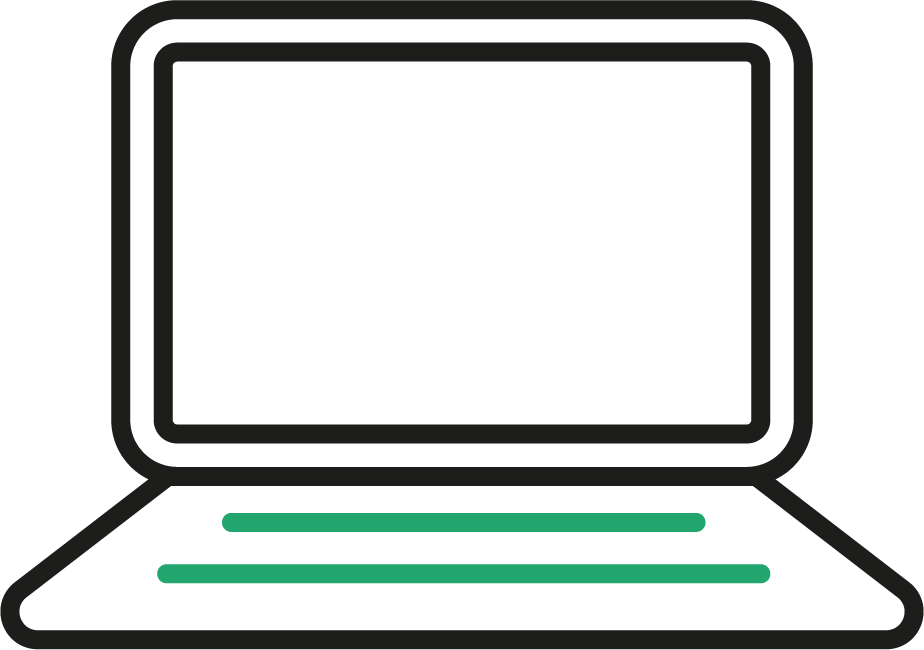 An effective way to cover scratches, chips and worn working areas on a laptop resulting in a like-new finish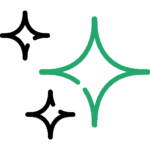 Using the latest technology, our refined experience and 3Ms top-of-the-range vinyl material, the finish is the best in the market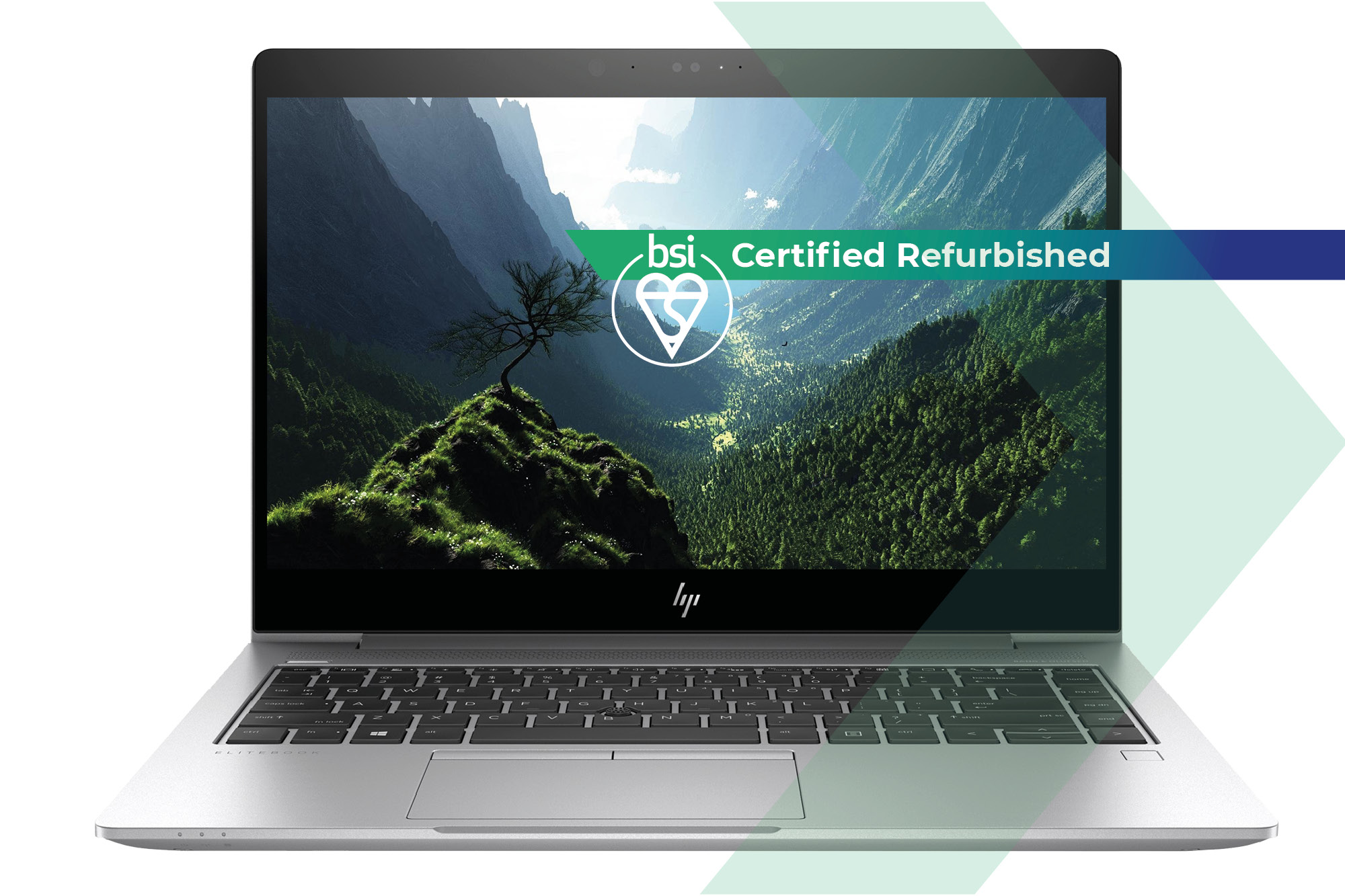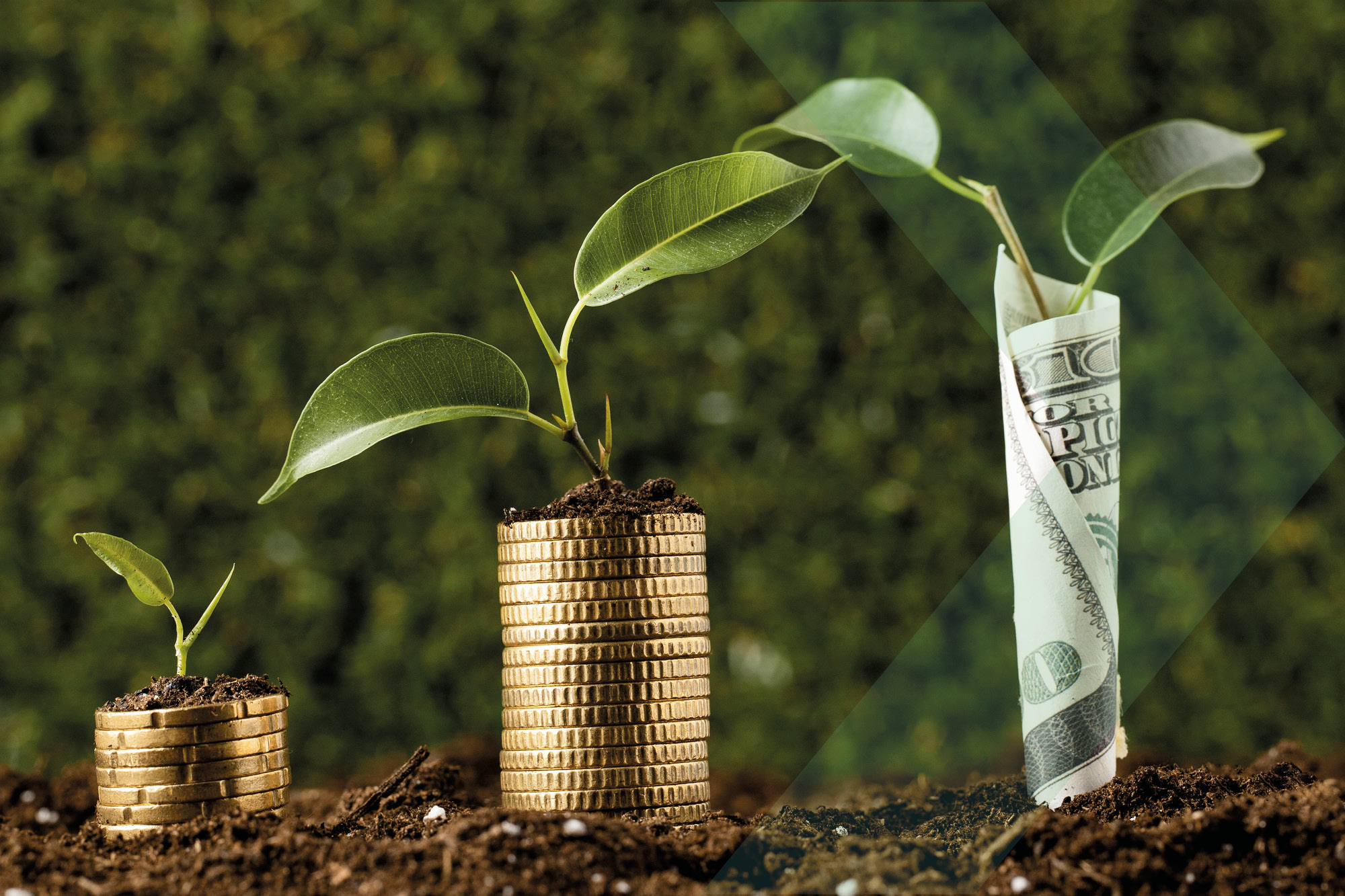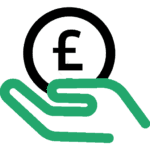 The best quality finish at the lowest possible price point. No compromise on the finish.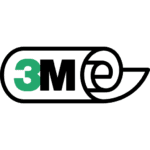 We use the best vinyl wrapping material. The same 3M product that is use to wrap super cars worldwide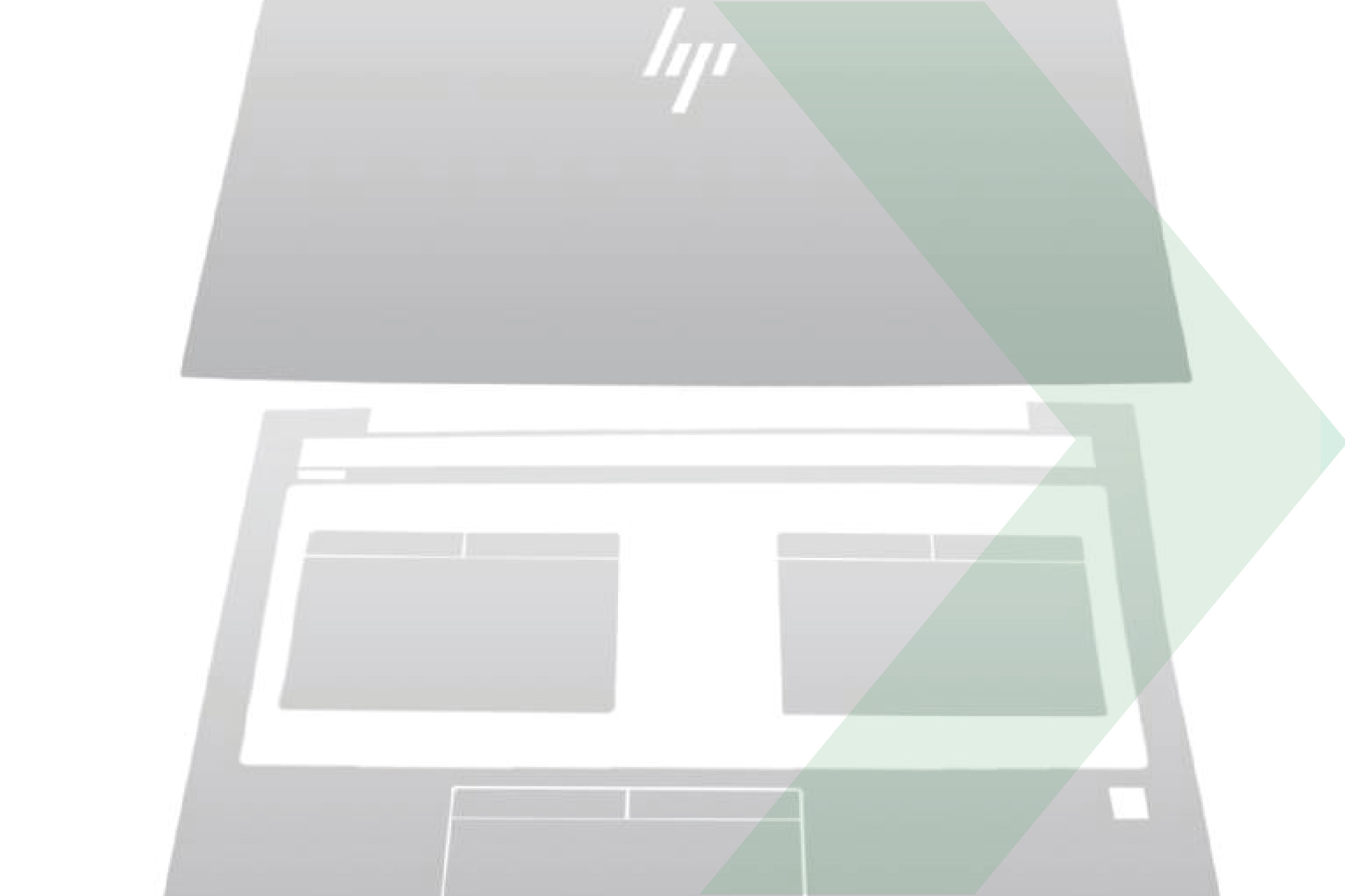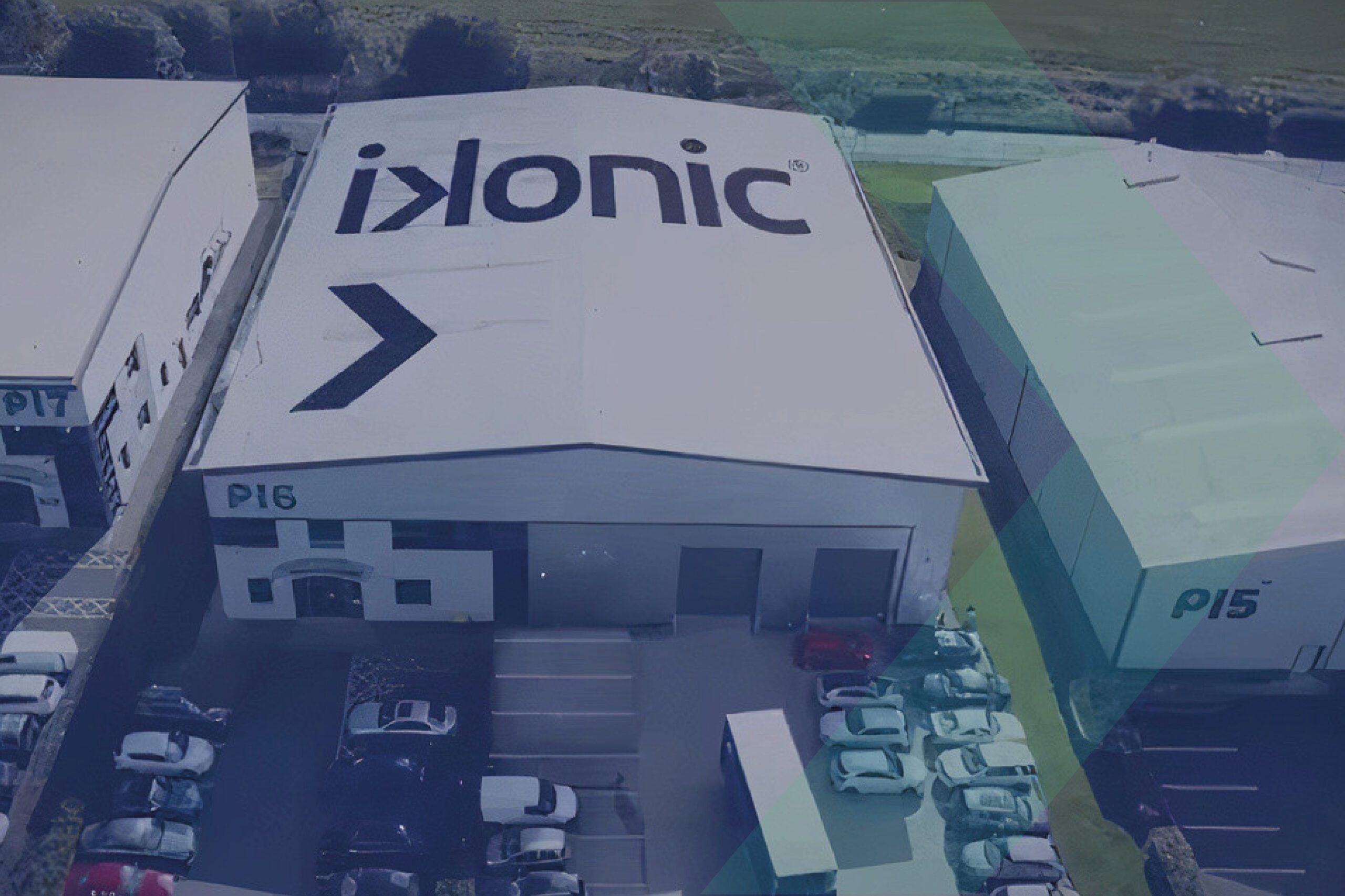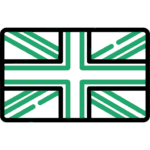 UK Facilities & Engineers
Refurbishment and delivery all from within the UK. Helping you avoid long waits and unneccessary carbon emissions
Begin Your
Refurbished Sustainable Technology

Journey
Contact Us Today
BSI Refurbished Sustainable Technology
Quality assured refurbished technology that has been third-party audited by the British Standards Institute. Helping our partners provide quality cost-effective sustainable IT without compromise.
Find out more