Ikonic distributes high quality professionally refurbished products, from the major manufactures, that have undergone strict quality control and have official Windows 10 MAR licenses. All are covered by a 1-Year RTB Warranty as standard with the option to extend to 3-Years.
When you take pride in your laptop, it's only natural to want to protect it when you're out and about. Laptop bags are the ideal way to ensure your laptop is kept safe from the outside world and free from the dents and scratches that can happen when you're on the go.
When you buy any Ikonic refurbished product, the quality is exceptional. Every product is professionally refurbished at our technical centre, then cleaned inside and out by our expert technicians. What you get is the next best thing to new, but at a considerably lower price.
Anyone can talk about quality, but without cast-iron quality control procedures in place, it means nothing. All Ikonic refurbished PCs and laptops are subjected to rigorous multi-stage testing by qualified technicians to ensure that they are fully-functioning and will perform to your expectations.
You get total peace of mind from a warranty when you buy new. Buying a refurbished Ikonic product is no different. We are so confident in the quality and reliability of all our refurbished PCs and laptops, we protect them with a 1-Year RTB Warranty.
At Ikonic we use official Microsoft Authorised Refurbisher licenses, every PC or laptop we sell is loaded with official licenced Windows 10 software. So, whatever format of computer you buy from Ikonic, it will be running the latest official Microsoft Windows operating system.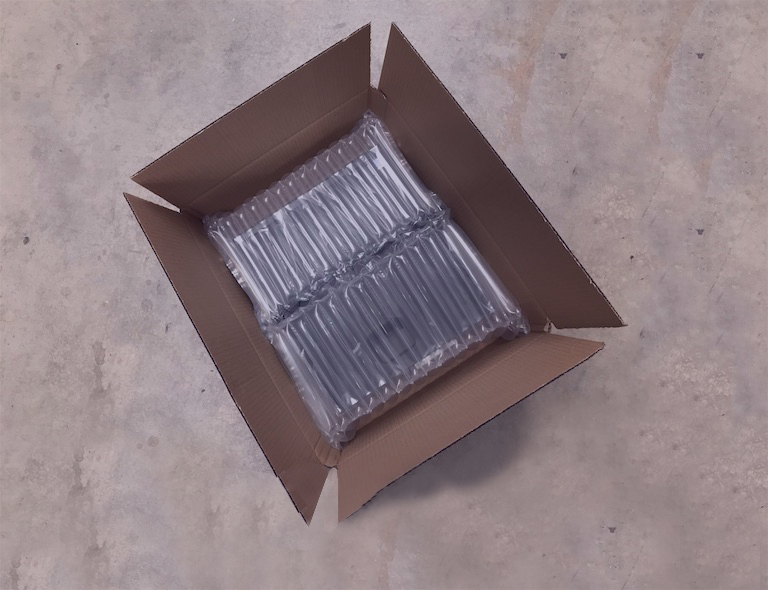 All equipment that we ship is packaged individually using Air Sack technology, that has been drop tested to ISTA standards. This ensures that all refurbished products are securely protected during delivery, for your peace of mind.
Because Ikonic Refurbished products are prepared by fully-qualified IT technicans, we are capable of tailoring the specification of PCs and laptops to your specific requirements. We can fit SSDs, add extra RAM, provide a compatible keyboard and mouse. We can also offer an Extended Warranty. Simply tell us what you require and we will do everything we can to deliver.