Sustainable Technology Science
Why it matters to your customers:

Facts about sustainable IT
Legislation factors sustainable IT into Government purchases
Profit by providing an uncompromising product solution to a global concern
BSI Refurbished Technology supports ESG, carbon reporting, & net zero targets
Get a Quote
Request calculations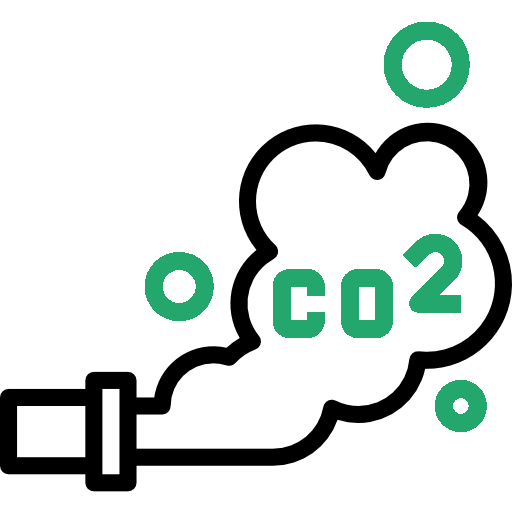 Avoid CO2 emissions
Prevent CO2 by not buying new and encouraging a circular economy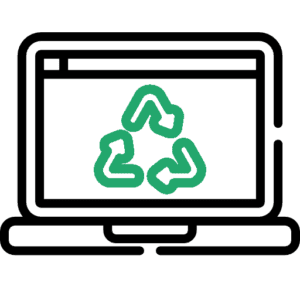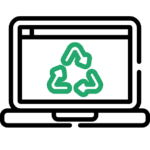 Prevent E-waste
Purchasing BSI Refurbished Sustainable Technology stops it going to landfill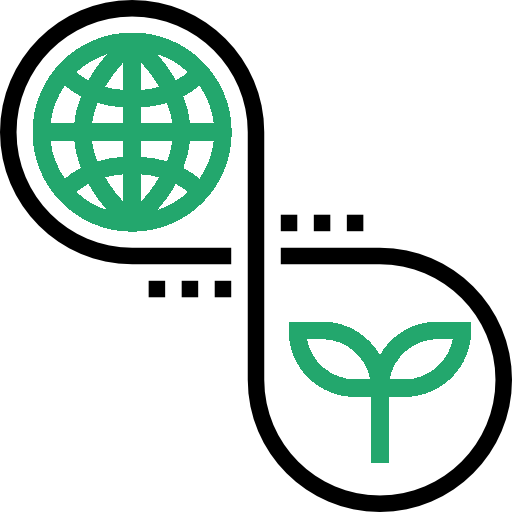 Positive Impact
Ikonic plant trees and donate to charity with every order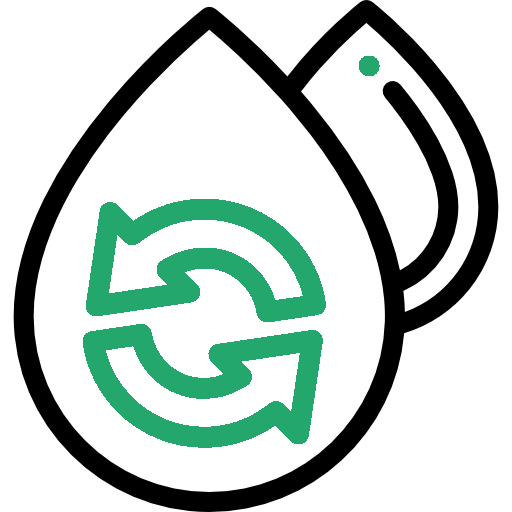 Preserve Water
from use in the refining and manufacture process of a new laptop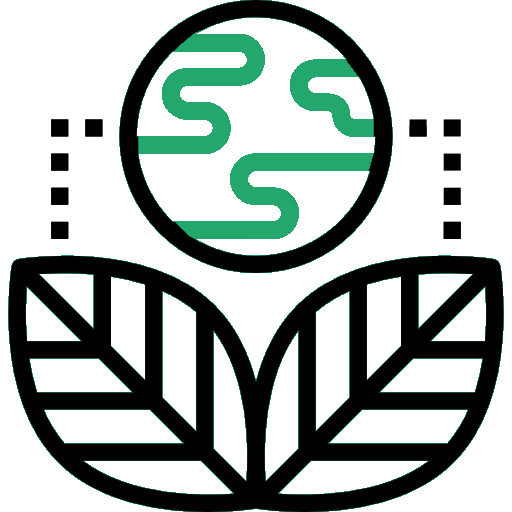 Prevent waste
Preserve natural resources from mining and production by not buying new
Reducing Carbon Footprint
Over 270 million new laptops are shipped annually and every leading manufacturer such as HP, Dell, and Lenovo details each new products carbon footprint.
A typical product report from a new manufacturer shows they expect the product's first life to be 4 years when calculating its carbon footprint.
Once in the circular economy, the carbon footprint of the device can be brought down to zero through the British Standards Institue (BSI) refurbishment process.
77% of the carbon footprint is from manufacturing, 6% distribution, 17% use and less than 1% for its second life management.
At second life stage, Ikonic refurbish and put back into circulation. The BSI refurbishment process leaves a significantly lower carbon footprint than new.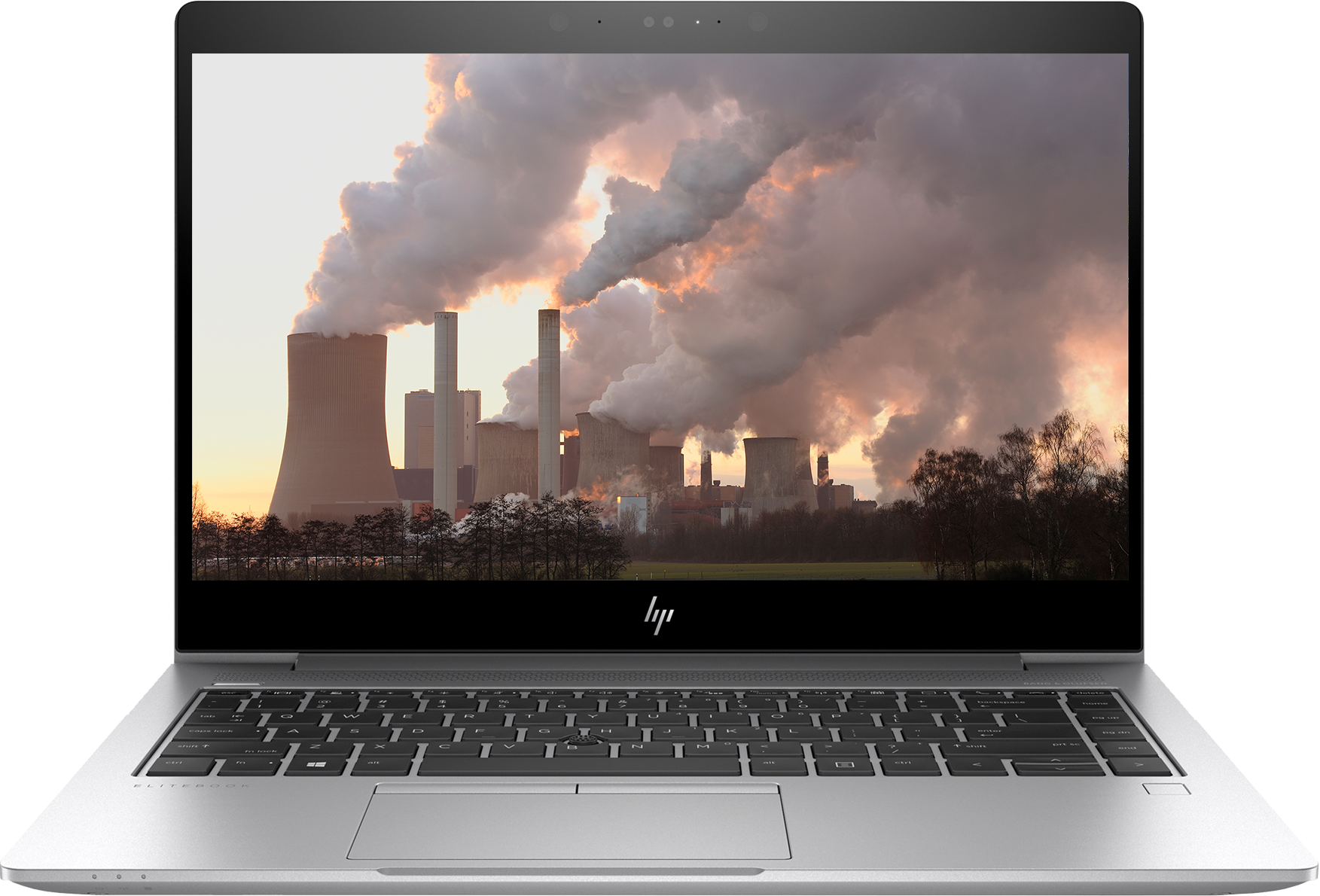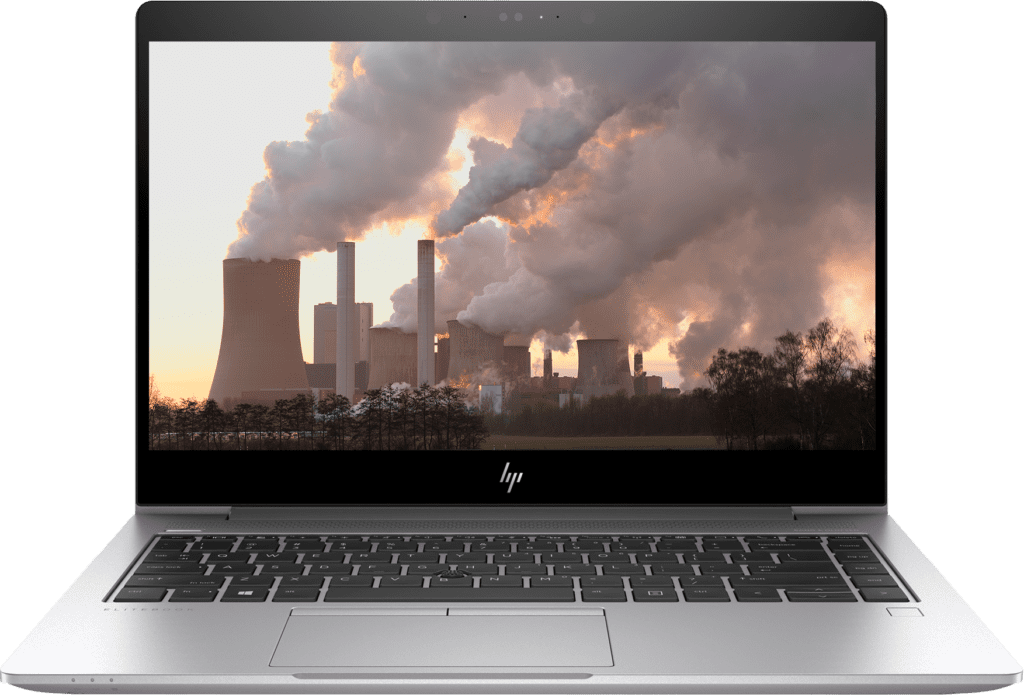 Sustainable IT:

Request your positive impact calculations
Our unique sustainability calculator will show the positive impact of purchasing BSI-certified Refurbished Sustainable Technology
Sustainable Facts You Can Rely On

: No Greenwashing
All of our support and sustainability facts are referenced and cross-checked by our sustainability partners, Play It Green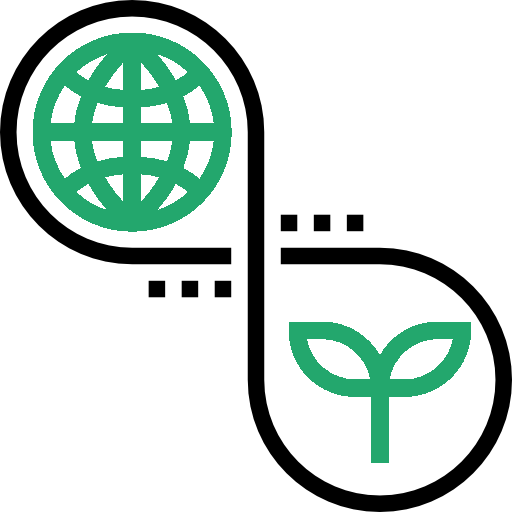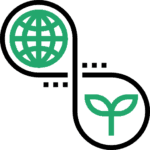 For every purchase, a tree is planted and a charitable donation made to minimise the products legacy social & emissions impact
We plant Mangroves in Madagascar. Creating jobs and enabling sustainability.
Planting a tree with Play It Green & Eden has a carbon offset value of 73.8kg per tree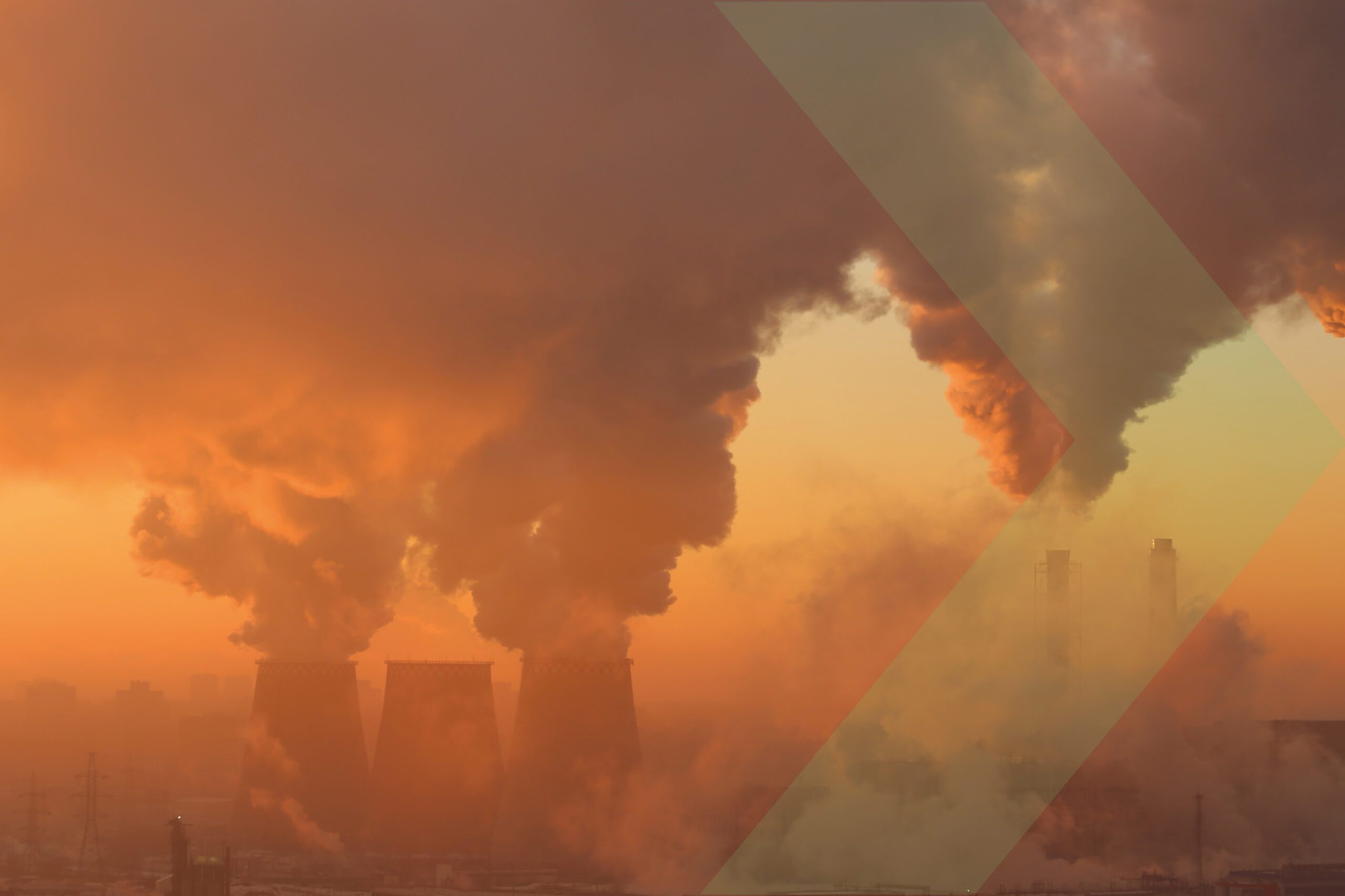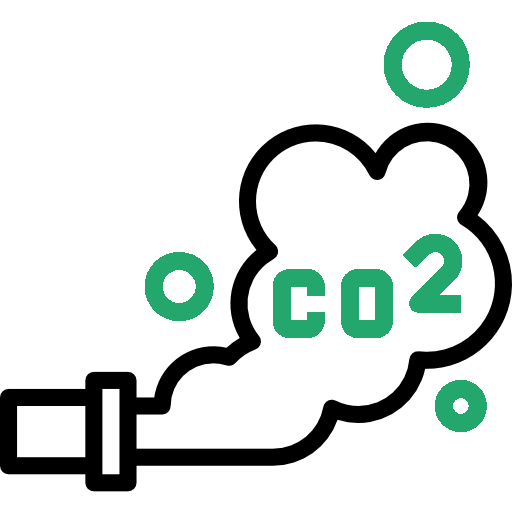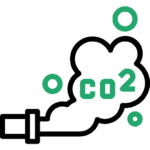 The manufacture of laptops emits carbon. You can prevent CO2 emissions by not buying new and encouraging a circular economy.
The original equipment manufacturers (OEM) supply each products carbon footprint.
A HP 840 G5 emits 290kg CO2eq. per unit manufactured. BSI refurbishment takes 15kg to process. So a total saving of 275kg CO2eq. per every unit.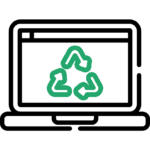 Enable the circular economy by stopping old IT from going to landfill.
We calculate an average weight of e-waste prevented based on original product specification sheets.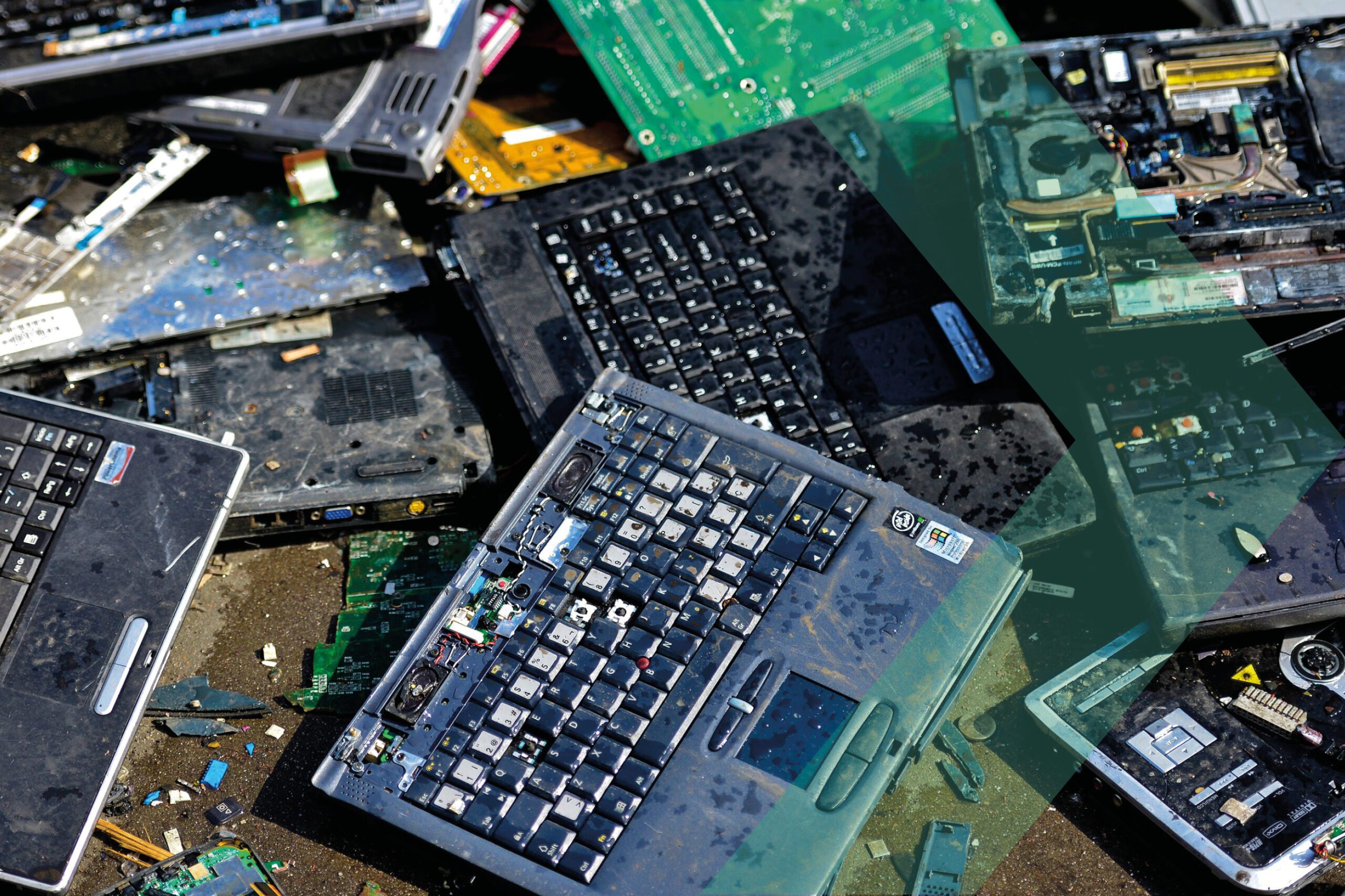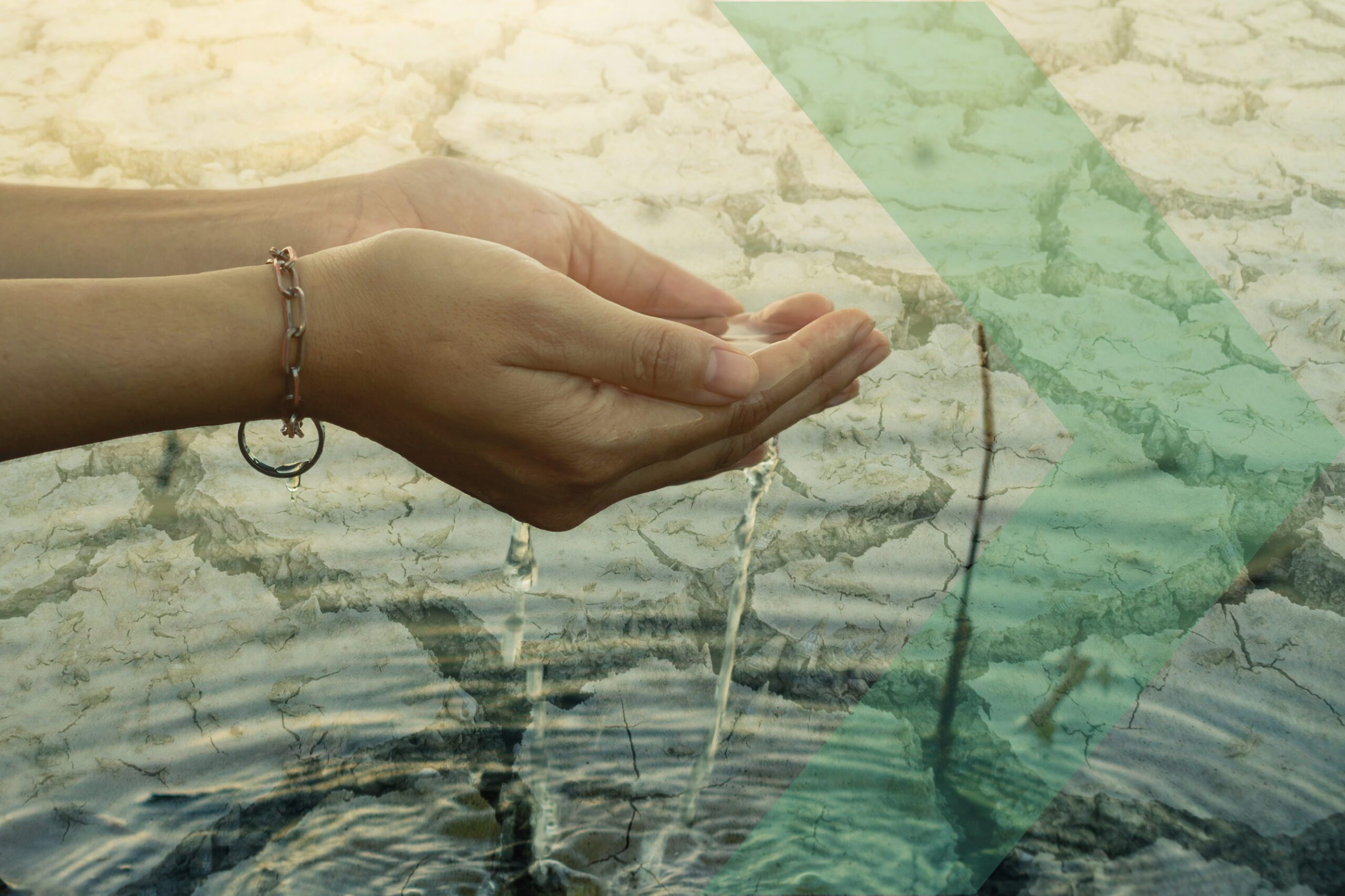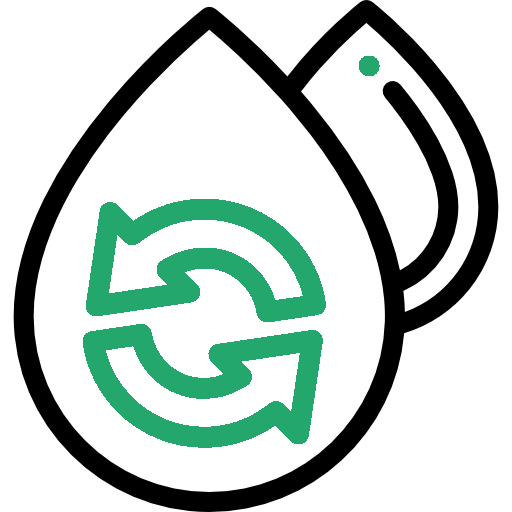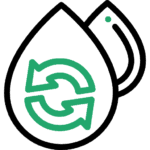 From the refining and manufacture of a new laptop
Brunel University conducted a study of water consumption at manufacture of a 5kg laptop. As the average weight of a laptop is 2.5kg, we halved the study for accuracy.
Preserve 95,696 litres of water per unit, by purchasing BSI refurbished.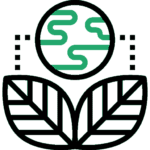 Every manufacture of IT creates waste from the production and refinement process of raw materials.
Avfall Sverige, a Swedish waste management authority, conducted a study showing the production waste at 1,200kg per every laptop.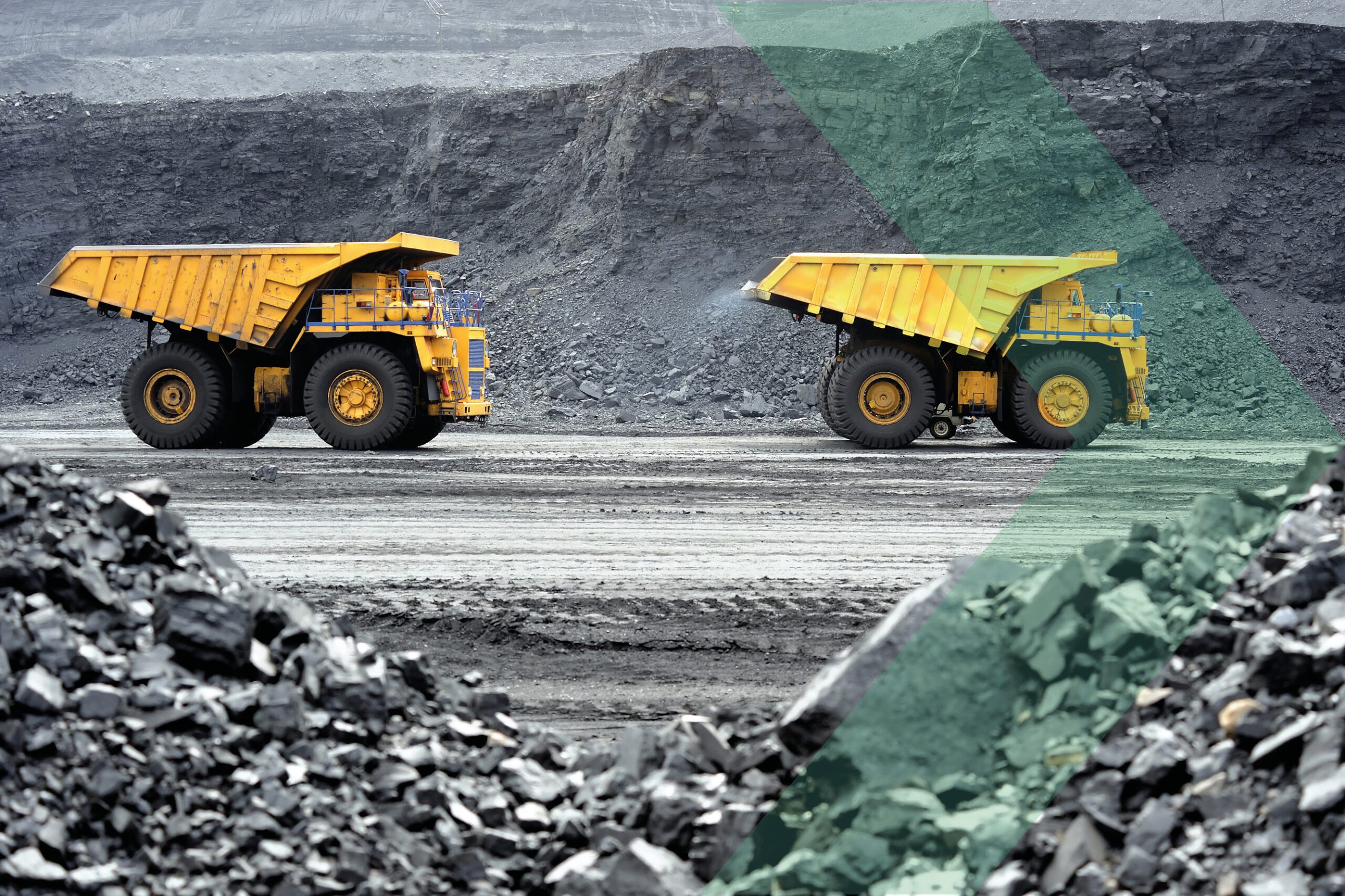 Begin Your
Refurbished Sustainable Technology

Journey
Contact Us Today
Sustainable Development Goals

: How Ikonic Support
The United Nations and all member states in 2015 adopted the ambitious 2030 Agenda for Sustainable Development and identified 17 Sustainable Development Goals (SDGs) and 169 targets for ending poverty, protecting the planet, and ensuring prosperity for all over a 15-year span.
The following shows how Ikonic support the United SDG's across 3 main categories:
SDGs

: Related to e-waste management
E-waste management closely relates to a variety of SDGs, and allows us to support all coloured goals to the right.
The high raw material demand for the production of EEE (SDGs 8.4.1, 12.1.1, 8.4.2 and 12.2.2) and the requirement to consider e-waste (12.4.2) are amongst the most important to us.
However, the essential goals our BSI-Refurbsihed Technology supports are outlined by the United Nations as SDGs 11 and 12; Sustainable cities and communities, and Responsible consumption and production (SDG indicators 12.1.1, 12.1.2, 12.4.2, and 12.5.1)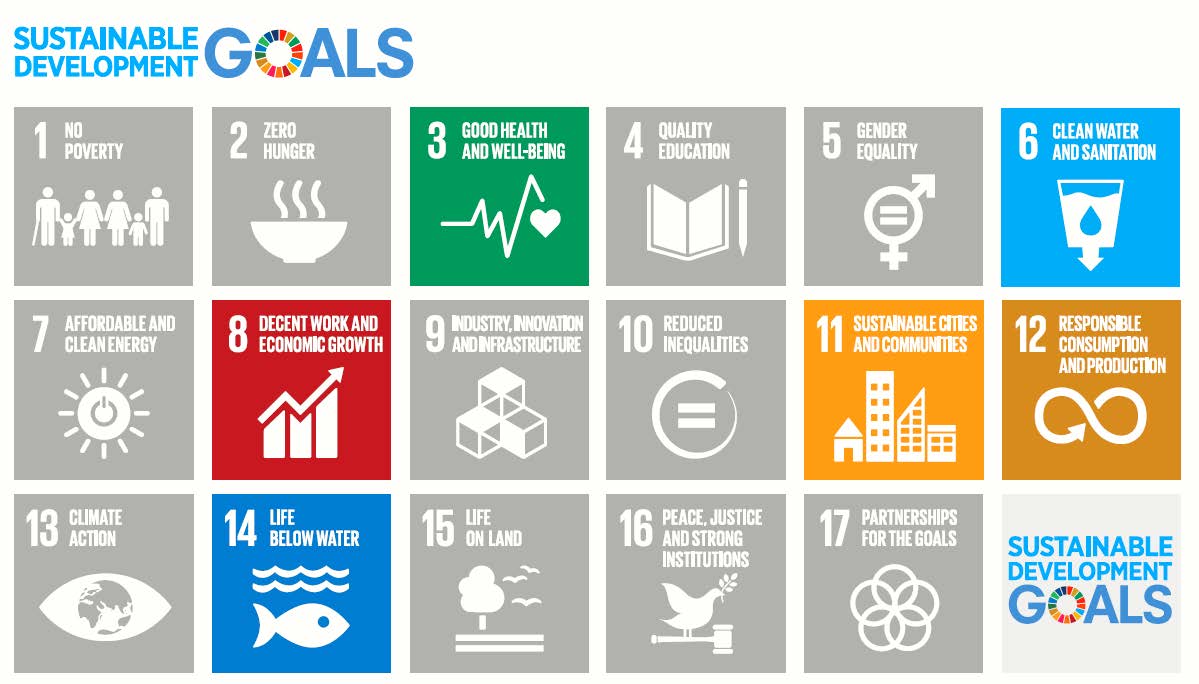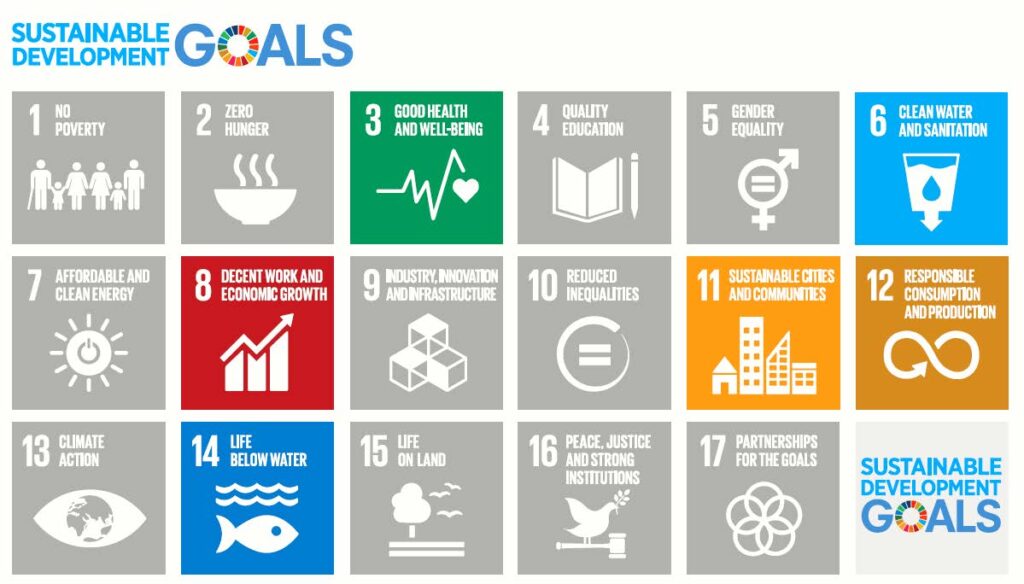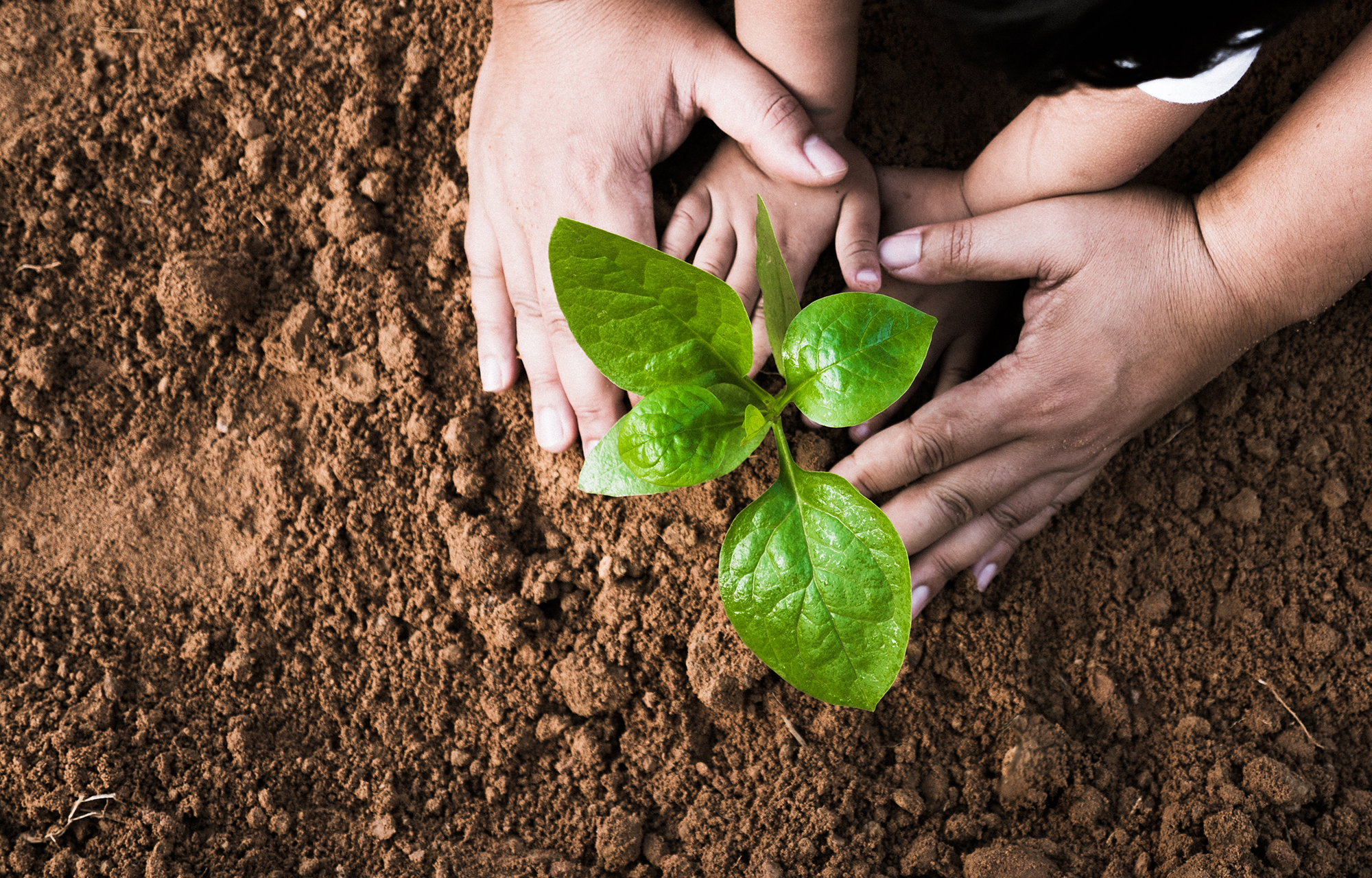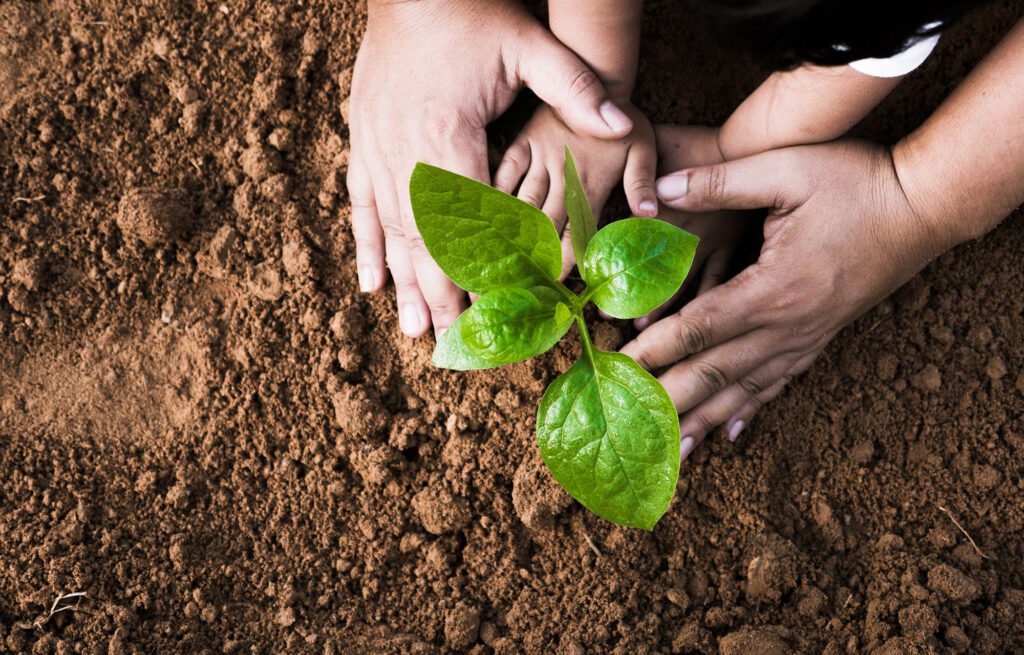 SDGs

: Related to tree planting
Planting trees through our sustainability partner, Play It Green, supports 10 of the 17 United Nations SDGs and full details on their benefits, including in-depth reports can be found on our partners website.
Sustainable Development Goals

: Related to the business as a whole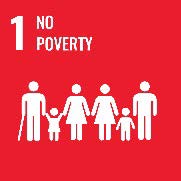 SDG 1.2 Reduce poverty by at least 50%.

Aim: Continue to make Charitable Donations to help to alleviate hardship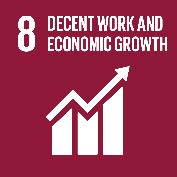 SDG 8.5 Full employment and decent work with equal pay.

Aim: Ensure all suppliers
pay real living wage.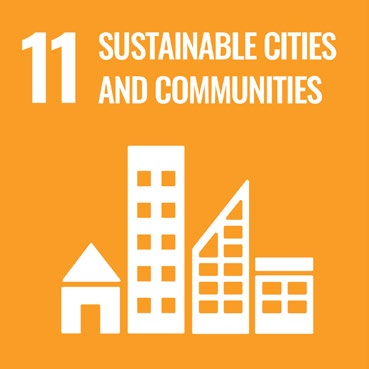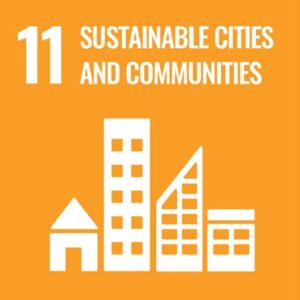 11.6 Reduce the environmental
impact of cities
Aim: Reduce commuter miles through the encouragement of agile working where feasible.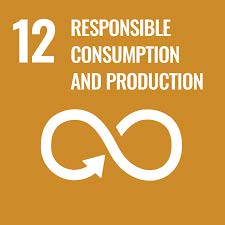 12.2 Sustainable management and use of natural resources.
Aim: Accurately measuring our carbon footprint and achieve meaningful
reductions year on year.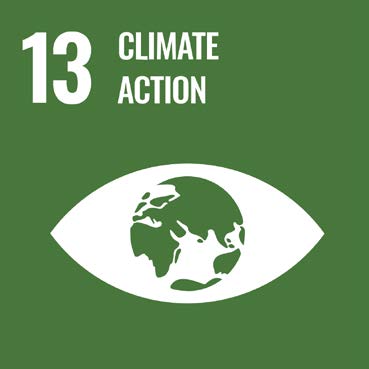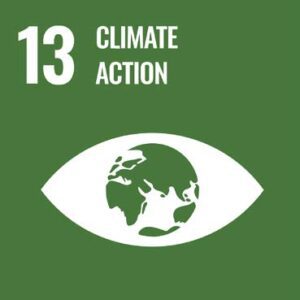 13.2 Integrate climate change measures into policies and planning
Aim: Make sustainability reports, such as the carbon reduction plan, a part of Management.
Vinyl Recovering
You have a stock of laptop, but they are scratched on the lid and palm. They look old and tired, but inside they are still in great shape. What can you do? The answer, recover the laptop with top grade 3M vinyl.
Click Here