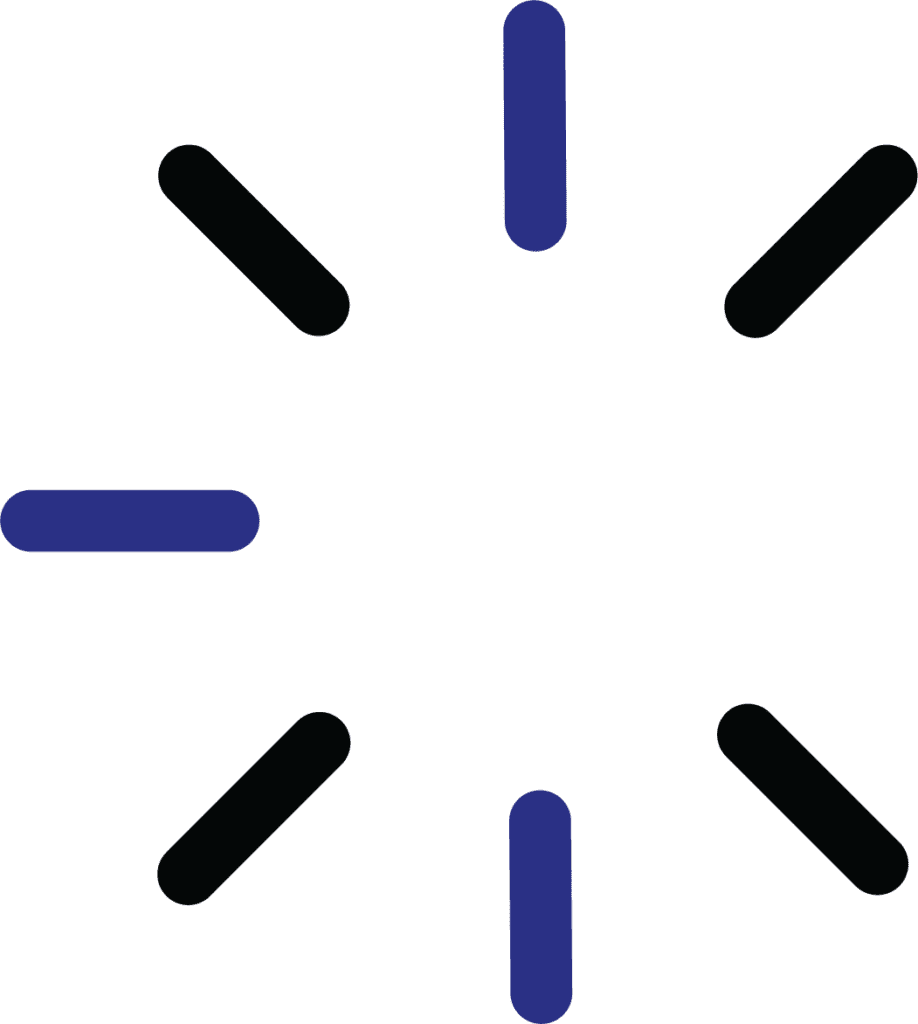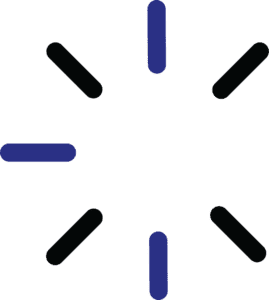 Free Software
Range of free software tools & apps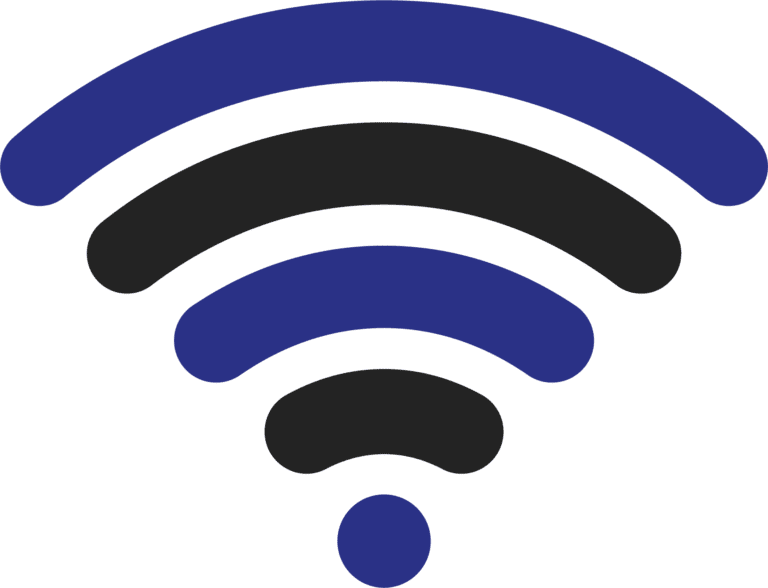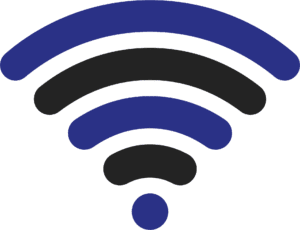 Compatible
Connect any device, on any network or platform


Range of Sizes
27" to 98" interactive displays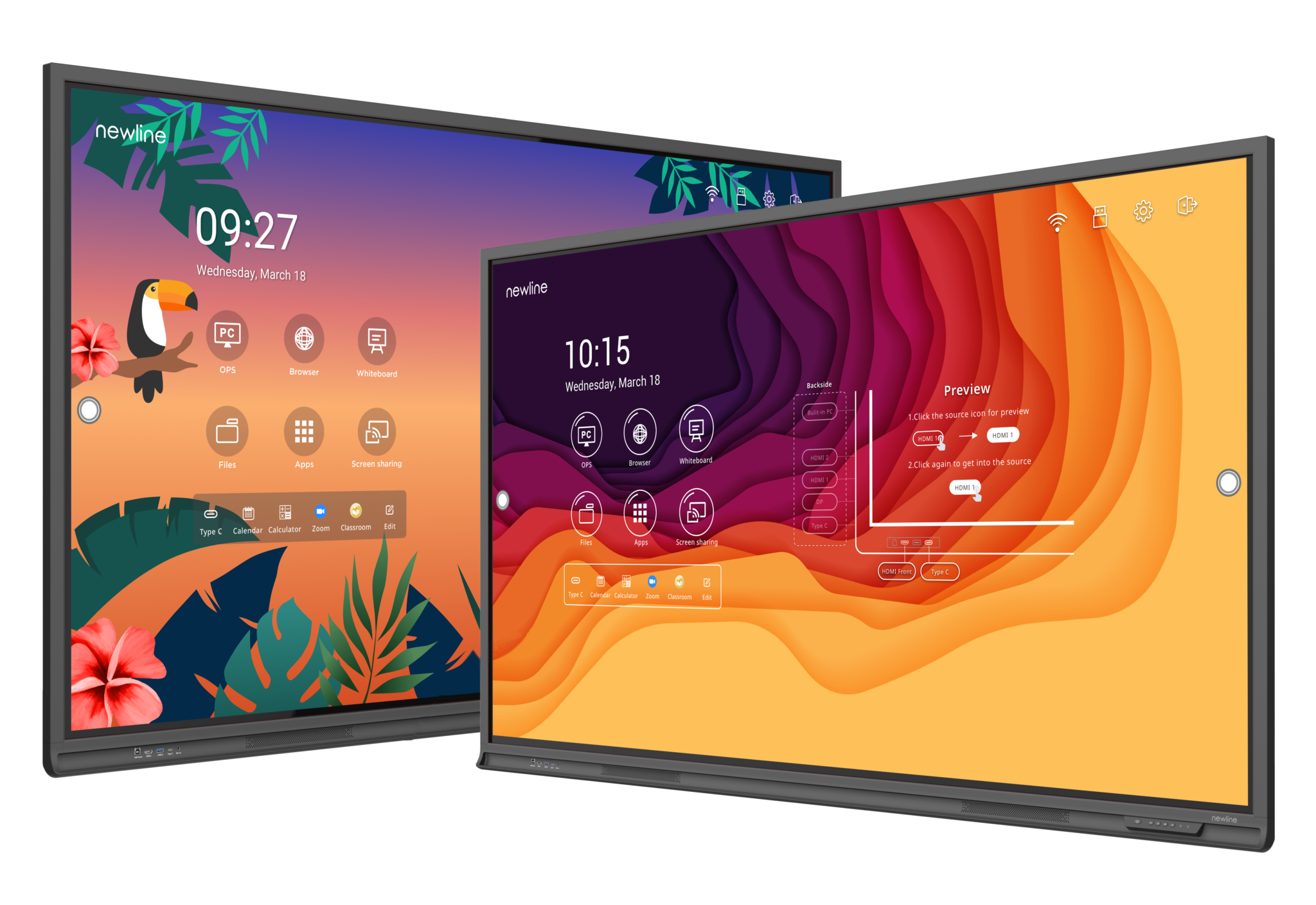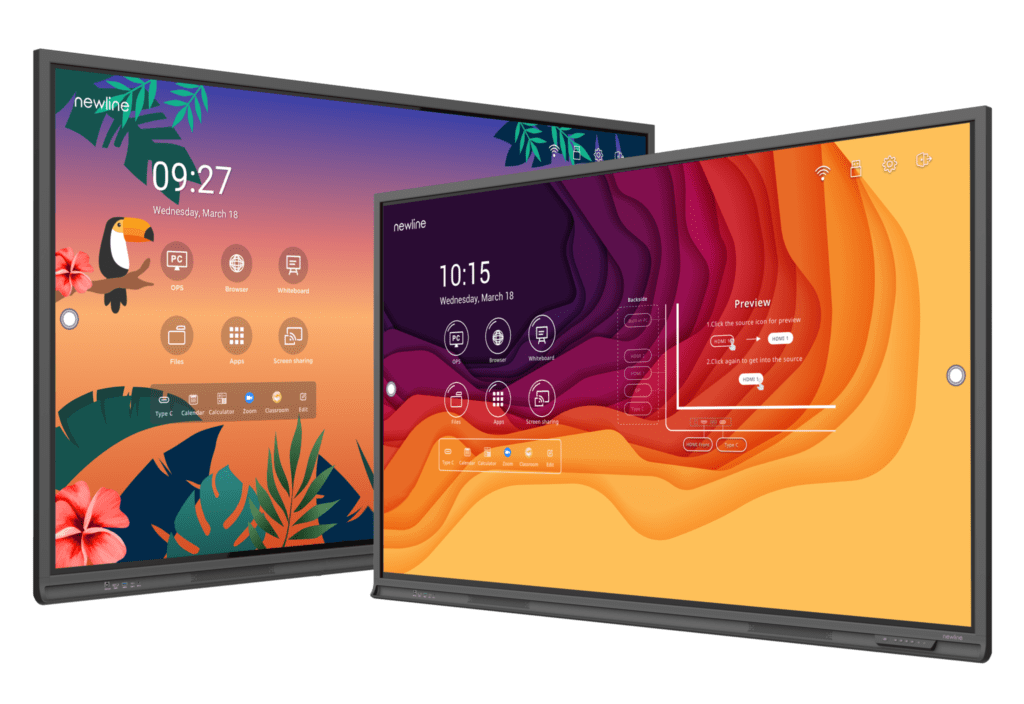 The easiest touchscreens on the market
More than one person can interact at the same time
Write with a stylus or with your fingers
Compatible with all operating systems
Secure multi-user profiles with logins
High Quality Sound incl. Subwoofer
INTUITIVE COLLABORATION TOOLS AT YOUR FINGERTIPS
Newlines range of interactive displays help build an engaging dynamic working environment for your customers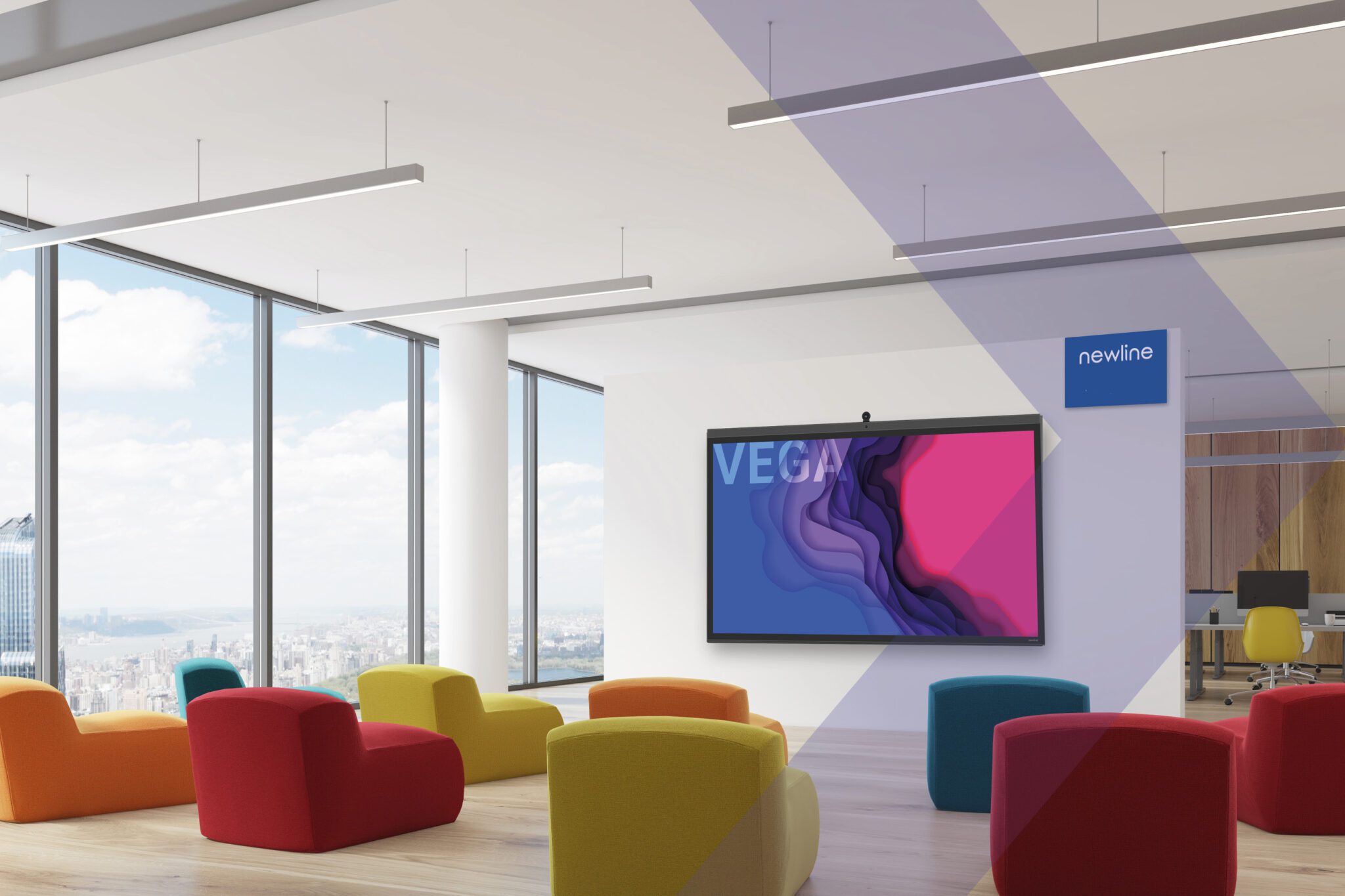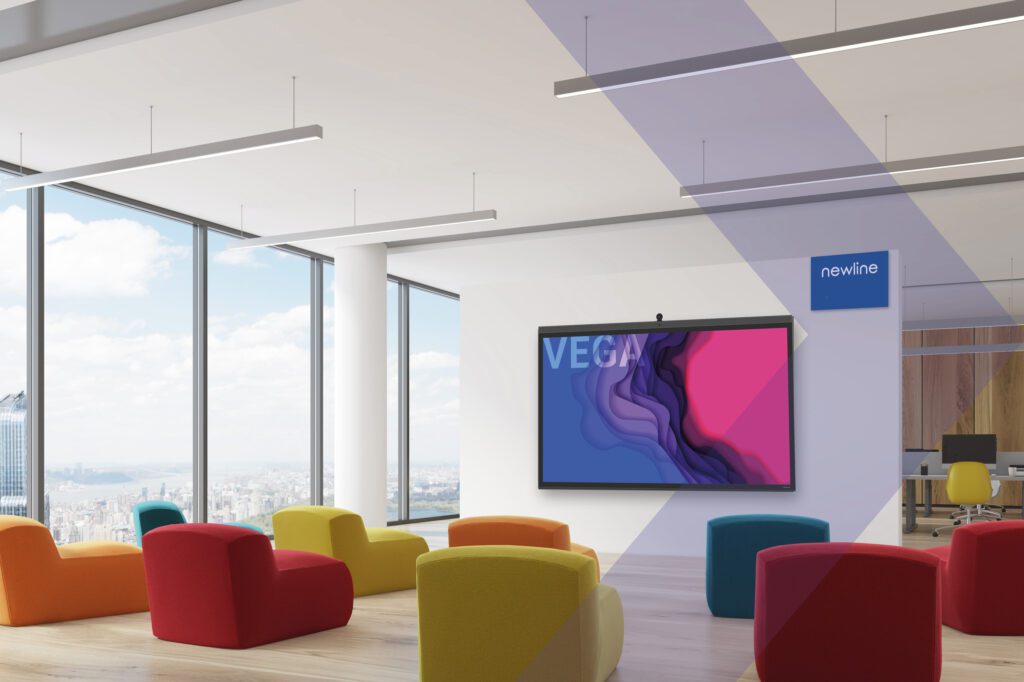 Newline leads the way in interactive technology
Ikonic's challenge is to provide the best products, services, and solutions fit for our partners to deliver to their customers modern workspaces, schools, and corporations.
With Newline Interactive, we have a state-of-the-art solutions easy to use for everyone.
An educators goal is to spark a passion for learning and engage their students in ways that expand their knowledge. Newline Interactive makes it easier for your customers to keep their students interested during class with tools designed for better collaboration and more creative learning.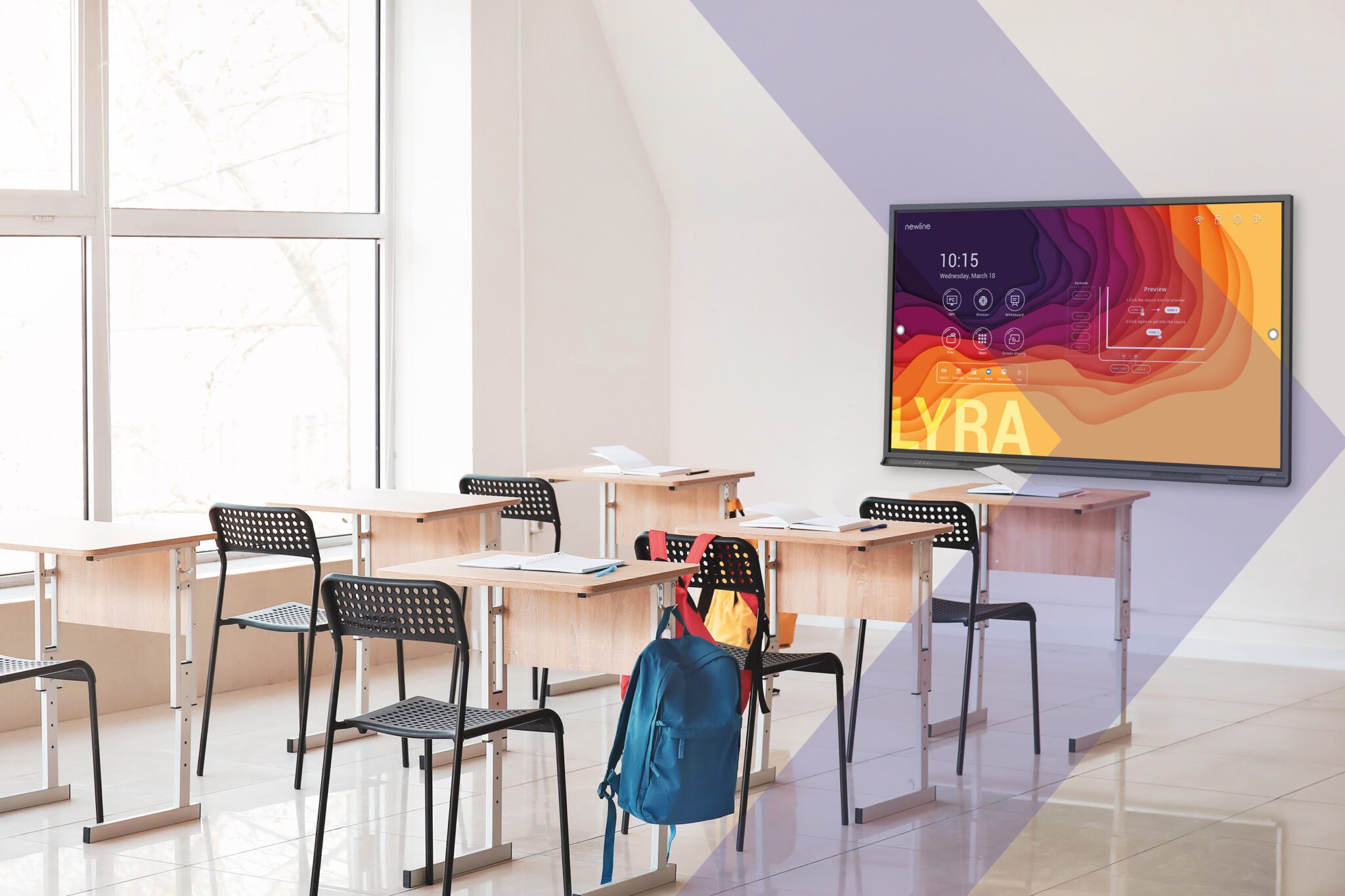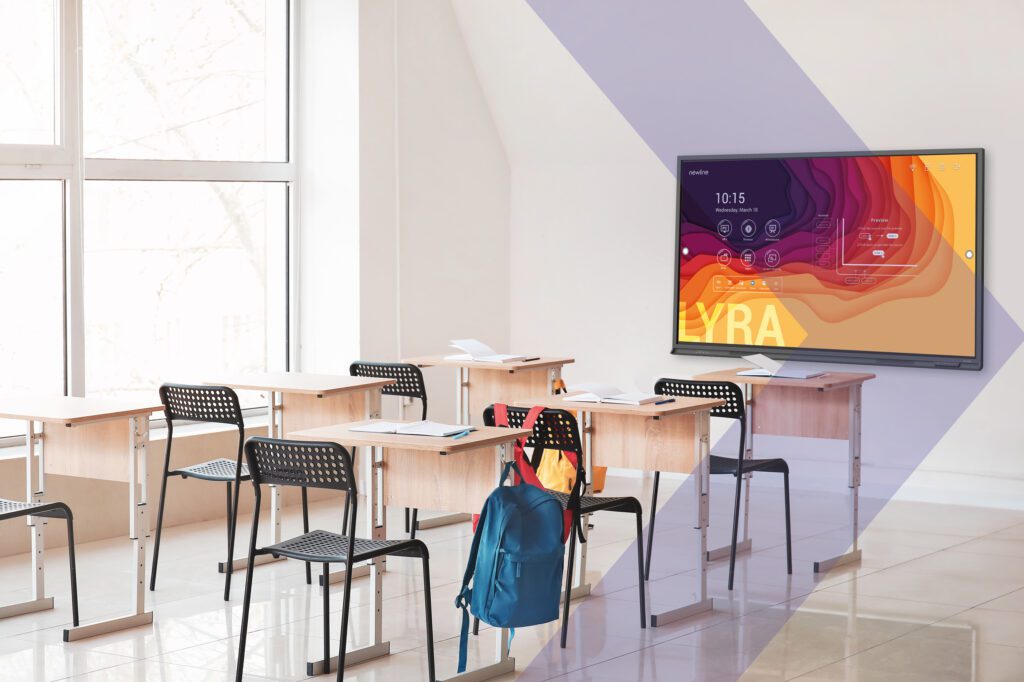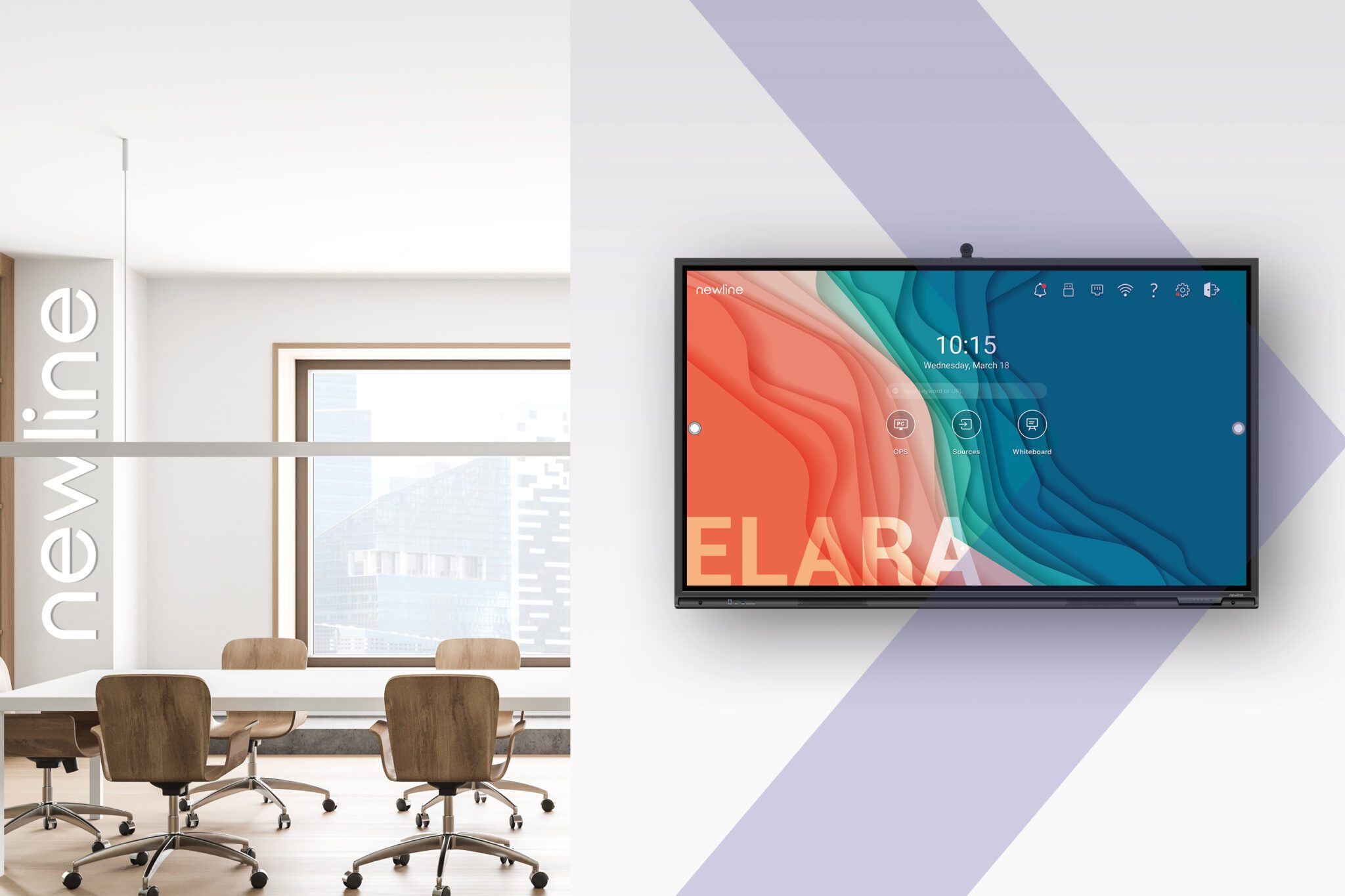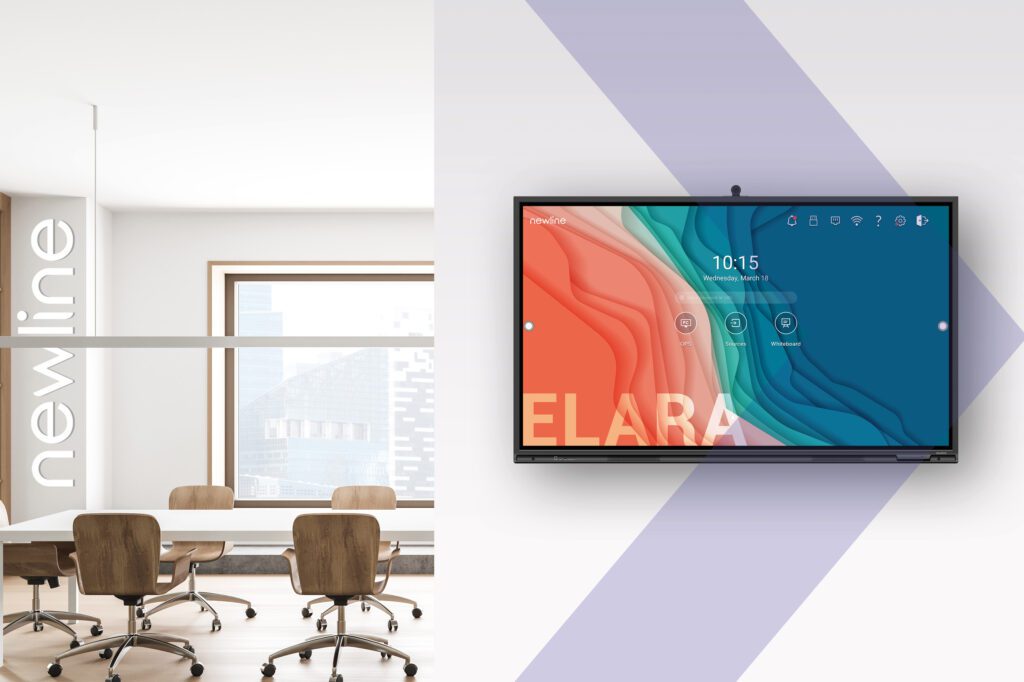 Newline's range upgrades any workspace and enables teams to collaborate faster and easier. Newline's corporate solutions and interactive touch displays make meetings more effective. 
In other words, your corporate customers can focus on brainstorming good ideas and putting them into action instead of worrying about technology.
Create interactivity for all
Newline Interactive Range
Lyra – The Interactive Education Solution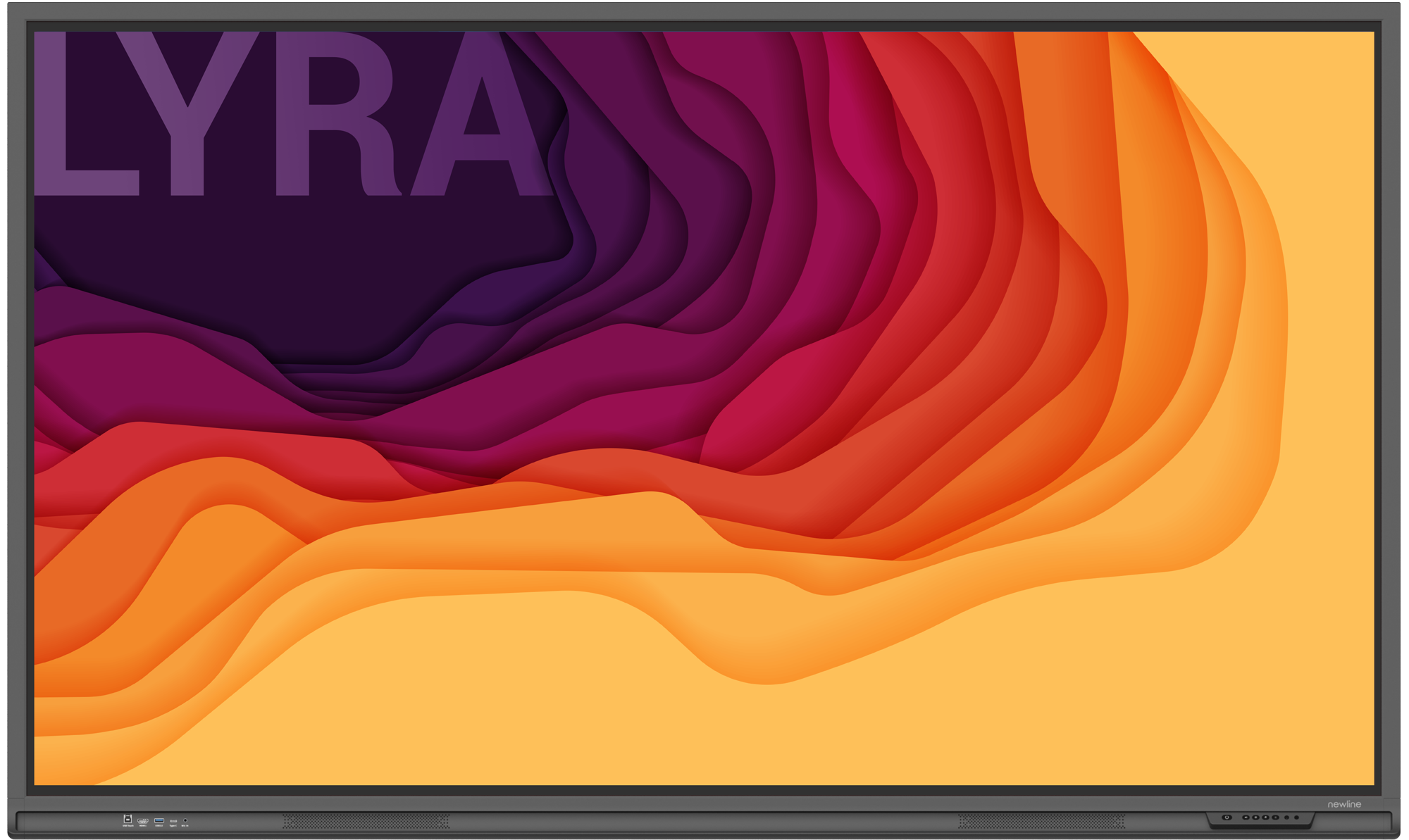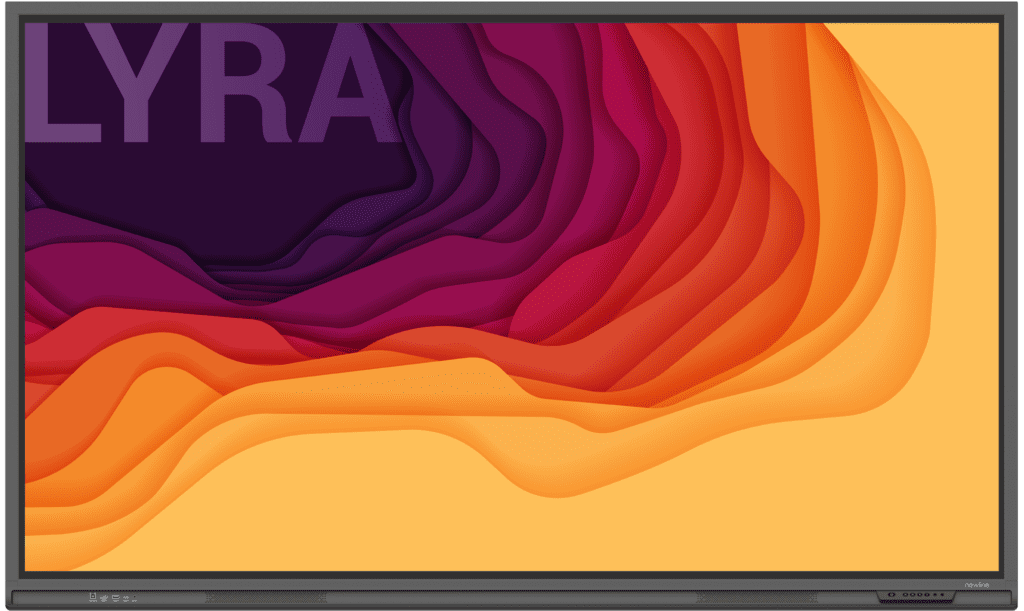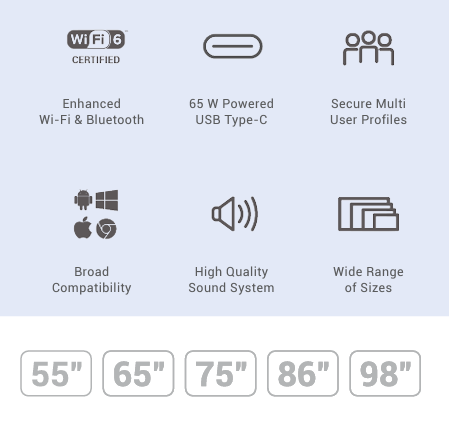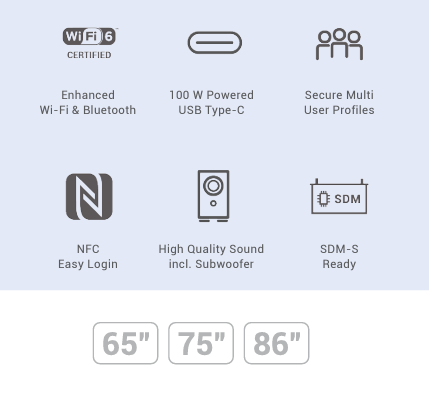 Elara – The Effective Hybrid Solution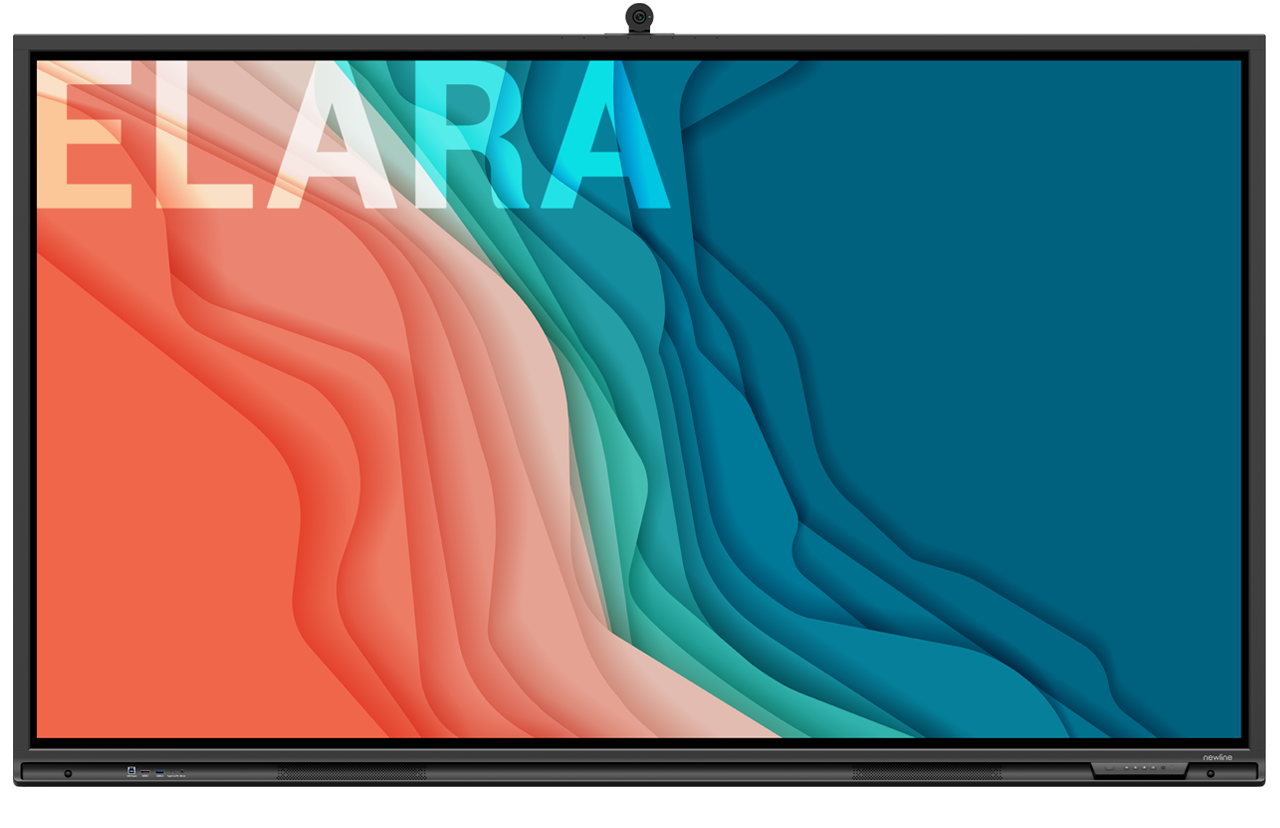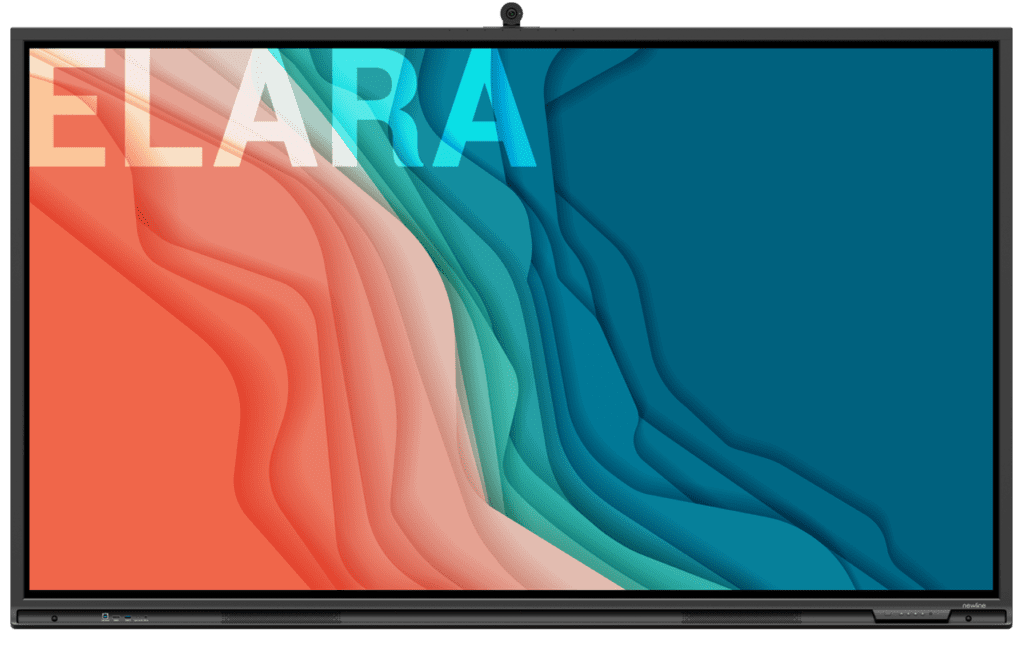 Vega – The Powerful Corporate Solution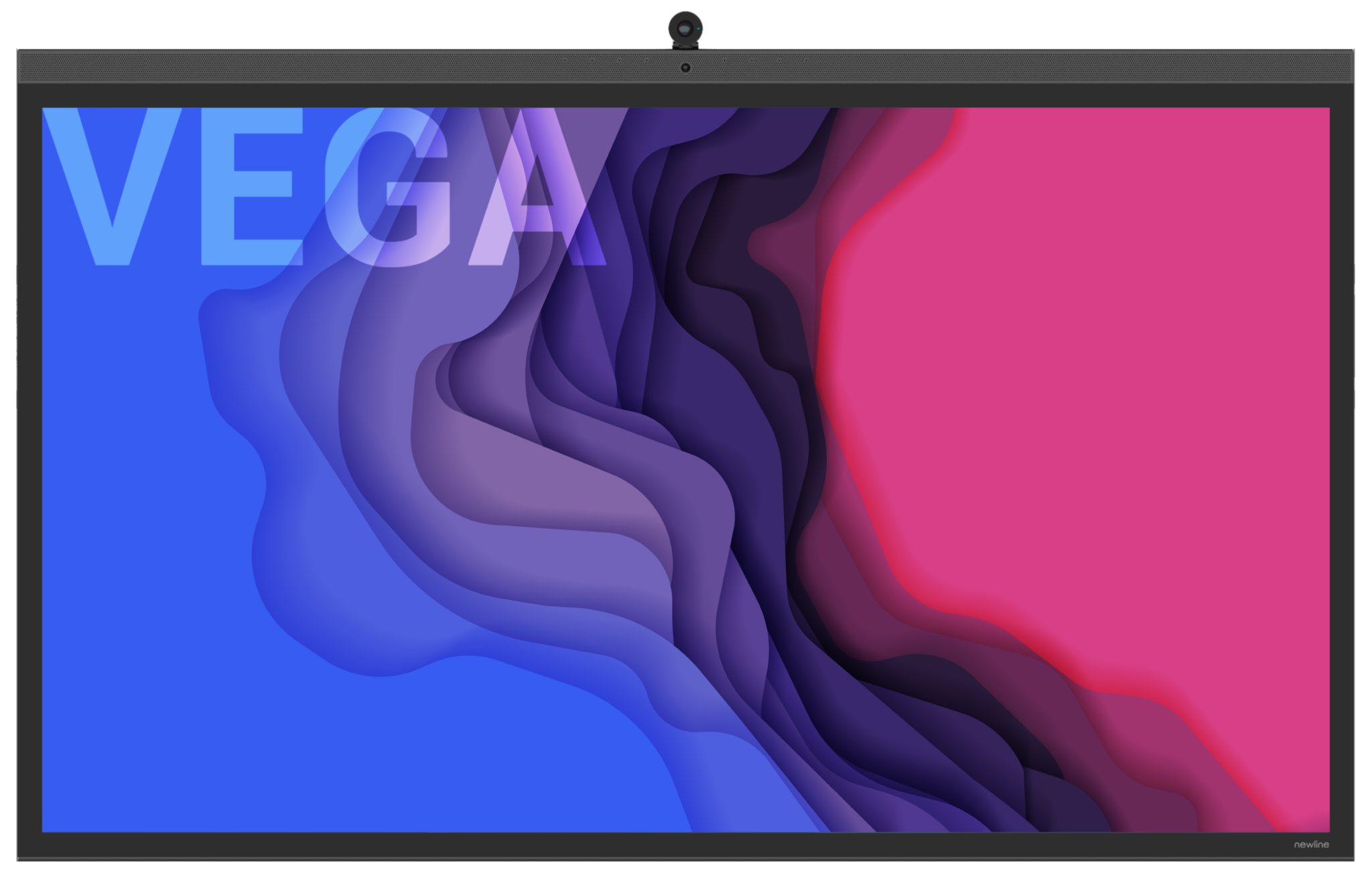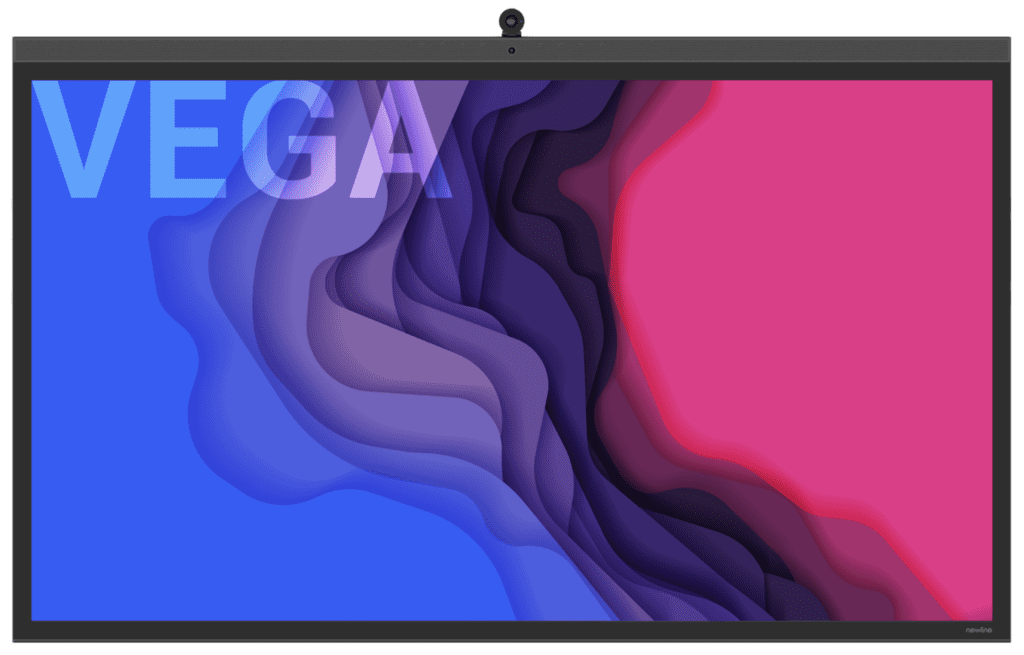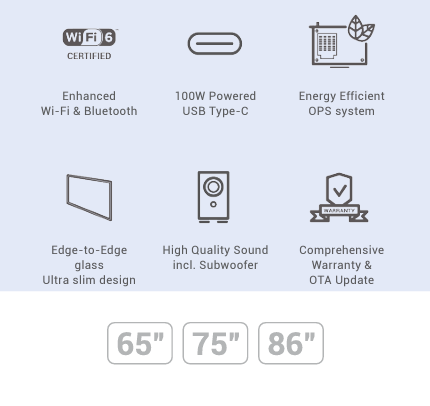 Flex – The Adaptable Solution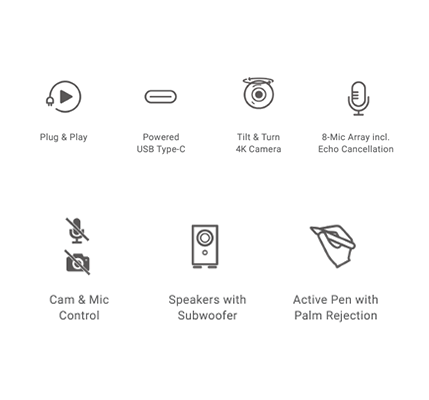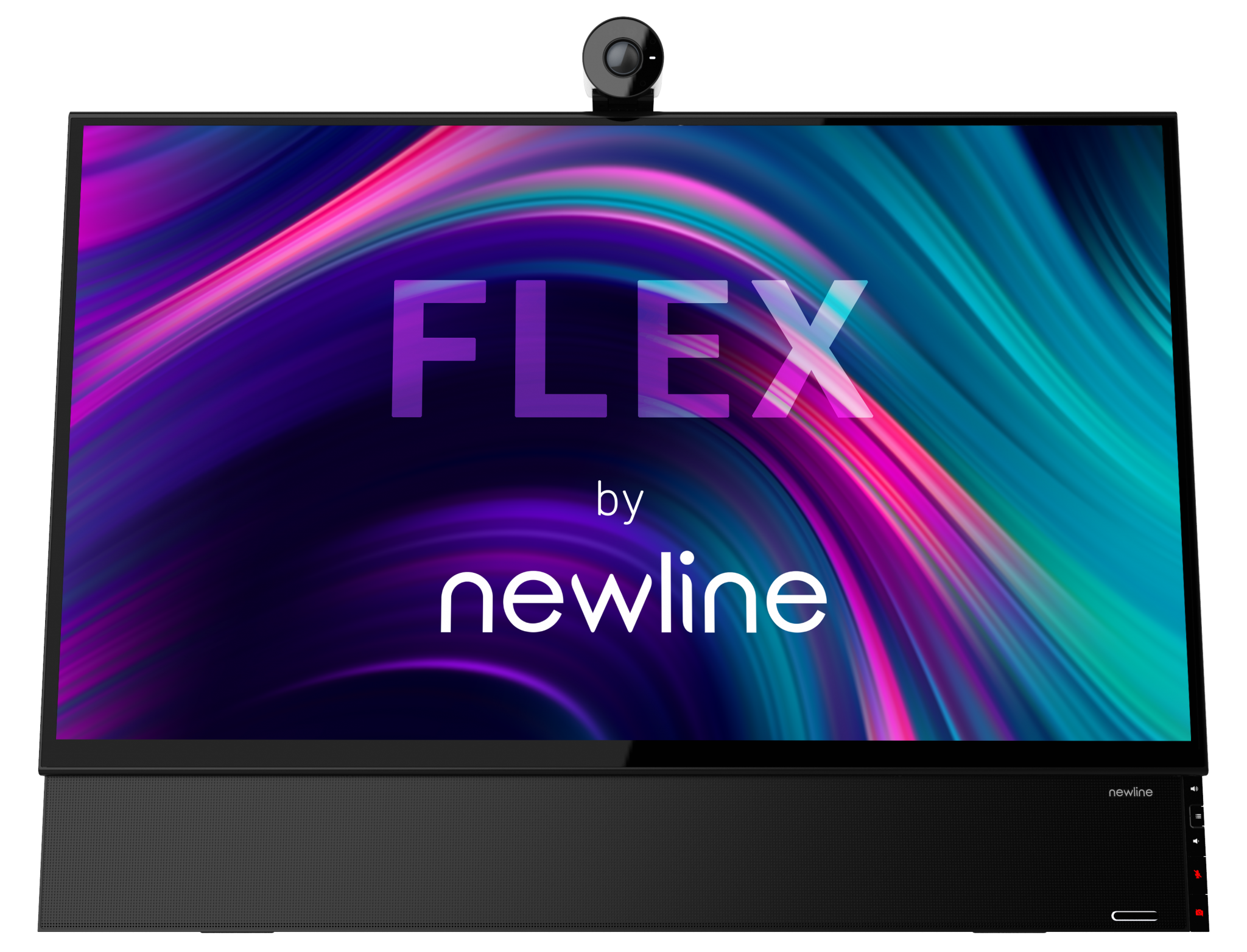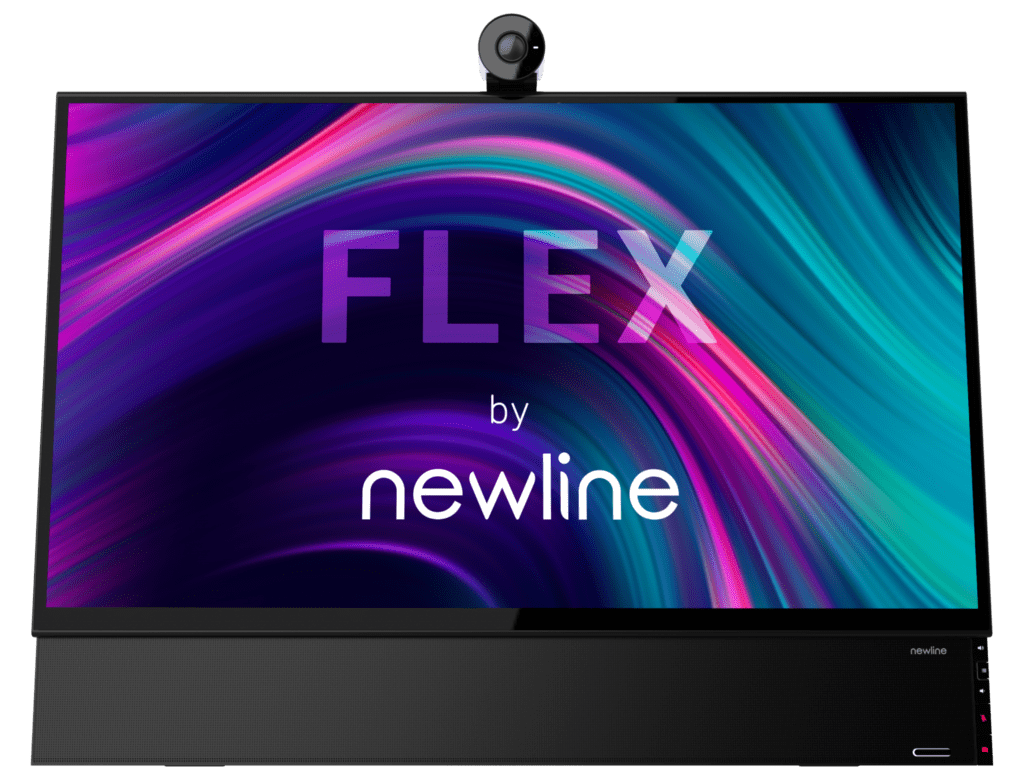 Larger selection available
Contact us or speak with your Ikonic Account Manager to explore the full range