Ikonic Technology Ltd take our charitable support extremely seriously. We have selected a range of, local and national charities to support. And while Duchenne UK is our primary charity, all of our chosen charities are deeply personal to the team at Ikonic.
The main focus of Ikonic Technology Ltd's charitable work is focused on Duchenne UK. Duchenne muscular dystrophy (DMD) is a progressive condition diagnosed in Childhood. It causes all of the muscles in the body to gradually weaken. Duchenne is 100% fatal.
Duchenne UK connect scientists, the pharmaceutical industry, the NHS and families to advance and accelerate medical research, while bringing everyone affected by DMD the care and support they need.
Duchenne UK has a personal connection for Ikonic, due to Sales Director Tony Levene's son having DMD. In the past Ikonic has raised over £30,000 for Duchenne UK and on the 20th October 2022 Ikonic are undertaking our biggest challenge yet – A fire walk. Our target is to raise a minimum of £10,000 for Duchenne UK.
Find our more about Duchenne – https://www.duchenneuk.org/
I can't believe Joey is now blessed to have reached the age of 17. It's been almost 16 years since Joey was diagnosed with Duchenne Muscular dystrophy.  During covid, I really feel everyone could relate to our worse fear about your child or loved one getting sick and dying of a disease. Duchenne is a progressive muscle wasting illness.
I never in my wildest dreams, thought Joey would still be walking at 17, though assisted at times with his wheelchair. The doctors tell us he is one of the "lucky ones" as the condition hasn't robbed him of hs all his abilities yet… time though isn't our friend, Duchenne is 100% fatal.
I feel blessed every day for this and that he is still with us.  Joey is full of life and brings so much joy into our lives. Not many see his struggles, but we're so proud of the way he deals with everything.
I know what the future according to current medical science will bring. An empty chair at our table. But we are getting closer to a treatment, a chance of a longer and better quality of life for this and the next generation of those with Duchenne.
Ikonic are also proud to support the following charitable organisations including:
Based at the Heathlands Village in Prestwich the FED are a leading social care charity for the Greater Manchester Jewish Community – https://www.thefed.org.uk/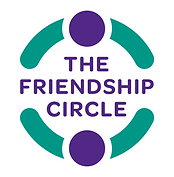 The Friendship Circle enriches the lives of children and adults with disabilities in the community through a range of fully integrated social and recreational programmes. These experiences are essential building blocks for each individual to gain skills, confidence and lead a more fulfilling lifestyle. – https://www.friendshipcircle.org.uk/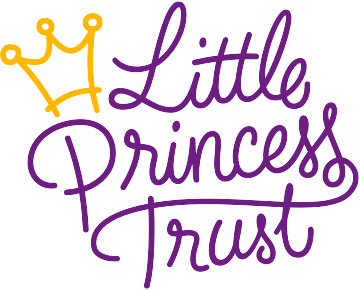 Little Princess Trust provides real hair wigs, free of charge, to children and young people who have lost their own hair through cancer treatment and other conditions. – https://www.littleprincesses.org.uk/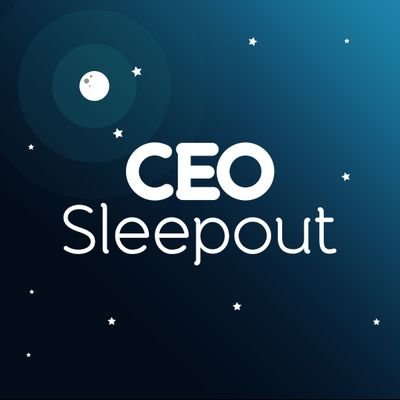 CEO Sleepout brings business leaders together for an unforgettable night sleeping under the stars, uniting to fight homelessness in cities across the UK. – https://ceosleepoutuk.com/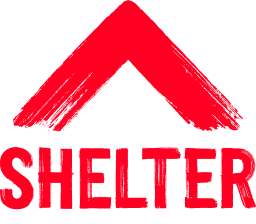 Home is a human right. It's our foundation and it's where we thrive. Yet, everyday millions of people are being devastated by the housing emergency. Shelter exist to defend the right to a safe home. Because home is everything. – https://england.shelter.org.uk/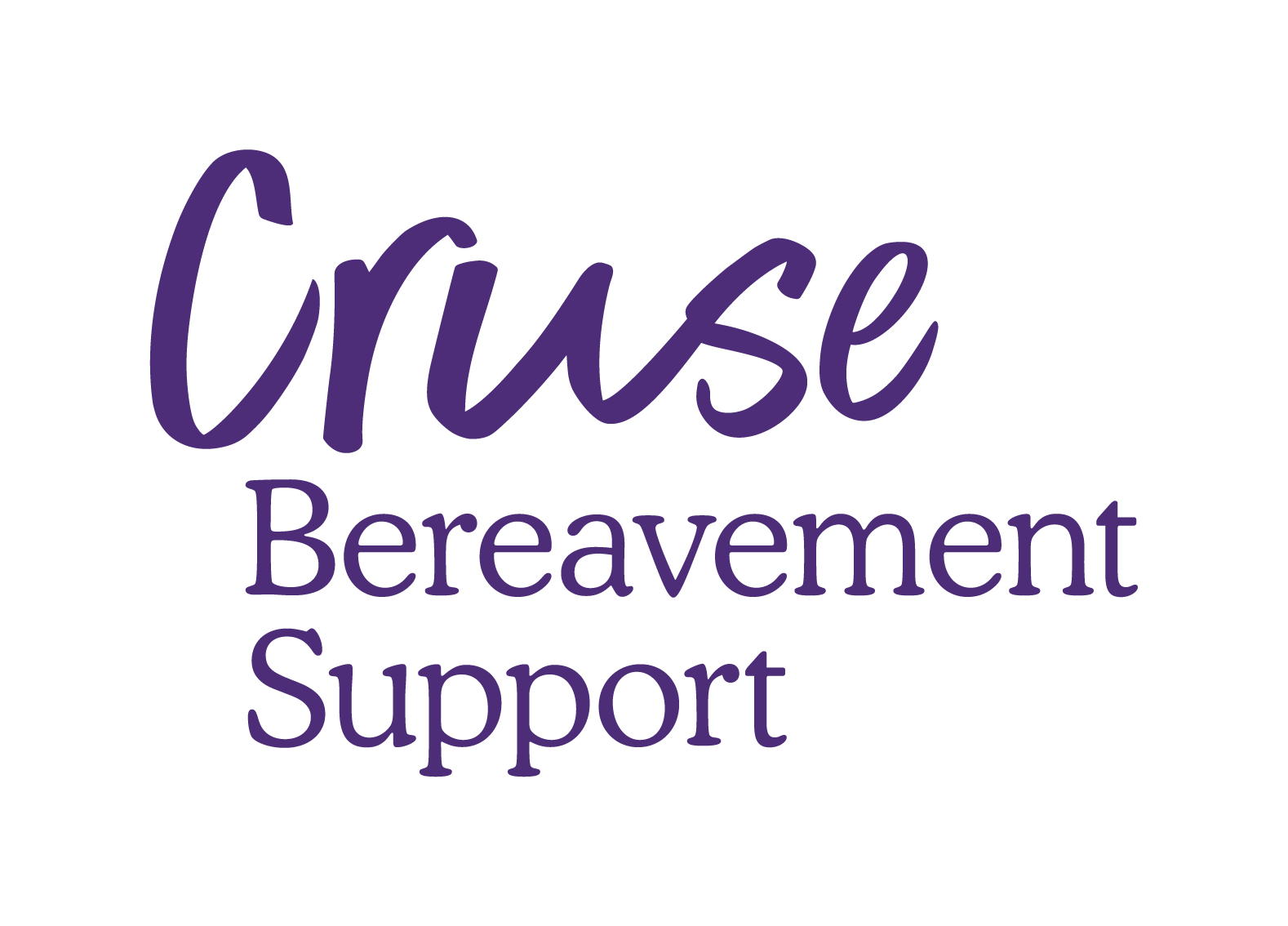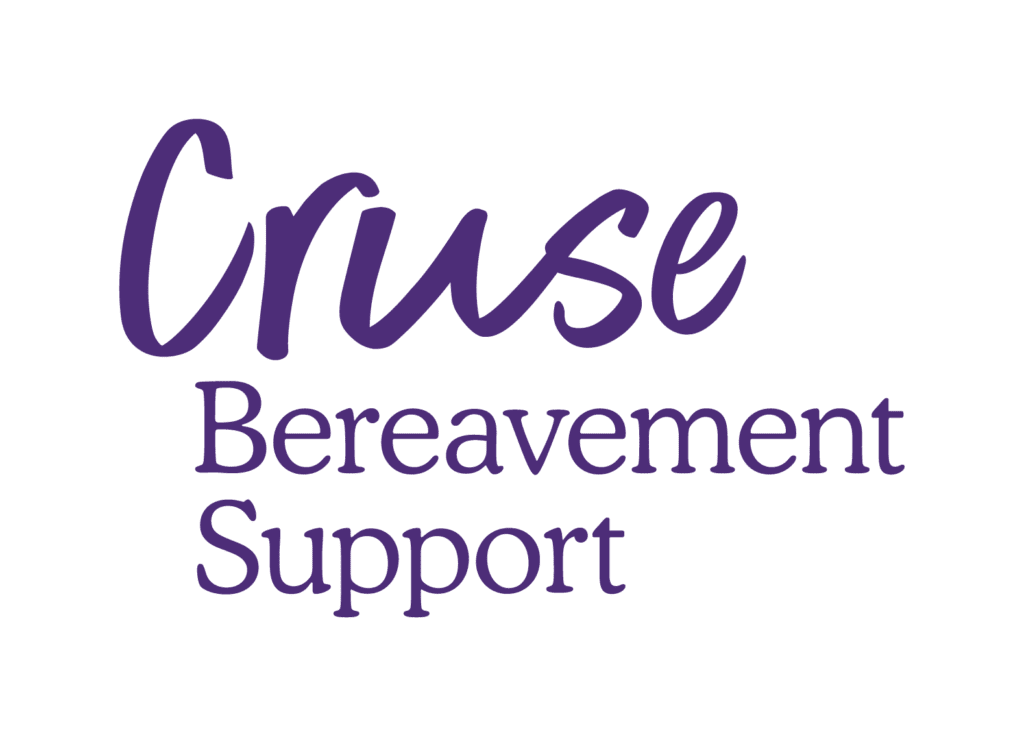 Cruse help people through one of the most painful times in life – with bereavement support, information and campaigning. – https://www.cruse.org.uk/
Camp Simcha exists to make a difference to seriously ill Jewish children and their families. Their mission is to ensure that no such child or their family, anywhere in the UK must suffer without our support. – https://www.campsimcha.org.uk/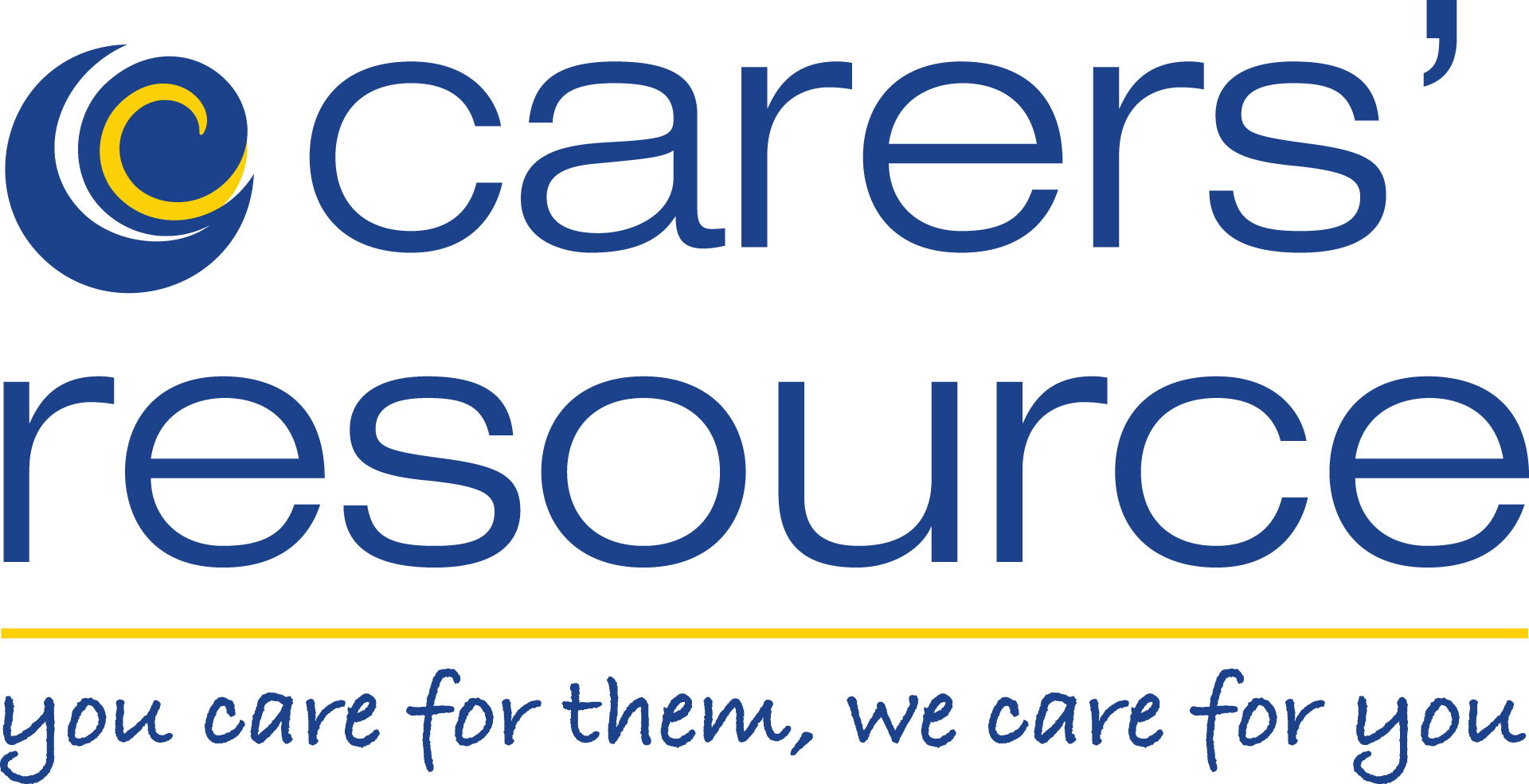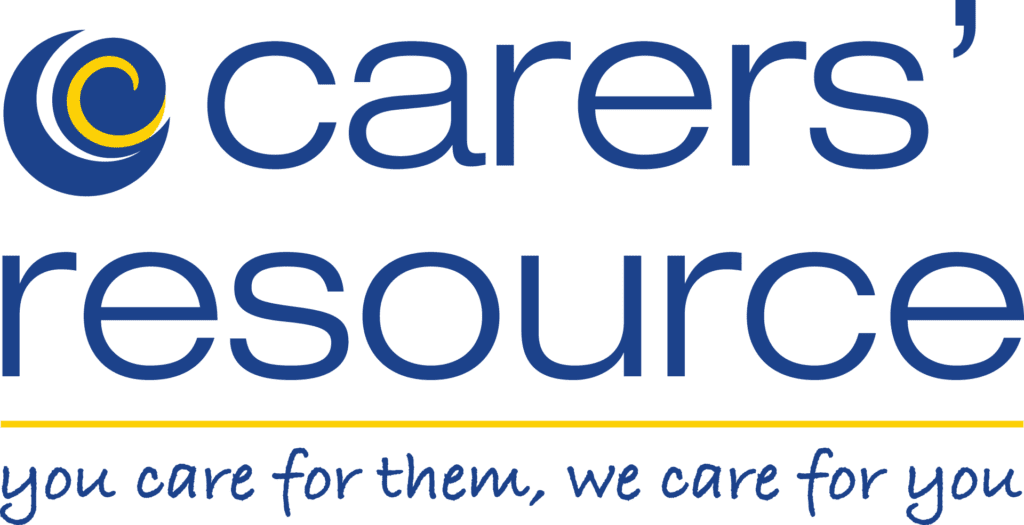 Carers Resource specialise in helping carers and vulnerable people. They believe carers and vulnerable people alike need care themselves. – https://www.carersresource.org/


Beam is a social enterprise that supports some of the most disadvantaged people in our society into quality jobs and homes. We do this through our innovative crowdfunding platform and 1-1 caseworker model. – https://beam.org/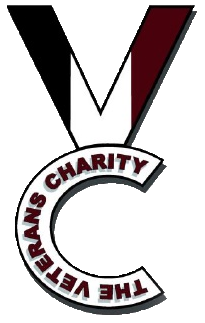 Providing fast, direct support to Veterans facing hardship and distress. The Veterans Charity supply  essential items including food shopping, clothing, household items like kitchenware and single appliances, utilities support and even smartphones and tablets to aid vital communication – https://www.veteranscharity.org.uk/
Solving real problems takes real commitment and vision. For more than 110 years, Rotary's people of action have used their passion, energy, and intelligence to take action on sustainable projects. From literacy and peace to water and health, they are always working to better our world, and they stay committed to the end. – https://www.rotary.org/en