Ikonic have an enormous range of customers, in the UK, Europe and across the world . But they all have one thing in common; an appreciation of great service. We know that on top of offering the right products, it is the price and the levels of service that keep customers returning. Over 80% of Ikonic's business is repeat business.
Every Ikonic customer has a single point of contact. This personal account manager ensures that the customer is always our number one priority. They will help secure the right IT equipment at the right margin for their customer – but it doesn't stop there, they can help arrange configuration, delivery, blind shipping, anything and everything to help.
All Ikonic products come with a manufacturer's warranty where appropriate, but our guarantee doesn't start or stop there. We've built our reputation on providing impeccable service and repeat business equates to the majority our business. We do this by guiding our customers with expert advice and a determination to deliver. This additional part may not be a legal guarantee, but it is a promise that we make.
We could list all of the sectors that we have expertise in, but that would take a long time. Ikonic have been IT distributors for more than two decades, in that time we have experienced almost every imaginable sector that need IT delivered. If you'd like to know our experience in your particular sector, please call or email and we will be happy to help.
Ikonic Respect Our Customers
There is no such thing as a typical Ikonic customer, they tend to be involved in IT, but apart form that, they work in fields as diverse as IT procurement and banking. At Ikonic all customers have personal account managers, all are treated with respect.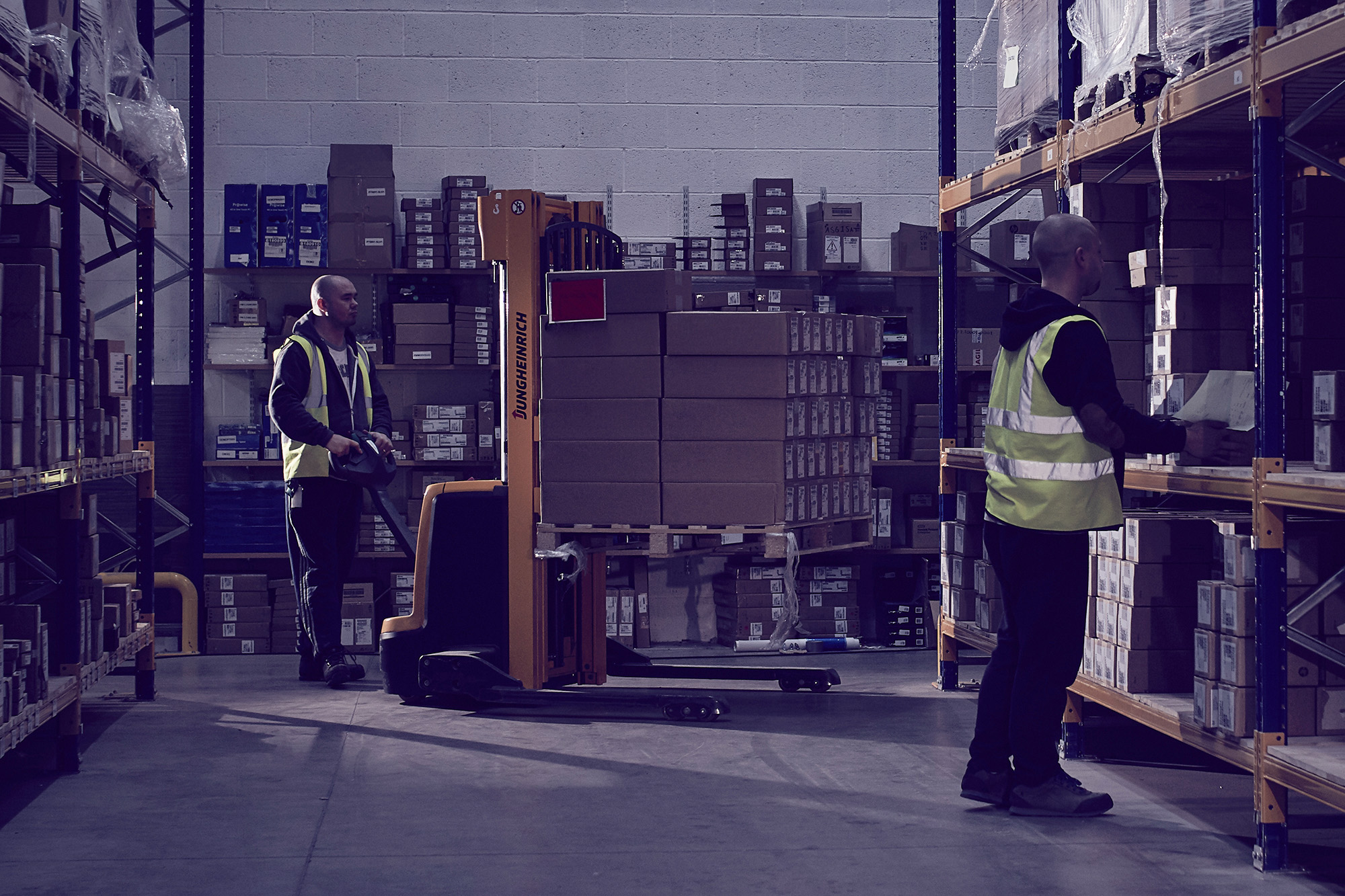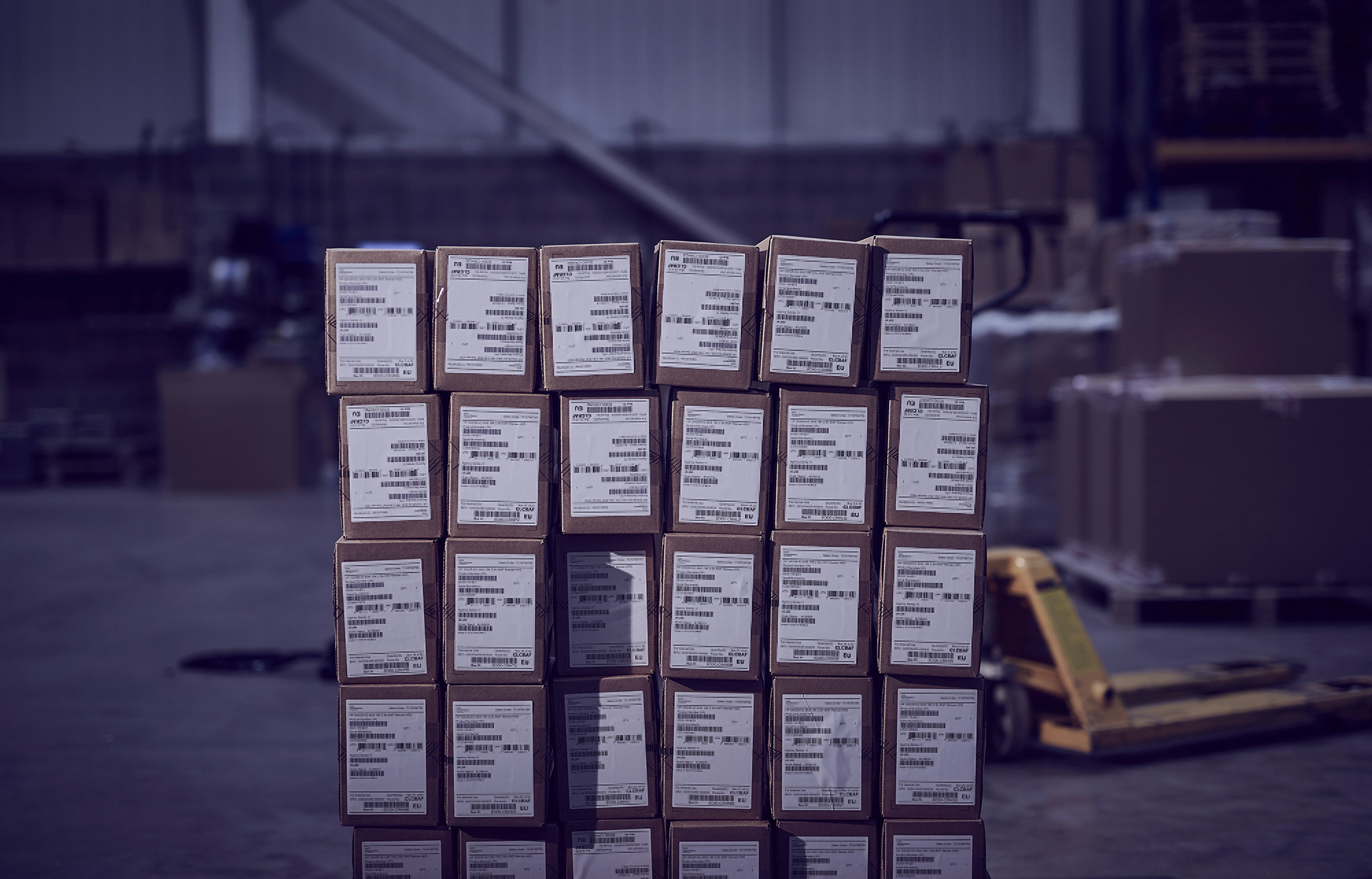 To benefit from the lowest IT prices, access a wealth of IT expertise and have a friendly, professional experience, become an Ikonic customer. Please call one of our advisors on +44 (0)1706 360000. There is also a form that you could fill in and send to us if you'd prefer.