Corporate Social Responsibility (CSR), it's a bit of a buzzword. It sounds good in presentations and for PR, but when an organisation like Ikonic really buys into it, CSR becomes embedded in the company culture.
Charitable fundraising
For many years Ikonic have supported Duchenne UK. This is due to Tony Levene's (Ikonic's Sales Director) son having Duchenne muscular dystrophy (DMD).
The team at Ikonic know Joey personally and have fully bought into supporting Duchenne UK and over the last twelve months have run several charitable events that have raised close to £30,000 for Duchenne UK.
The Ikonic Fire Walk
In October 2022, 20 Ikonic team members took part in a Fire Walk over 8ft of burning hot coal to raise money for Duchenne UK. The event doubled as a team bonding exercise with a focus on overcoming obstacles and how to focus your mind. The Fire Walk raised over £27,000 for Duchenne UK and was followed by a company social after the event.
February Fundraising Weekend
To maintain momentum from Autumn into spring Ikonic held a fundraising weekend with two different activities, both very different in nature. Firstly, on the Friday, team members in the office came into work for a duvet day, which involved coming to work in pyjamas, onesies or whatever team members felt most comfortable in. Team members were asked to donate £3 to Duchenne UK for the privilege of this relaxing day, however the generosity of the team was highlighted as many of the donations were far greater than this.
On the Sunday, a team from Ikonic abseiled down the Peel Tower Monument in Ramsbottom. The two events combined raised a further £1,150 for Duchenne UK.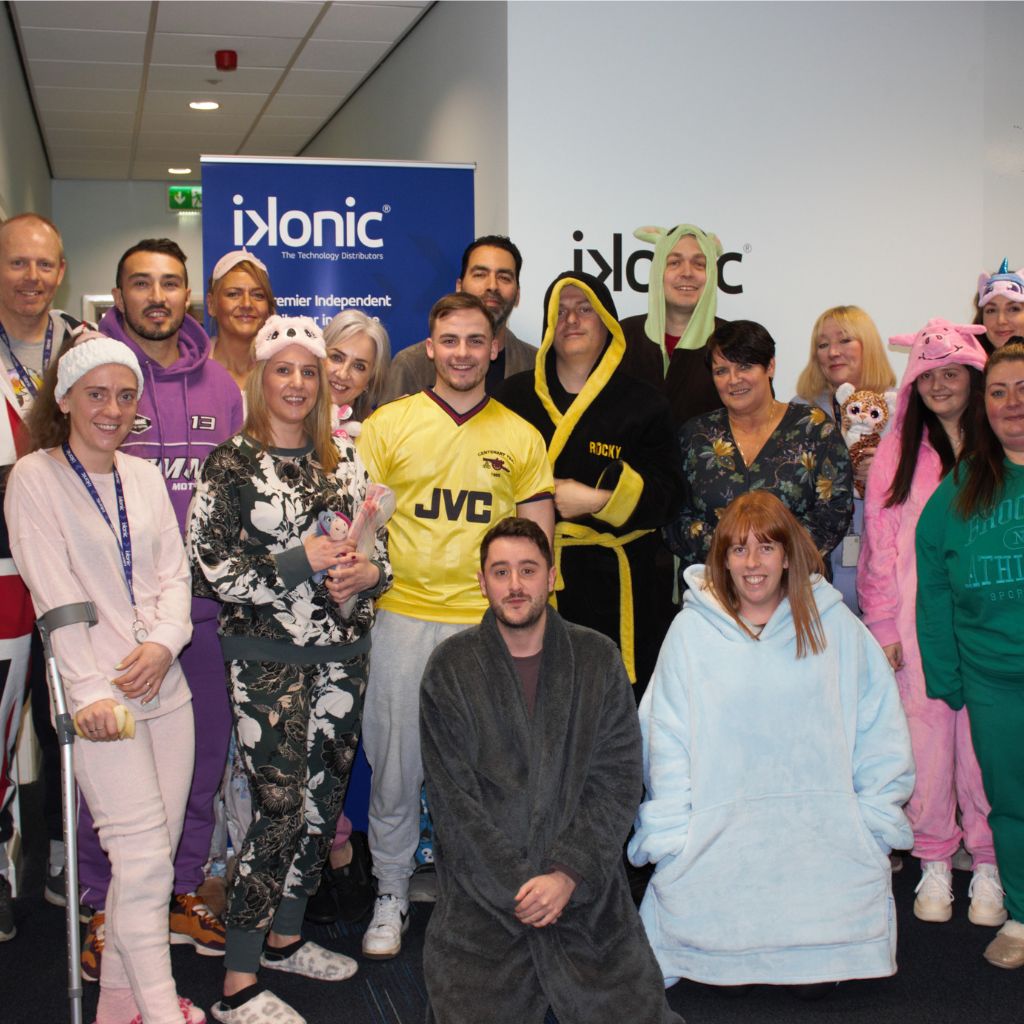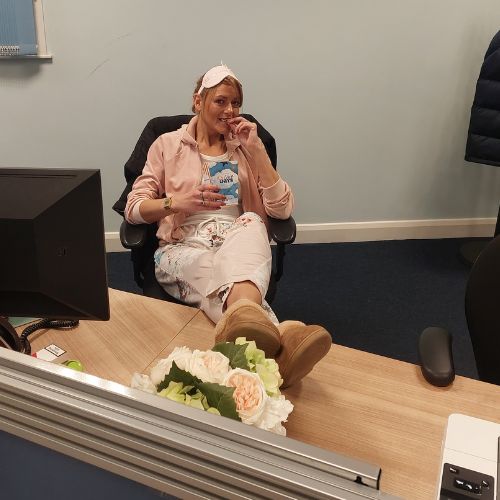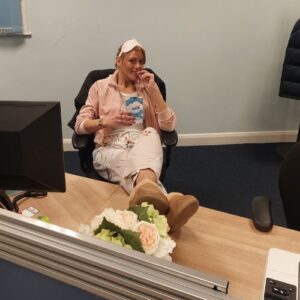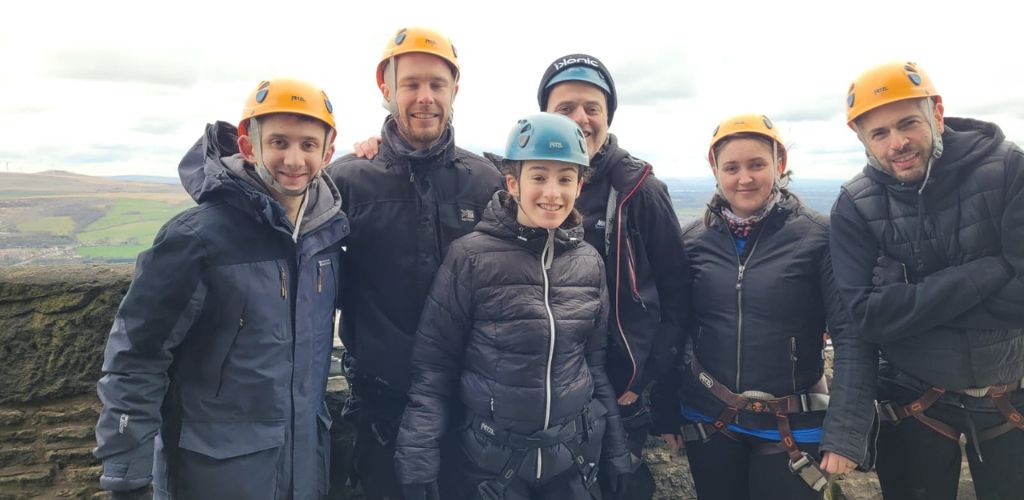 The journey to net zero
The circular economy is at the core of our Ikonic plans in a bid to be Carbon Neutral by 2030. This however goes a lot further than just off-setting our carbon footprint by planting trees in our Ikonic forests.
To Conclude
CSR has become embedded to Ikonic, we actively look for ways to raise money for charities that matter to us and we are building our business around becoming more sustainable through the way we work and the products that we sell.
Investing in the refurbished market
Ikonic have recognised that there is a need to change the way the industry works and there needs to be a greater focus on refurbished IT. This is why Ikonic have invested heavily in a refurbished division that includes keyboard reprinting and have hired and trained extra team members to support our ambitions of sustainable IT.