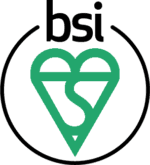 Thank You for your enquiry
We look we will be in touch with you soon.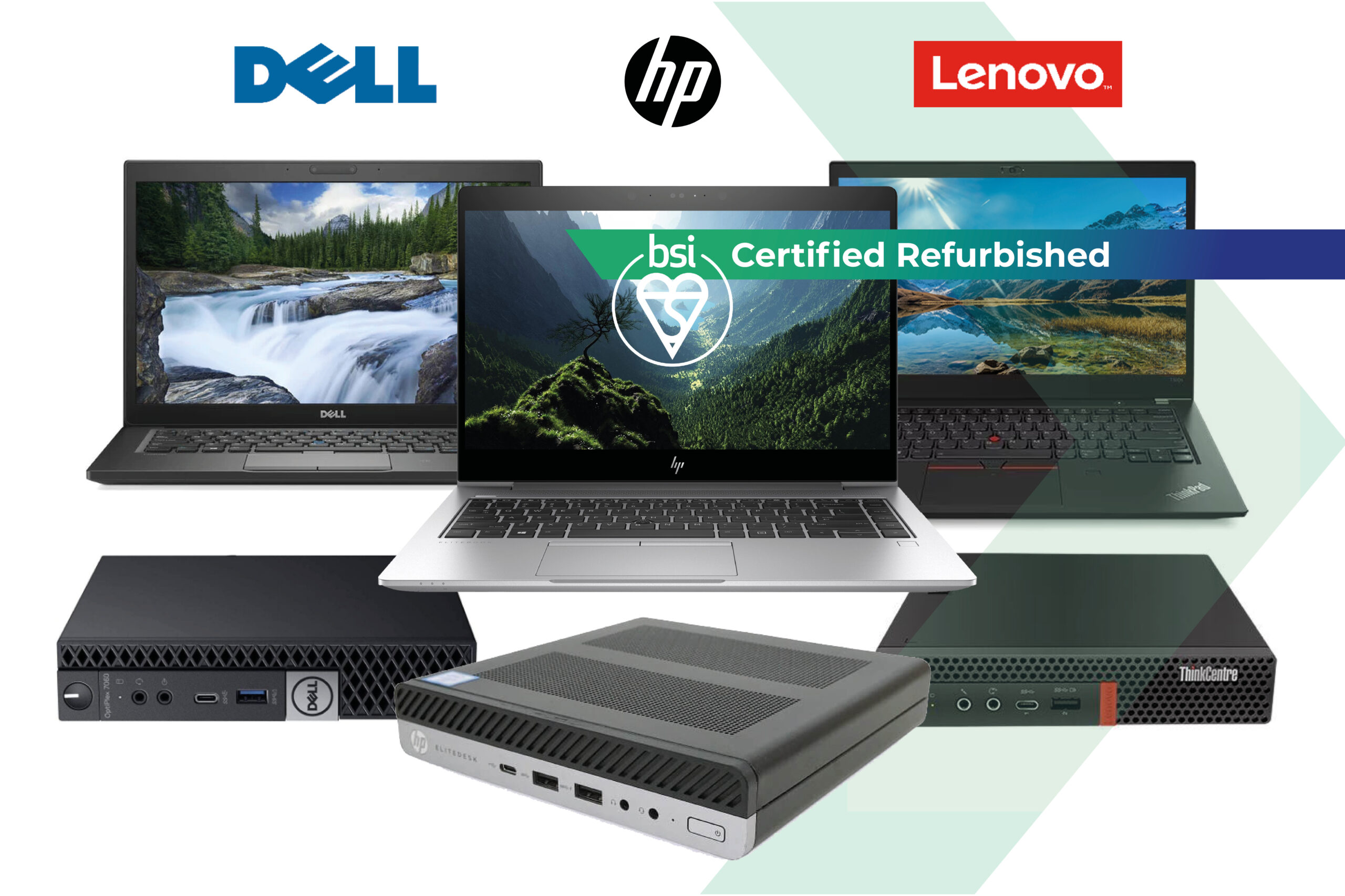 Vinyl Recovering
You have a stock of laptop, but they are scratched on the lid and palm. They look old and tired, but inside they are still in great shape. What can you do? The answer, recover the laptop with top grade 3M vinyl.
Click Here