Should you buy a Laptop with an AMD Ryzen processor?
Recently, Ikonic promoted the Lenovo ThinkPad L14 for only £410. This is a great price for an entry-level laptop that offers a high level of performance. But it comes with an AMD Ryzen 5 4500U rather than an Intel i5 core processor.
This of course raises a number of questions, but none more important than how good are Ryzen processors? and are they a legitimate alternative to Intel?
Who is AMD?
Founded in 1969 AMD is a well established American multinational semiconductor company based in Santa Clara, California, that develops computer processors and related technologies for business and consumer markets.
Well established AMD, have become the only real competitor to Intel, especially since the introduction of their Ryzen range in the 2010's. PC Gamer have referred to Intel and AMD as two silicon goliaths.
"With these two at each other's throats, it's us lot that's set to benefit as customers".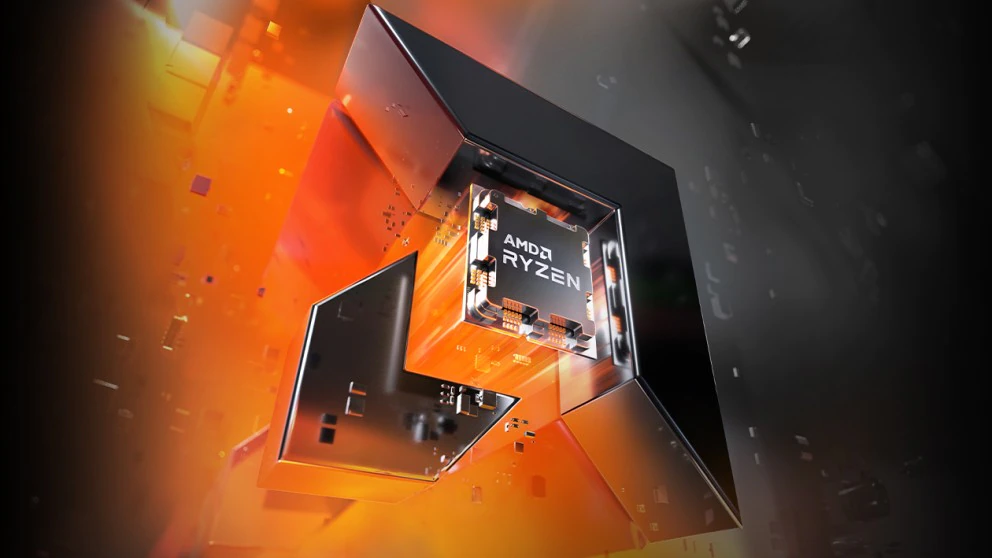 Put simply and to summarise, who are AMD? They are a legitimate alternative to Intel.
HP's assessment of AMD is:
"Renowned for affordability, they also pack surprisingly-fast speeds. Chips like the AMD Ryzen™ 5 4500U have turned reviewers' heads with their unbeatable performance and value."
Comparing the Ryzen 5 4500U to the Intel Core I5
There are a large number of articles online comparing the Ryzen 5 4500U against a variety of Intel Core IT models whether those are I5's or I7's. They compare specs, opinions and intended use as you can see by reading the below:
Having spent time examining each of the articles it becomes apparent that the decision on which is better very much depends on the eye of the beholder and what their intended use is. But across all of the articles no matter what the conclusions is, all of the comparisons are extremely close.
The one conclusion that we can say from researching all of these articles is that if you do see a laptop at a good price, like the Lenovo ThinkPad L14 from Ikonic, you will be getting a high performance device without any noticeable compromise and in some areas you might even see an improvement.
Reasons to buy laptops with AMD Processors
Super-fast processing speeds
The Ryzen 4000 series processors give base clock speeds up to 3.0 GHz and boost-speeds up to 4.2 GHz. Today's AMD CPUs are exceptionally powerful and portable, with up to 8 speedy "Zen 2" cores and 16 threads that make productivity and gaming fast and seamless.
Affordable
You can expect to pay 10% – 20% less for an AMD-powered notebook compared to other CPU brands. At every price point, AMD delivers either more cores or more threads. And more threads means your machine can handle more tasks at once.
Durable and reliable
Today's AMD CPUs are known for their reliability thanks to power-efficient processing. They have improved cooling profiles, coupled with low power consumption, to create an impressive level of durability.
Exceptional battery life
AMD's newest mobile processors are built on advanced 7 nm technology, delivering a one-two punch of massive productivity and long battery life.
Improved security
Laptops with AMD processors keep you a step ahead of cyber criminals with a multi-layered, modern security approach. Security is built into the design of "Zen" processor architecture, but it doesn't stop there.
AMD collaborates with Microsoft and manufacturers to unlock enterprise-level security features.
To summarise
Intel established themselves as the market leaders in processors through the 90's, 00's and early 10's and with that comes brand recognition. But if you can look deeper than the brand,  AMD are providing a really competitive alternative to intel and at a competitive price.