Profile
I joined Ikonic in early 2017 as the Group Managing Director. I am a qualified ICAEW Accountant and Business & Finance Professional with a master's in engineering.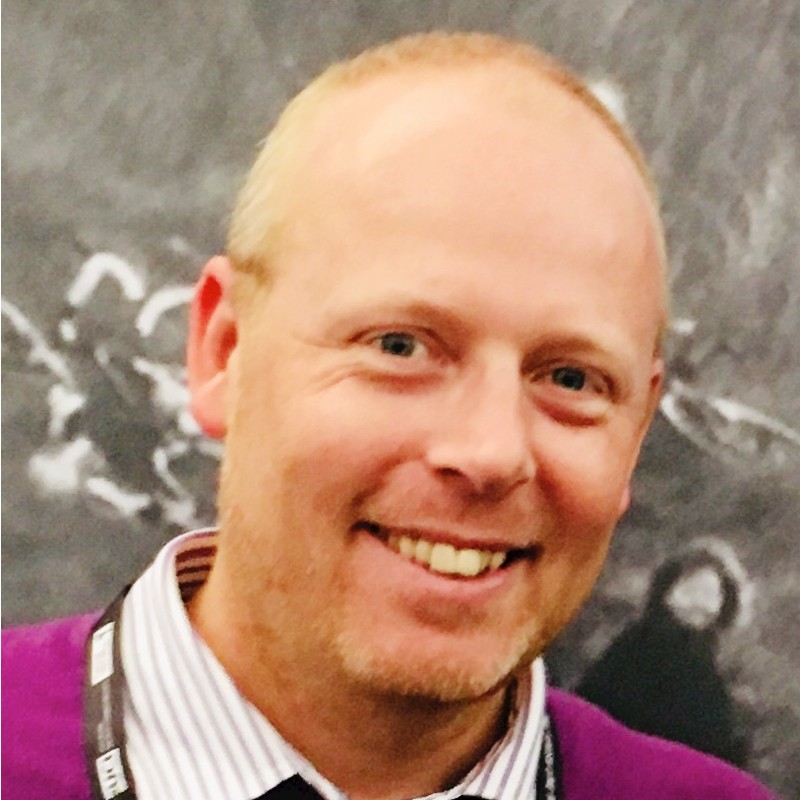 I started my career as a qualified accountant at PwC in 1998 in the Audit and Mergers Acquisitions division. I subsequently progressed through several finance roles at Citigroup and William Hill Plc culminating in becoming Finance and subsequently Managing Director in SME environments. This experience has proved valuable to support and facilitate the growth aspirations of Ikonic in the UK and Europe.
As a driven and focused individual my experience is considerable, having gained this experience across both large corporate organisations and smaller business environments. As a manager and leader I draw on my core skills to ensure that strategies are delivered, staff are motivated, and customers are satisfied.
Away from Ikonic
I enjoy doing the weekly park run. Apart from that I am nearly fully occupied with my second job – Dad's taxis.