17 Ikonic years, an interview with Ashley Nuttall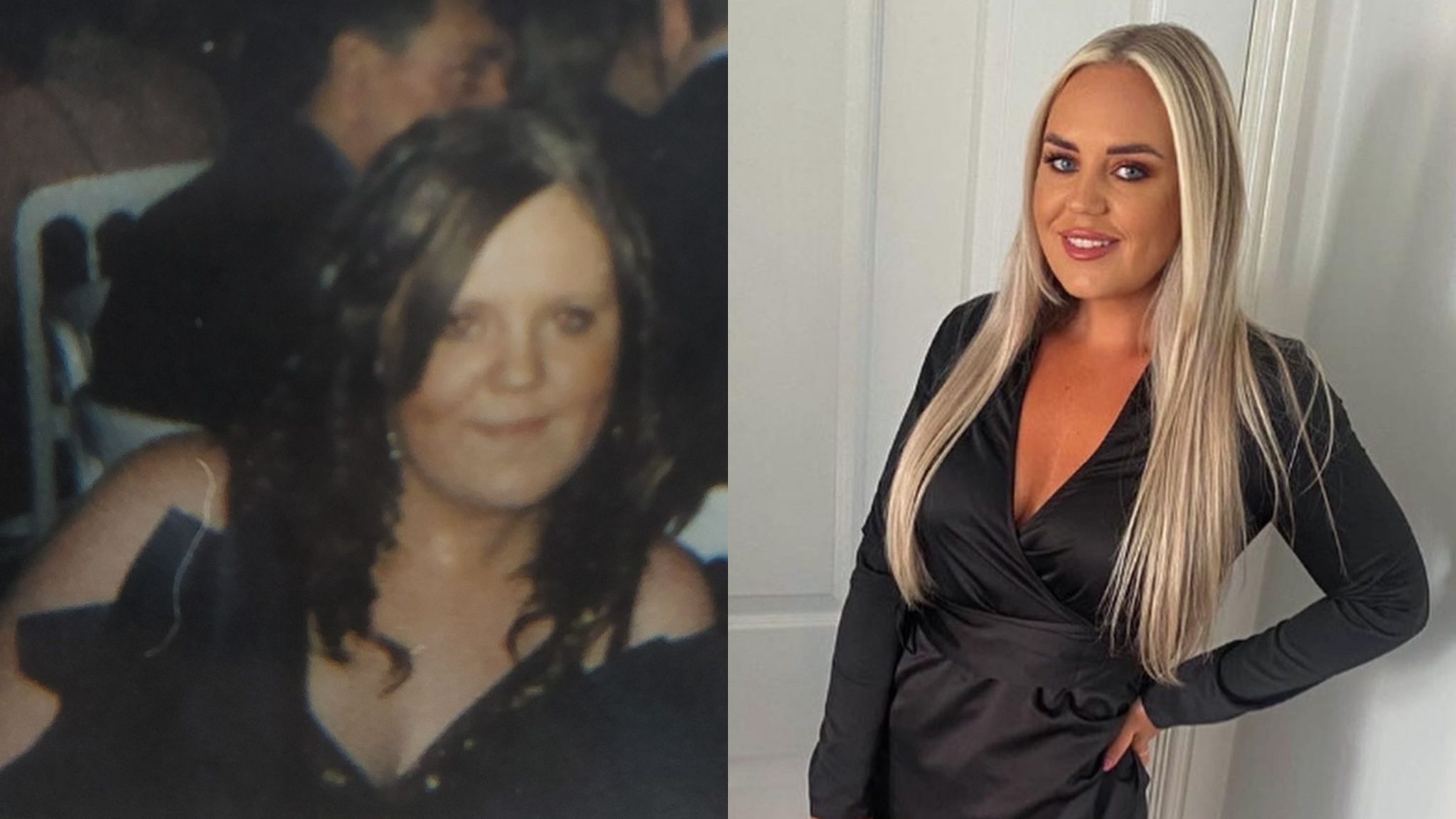 We took time out of our busy day to talk to Ikonic's Sales Support Manager Ashley Nuttall to discuss her 17 years at Ikonic. The interview looks at how Ash has changed as a person over those 17 years and how Ikonic has become her family.
Interviewer: Ash, your celebrating 17 years at Ikonic today, how does that feel?
Ash: It feels a bit surreal to be honest, I don't feel old enough to have been here 17 years.
Interviewer: You don't look old enough to have been here 17 years.
Ash: Ah, thank you. I can't really remember my life before being here, so yes, it is a bit surreal. It's gone very fast, but it is the only job I have ever had. It's all I know really.
Interviewer: How did you get into Ikonic and what was your first role in the business?
Ash: I left school in the June/ July that year (2005), I had the summer holidays off, not knowing what I wanted to do. I didn't turn 16 until the August, so I was still quite young and I didn't know what I wanted to do. I knew I didn't want to go to college, I had just left school and I wanted to earn money straight away. My cousin Stacey, who still works at Ikonic now, got me an interview. I had an interview with Jane Corcoran and John Kellington who is no longer, here for an office junior role. I was helping people out around the office, it was a much smaller office at the time, a lot less people worked here, we only had about 50 people working here.
Interviewer: How did your role progress from there?
Ash: I started off as an office junior and then I went into returns, and then into logistics and that's what I am doing now, logistics and sales admin.
Interview: What does your logistics and sales admin role entail and how much more responsibility do you have now compared to when you first started?
Ash: I think a logistics role in itself can be one of the most stressful jobs you can do, it's a massive spectrum of what you can do in logistics. You are in control of everything that comes in and out of the company and so without that the company wouldn't work. So, it is a big responsibility, but I enjoy doing it, every day is a different challenge, a different stress, a different task. But you keep learning, you are constantly learning on the job, as I say I have been here 17 years and I still come across things everyday that I haven't come across before and that's why I do enjoy logistics, there's always room to improve.
Interviewer: How has Ikonic changed over the last 17 years?
Ash: Oh, it has changed massively, not just in size. There was less than 50 people in the company and we only traded in the UK, we're global now we have people in Norway, America, obviously we have our German office. So, it has changed dramatically, and we have expanded massively. One thing that hasn't changed though is the family feel to the company. Even though it has got bigger, it still feels like a family here. Some companies the bigger they get the more corporate they get but here you can still have a laugh, as long as you work hard you can play hard, company nights out, the Christmas do. You know I've always enjoyed that part of it. Ikonic for me has expanded in such a way that we are now global, we have gone from one small UK office to being all over the world.
Interviewer: Is it possible to expand on what Ikonic has done to make you want to stay here and build your career within the same company for 17 years?
Ash: I've been through most things in my life with this company, I have had two children here, I've had all of my big birthdays here, my 18th, 21st and my 30th birthday. You know, have there been times where I have thought do I want to do this forever? Of course, that's natural but its all or note, if you have an issue you know you can speak to one of the directors, I know if I have any issues they will be addressed and like I said you get looked after here. Some of the staff members are my lifelong friends, they will be coming to my wedding next year. We are like a family, we spend more time here than we do with the people in our own home and so it means a lot that we get on and that it is a nice place to work.
Interviewer: Great, thank you for your time and here's to the next 17 years.