Your customers need help. They are being asked to save money and they are facing greater environmental scrutiny. But they still need to buy high quality IT equipment, what can you offer them?
High quality refurbished IT equipment such as laptops and desktops, when produced correctly can be nearly indistinguishable from a new model but could be less than half the price of their new model equivalents. Ikonic distributes high quality professionally refurbished products from all the major manufactures, including HP, Dell and Lenovo.

If you have bought refurbished in the past, you will hear the phrase, "A grade refurbished". Unfortunately, there is no industry standard for grade A, meaning that the quality of your refurbished laptop will vary by supplier.
At Ikonic, we go the extra mile to make sure that we maintain an extremely high standard of refurbished IT. Every product is professionally refurbished in our UK facility by our technicians.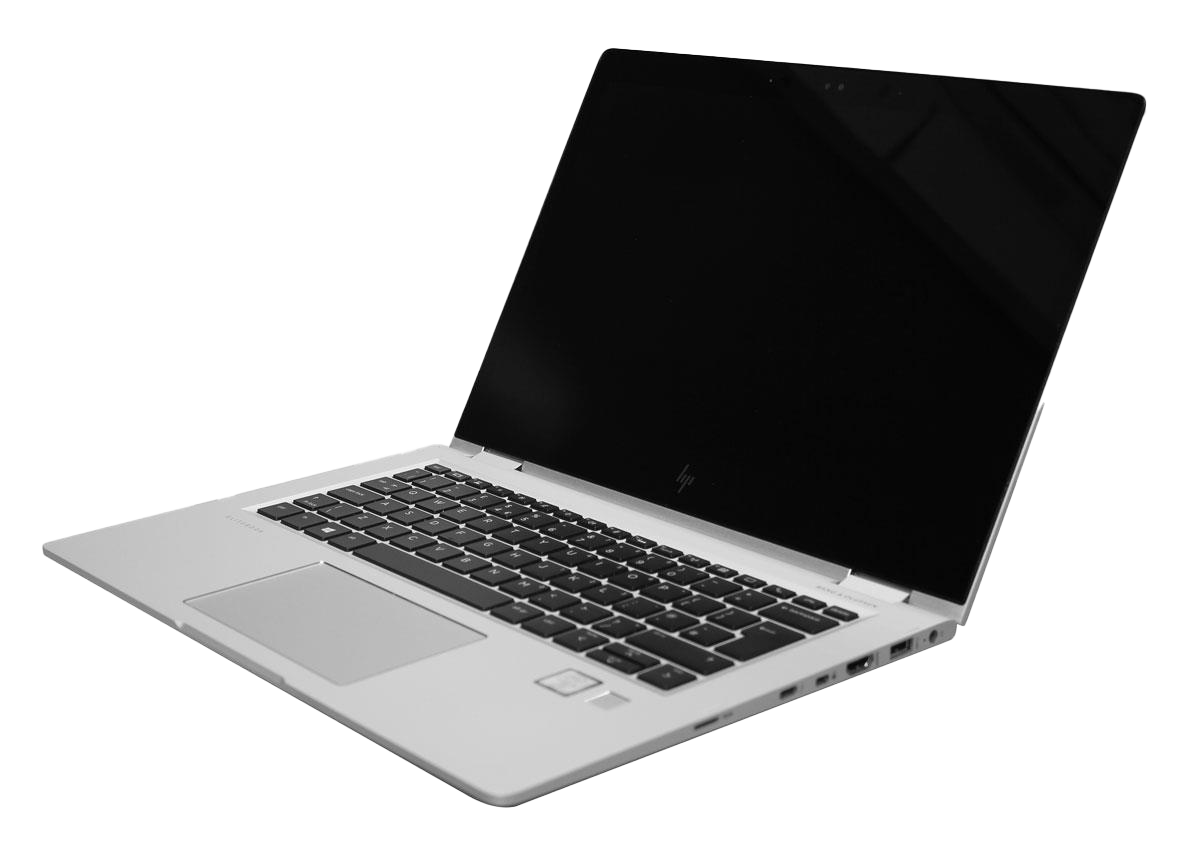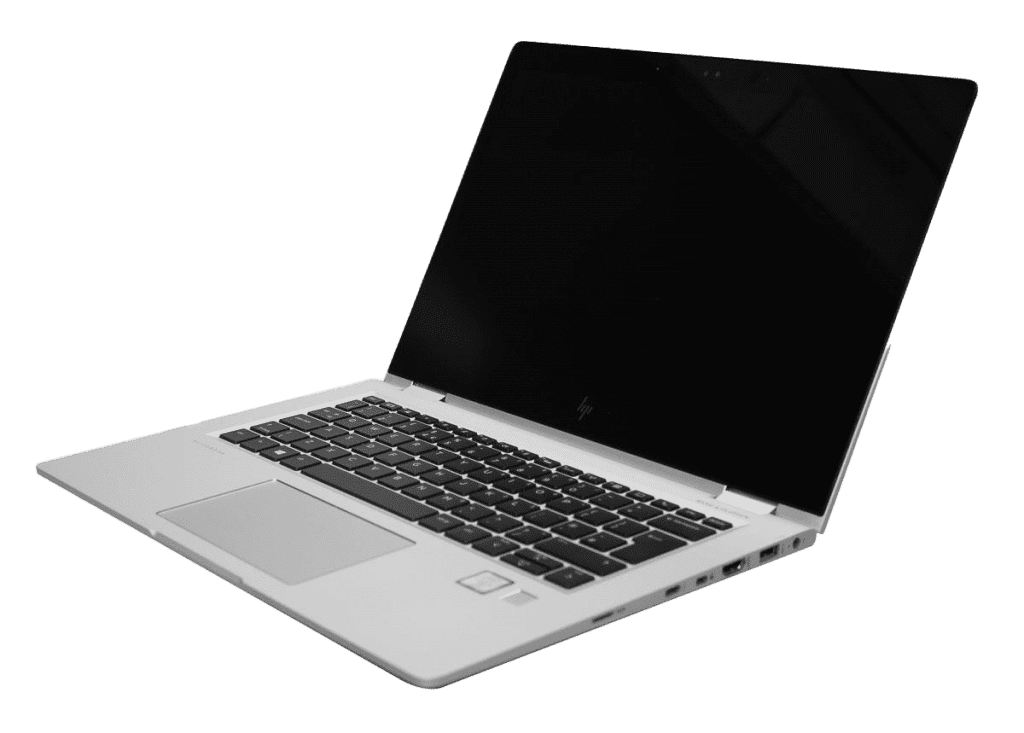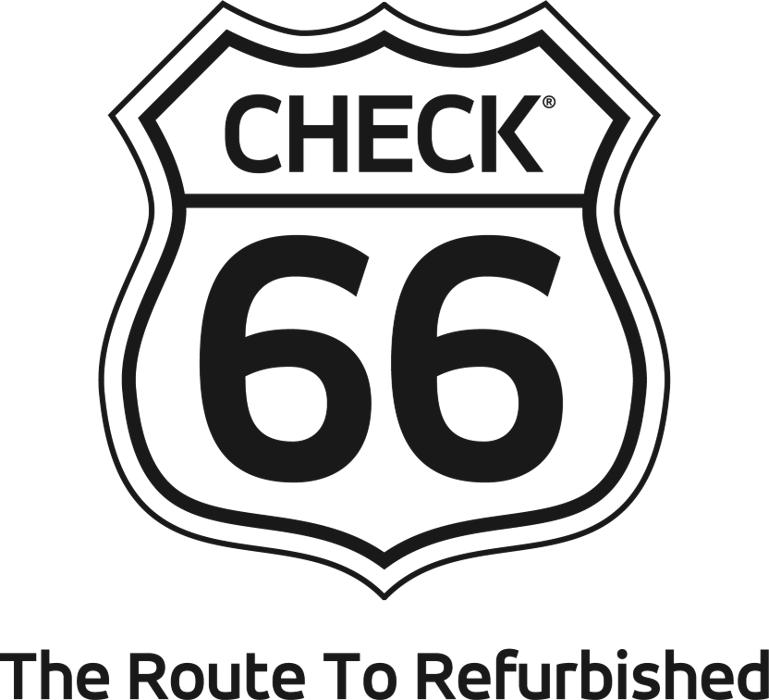 We use industry leading diagnostic software. Checks are completed on all machines at receipt and dispatch. All desktops and laptops options undergo strict multi-stage quality testing, performed by our technicians. Our 66-point check and clean process ensures that your will meet or exceed your expectations.
Making your product feel like new
Giving your computer an extremely good clean is sometimes not enough to meet our high standards. Which is why when required our computers go through additional processes to prepare them for market.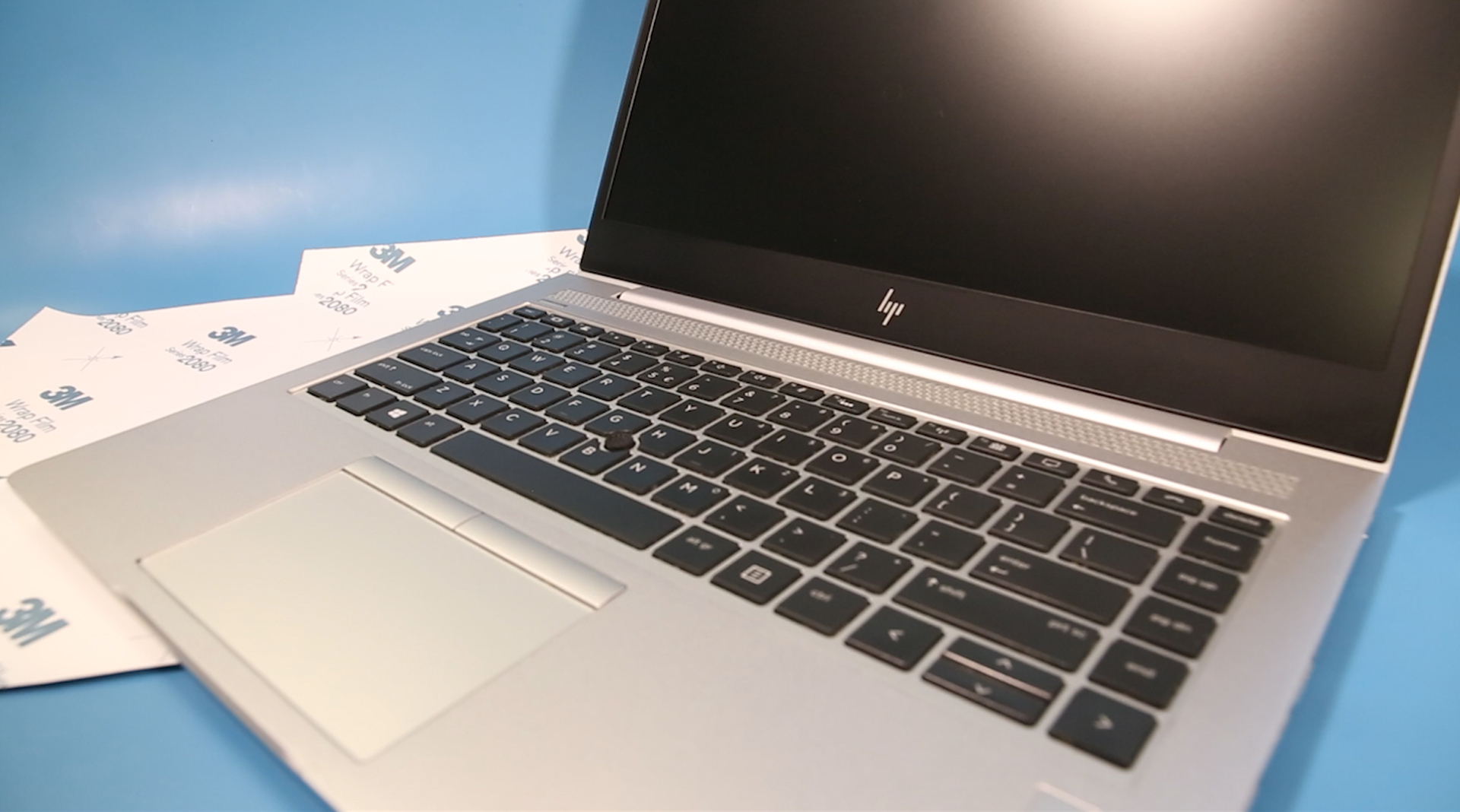 Vinyl recovering – part of the Ikonic refurbished division.
Vinyl recovering is a cost-effective way to give your laptop a brand-new look. Vinyl covers from Ikonic are designed bespoke to fit any laptop. Find out more about our vinyl recovering service here.
All equipment that we supply is packaged individually using Air Sack technology and has been drop tested to ISTA standards. This ensures that all refurbished products are securely protected during delivery, for your peace of mind.
You get total peace of mind from a warranty when you buy new. Buying a refurbished Ikonic product is no different. We are so confident in the quality and reliability of all our refurbished PCs and laptops, we protect them with a free 1-year RTB warranty with the option to extend to 3 years for a nominal cost.
ISO 9001
ISO 9001 is internationally recognised as the world's most widely adopted Quality Management System. Our official accreditation demonstrates that we continually monitor and manage quality right across our business. It also helps us to continually improve our performance.

ISO 14001
ISO 14001 certification is a globally recognised sign of our commitment to the preservation of the environment. This proves that we meet ISO's high standards to protect the environment with a systematic approach to environmental management and sustainable development.

Blancco
Ikonic employs the de facto global standard in certified data erasure. Tested, certified and approved or recommended by 18 national and international governing bodies, Blancco is recognised as the industry leader in secure data erasure solutions.


The keys on keyboards can become worn, the letters, numbers, symbols can fade away. Our in-house, specialist, UV keyboard printing service transforms the keyboard. All keys are once again clearly visible and there is an added benefit of the keyboard being printed to meet your bespoke requirements including different languages and different layout configurations.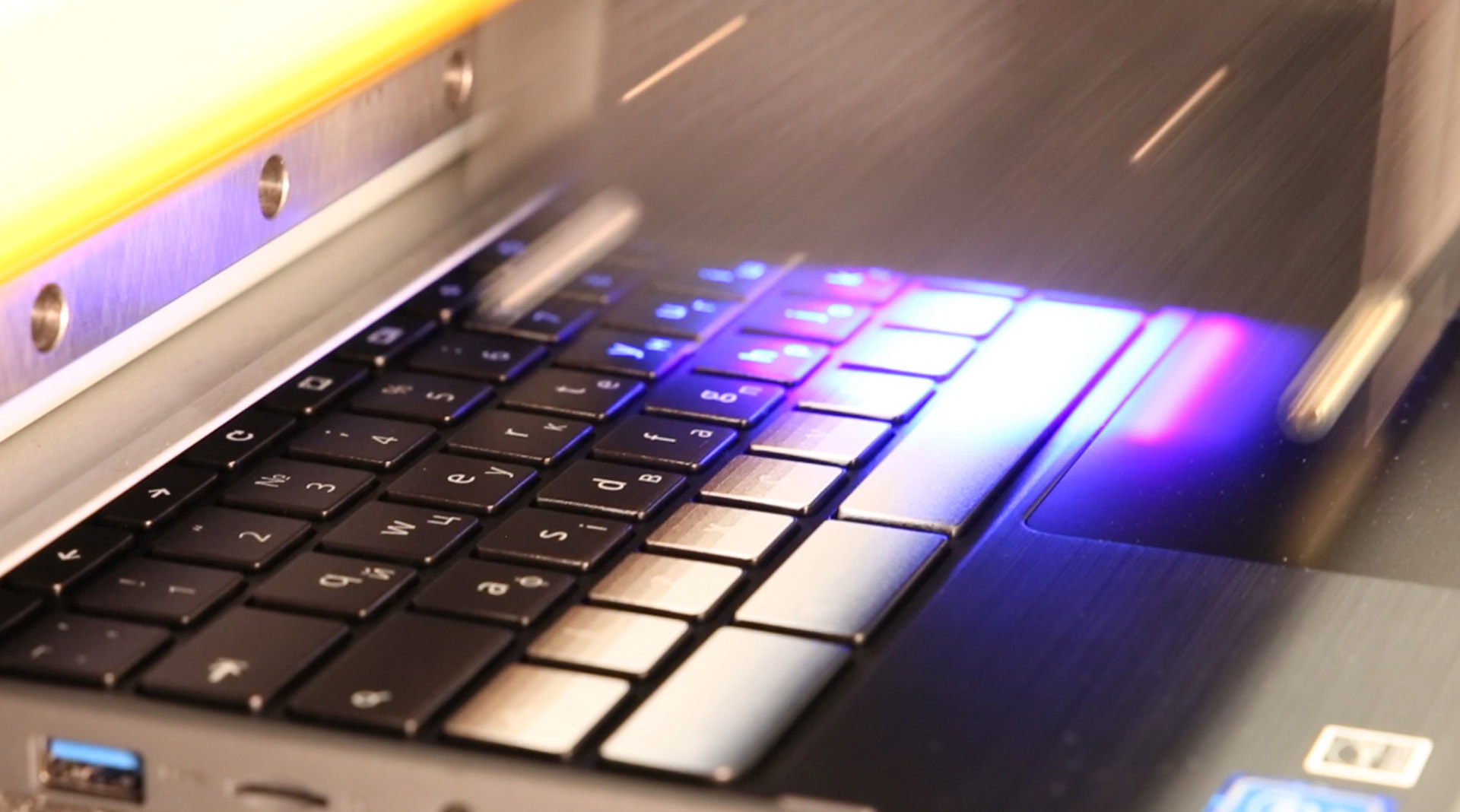 Ikonic goes the extra mile
There are times when it's easier and more cost-efficient for Ikonic to send products can be sent direct to your customers.
Whatever you need, however you need it, Ikonic will work for you.
Because Ikonic Refurbished products are prepared by technicians, we can tailor the specification of PCs and laptops to your specific requirements. We can fit SSDs, add extra RAM, provide a keyboard and mouse and extended warranty options.
Simply tell us what you require and we will do everything we can to deliver.