Keyboard printing is a service not many businesses can do, and it brings an extra level of quality to the refurbished laptops and keyboards that you can offer. Our UK based technicians are highly trained, and quality is the key focus of everything that we do.
Uses for Keyboard Reprinting
Do you have a stock of laptops with worn out keys that you just can't sell? We'll take your old worn-out keyboard and restore the keys to new.
If you have a European keyboard that's in the wrong language, we can convert it to any other European language. Speak to our team about how we printed 20,000 laptops into the Ukrainian alphabet.
Our in-house designers are able to create bespoke layout to convert your existing new laptop to another language.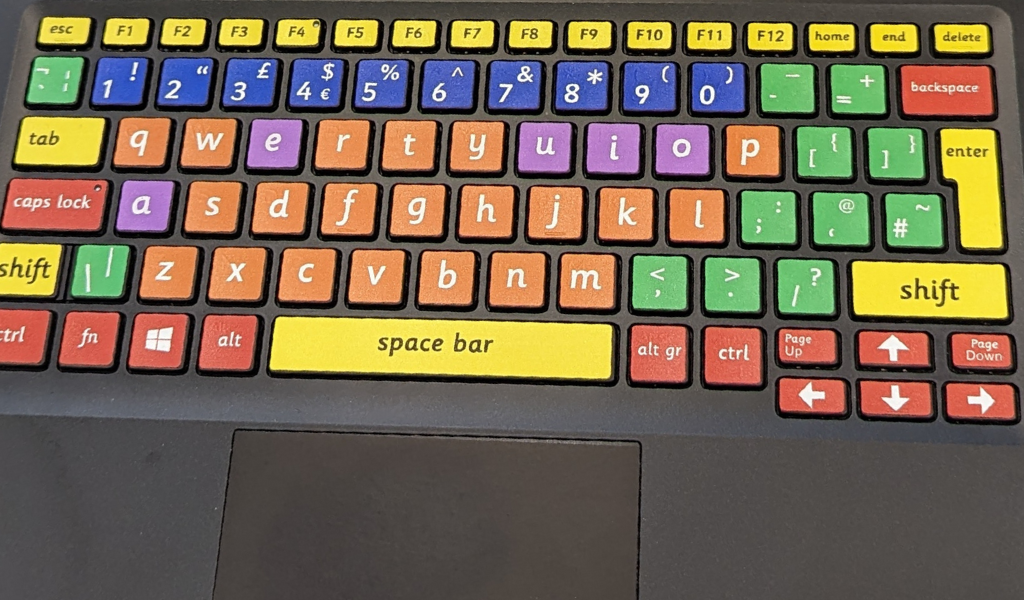 Although a US layout has a different number of keys to an EU layout, we can tailor and redesign your keyboards to fit with your customers specific language.
Ikonic print keyboards that are specifically designed for young children and visually impaired users. Our keyboards feature larger text on keys that are easier to see, making them the perfect tool for early learners and for people with impairments. The keyboard layouts can be tailored to an individual's specific requirements. Ikonic make computing more accessible for everyone.
Ikonic's keyboard printing facilities
At Ikonic's UK based keyboard printing facility our team of highly trained designers and technicians create bespoke designs to match the keyboard of virtually any make and model. Our top of the range printers accurately reprint each of the individual key, when complete you have a brand-new looking keyboard in your chosen layout and language.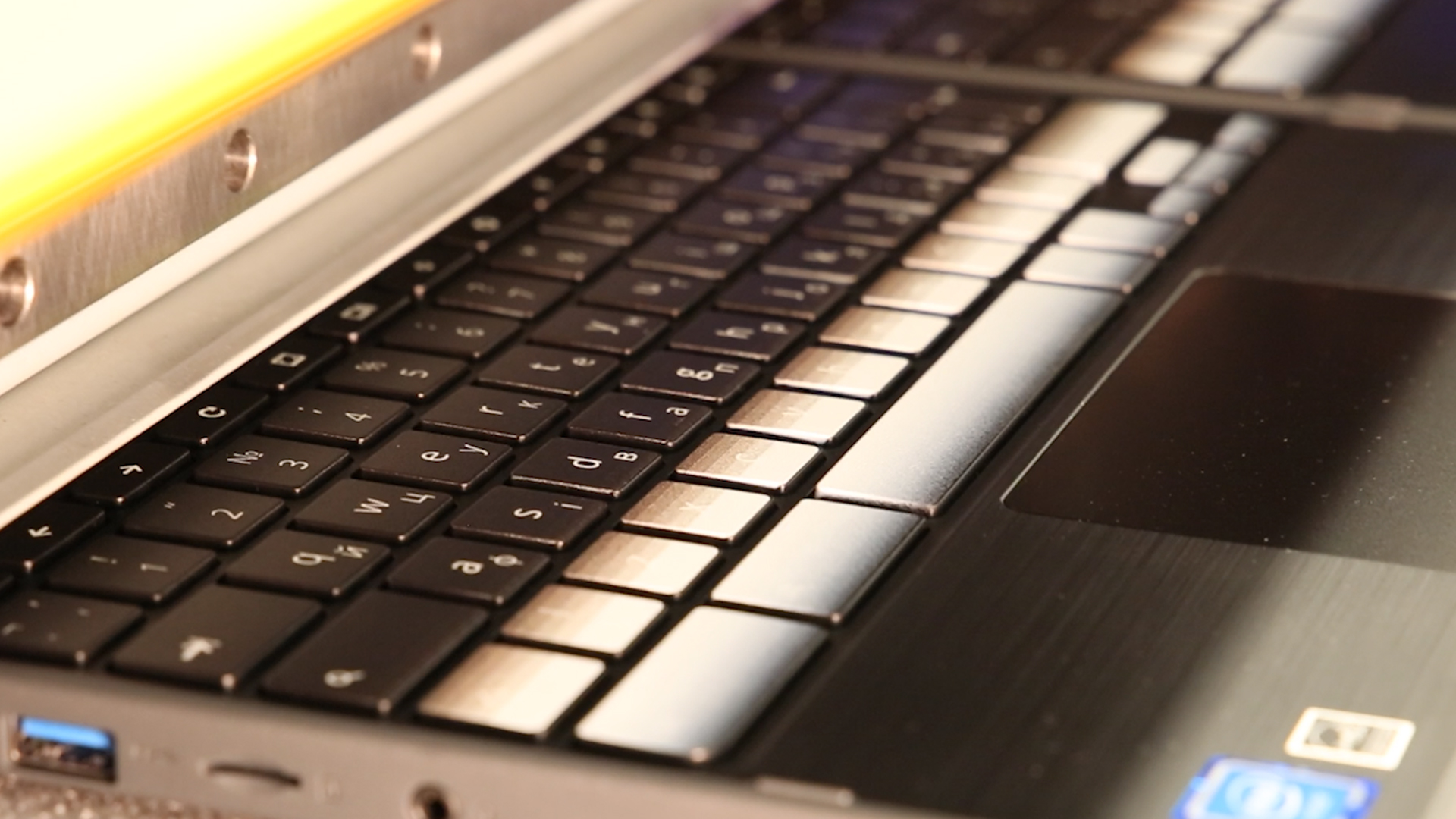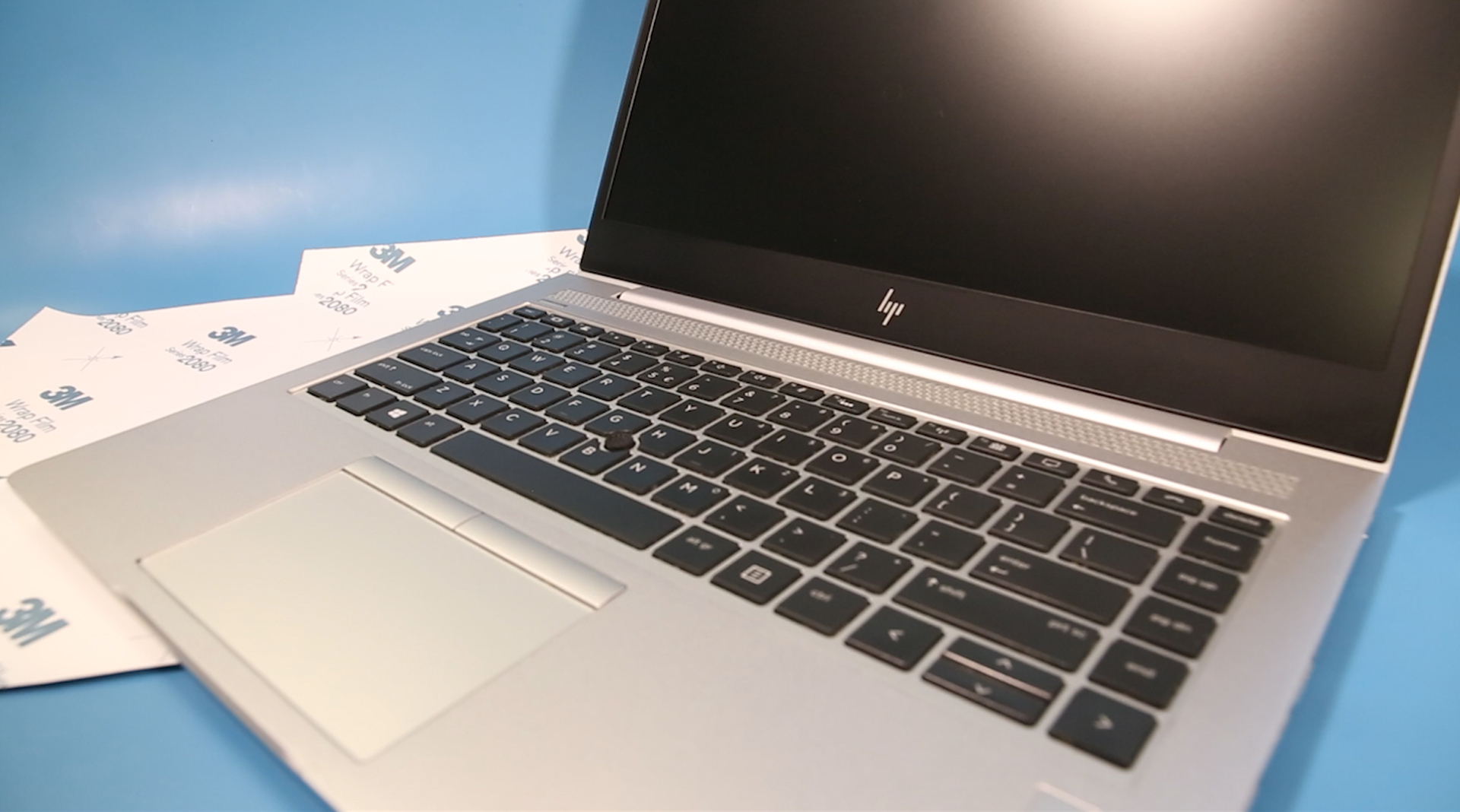 Vinyl recovering – part of the Ikonic refurbished division.
Vinyl recovering is a cost-effective way to give your laptop a brand-new look. Vinyl covers from Ikonic are designed bespoke to fit any laptop. Find out more about our vinyl recovering service here.