When you take pride in your laptop, it's only natural to want to protect it when you're out and about. Laptop bags are the ideal way to ensure your laptop is kept safe from the outside world and free from the dents and scratches that can happen when you're on the go.

Below are a series of laptop bags that we have in stock.
Hover or tap on the images below for more information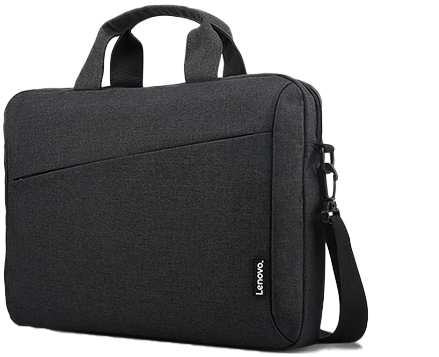 The Lenovo 15.6″ Laptop Casual Toploader's compact design style is perfect for work and school. It features a durable snow yarn polyester fabric and streamlined design with a padded interior to protect notebooks and important items. Quick access zip front pocket for added storage. A fully adjustable shoulder straps make it comfortable for all-day use.
Made from high quality polycanvas material with breathable fabric. The laptop padding, front slip pocket and water bottle holder makes this a very popular style.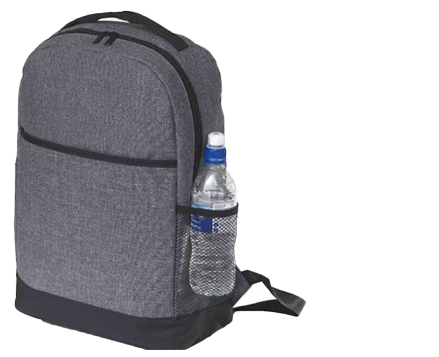 Anti-theft laptop backpack with our unique clip attachments and various features. This backpack can be worn both inwards and outwards helping to protect valuables when commuting or traveling.
A fantastic briefcase with a host of useful features. The polycanvas material lifts the perceived value and the grey and navy colouring works well with both light and dark prints.