UK Distributors of Aura Air – A professional pure air producer for your business
Meet Aura Air, the purifier that kills 99.9% of viruses and bacteria
Scientific research found that Aura Air detects, captures and kills 99.9% of viruses, bacteria, mold and VOCs so you can breathe freely. Ideal for every indoor space, it removes airborne particles as small as 0.3 microns, including allergens and Viruses.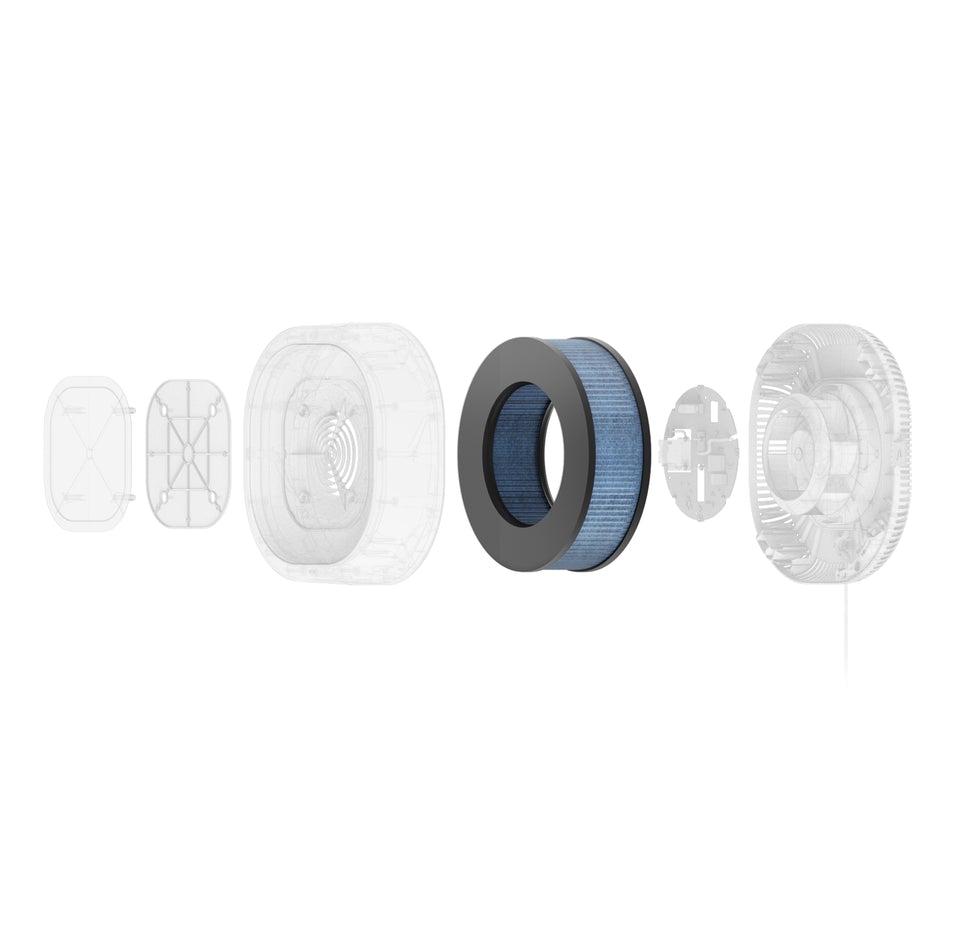 PRE-FILTER
The first layer targets large particles, including dust, pollen, insects and animal hair.
RAY-FILTER™
Our patented HEPA Ray Filter consists of 3 unique antibacterial layers that target fine particles (PM 2.5 and 10), germs, odors, bacteria, viruses, fungus, and mold spores.
UVC LEDs
Exterminate bacteria, viruses and parasites by destroying their integral membrane protein.
THE STERIONIZER™
Creates the pure air, just like in nature, at your home. Releases positive and negative ions to freshen up your indoor space, and removes any remaining harmful pollutants.
SMART SENSORS
Your Aura can detect different particles both indoor and outdoor, and is always aware of temperature changes and other air quality factors. Thanks to the smart sensors, your Aura constantly adjusts and optimizes its operation.
Set your Auras to operate according to your needs.
Determine your air quality parameters quickly and easily.
Get notifications and alerts in real-time, and manage your Auras remotely.
Integrates with your BMS or working as a standalone.
Watch the Aura Air Presentation